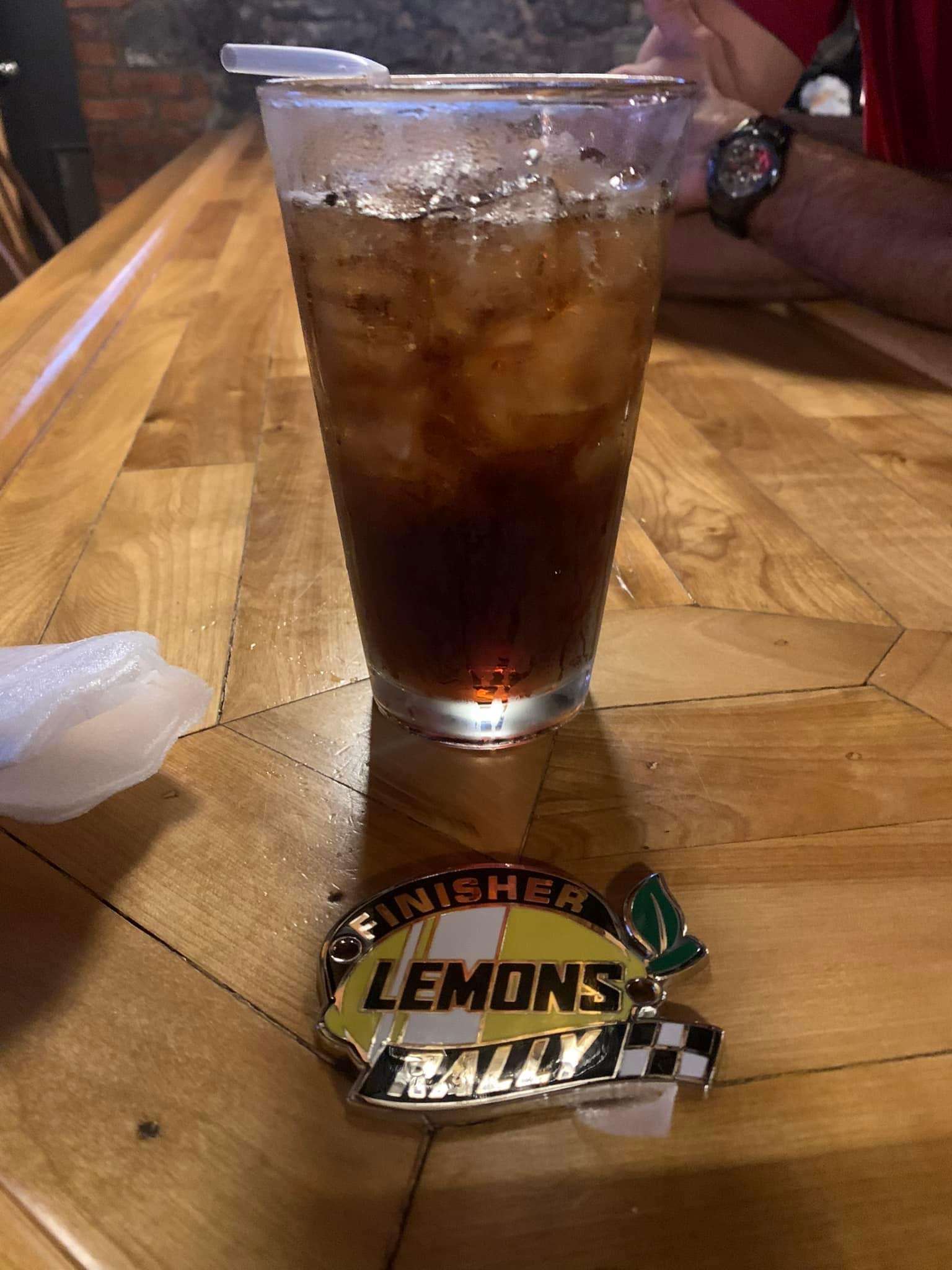 GHIT 0358:  Rally Wrap Up:  The 2022 Rust Belt Ramble
Rally Master Jeff Stobbs returns to report in live from the awards ceremony of the 2022 Rust Belt RambleRust Belt Ramble Rally between Detroit, Buffalo, Cleveland, The year there was a ceremony for dearly departed car makes of the past.  We cover highlights of the trip as well as many of the entries.  We are then joined by Finn, from The Car Farm channel on YouTube.  They entered the rally in their Buick Grand National.  Why is a Buick Grand National on a Lemons Rally.  Listen to find out.
One of the highlights from this event is the introduction of the Lemons Rally grill badges. The badges actually began at the last rally, but we didn't do a good job of interviewing so its new to us. Lol. Vicki also gets a few tips on what to do for her first upcoming rally this fall.
A link to the episode is: https://tinyurl.com/GHiT358
If you would like to help grow our sport and this podcast:
Awesome choice #1: Subscribe to our podcast on the podcast provider of your choice and every episode will show up.
Even Better: If you could give our podcast a (5-star?) rating
Mostest Bestest: if you would leave a podcast review
We really appreciate it.
We hope you enjoy this episode!
PS Are you are looking to stream or save your integrated telemetry/racing data with video? Candelaria Racing Products Sentinel System may be the perfect solution for you. We are in the midst of installing the system in two of our cars. If this sounds like something that may help you and your team, please use our discount code "GHIT". This will give 10% discount code to all our listeners during the checkout process.
PS2 If you are looking to add an Apex Pro to your driving telemetry system, do not forget to use our discount code for all Apex Pro systems. Please enter the code "ghitlikesapex!". You will receive a free Windshield Suction Cup Mount for the system, a savings of $40.
Vicki, Jennifer, Ben, Alan, Jeremy, and Bill
Hosts and Drivers for the Garage Heroes In Training team
The Car Farm can be found on YouTube at https://www.youtube.com/c/TheCarFarm 
GHIT 0358:  Rally Wrap Up:  The 2022 Rust Belt Ramble