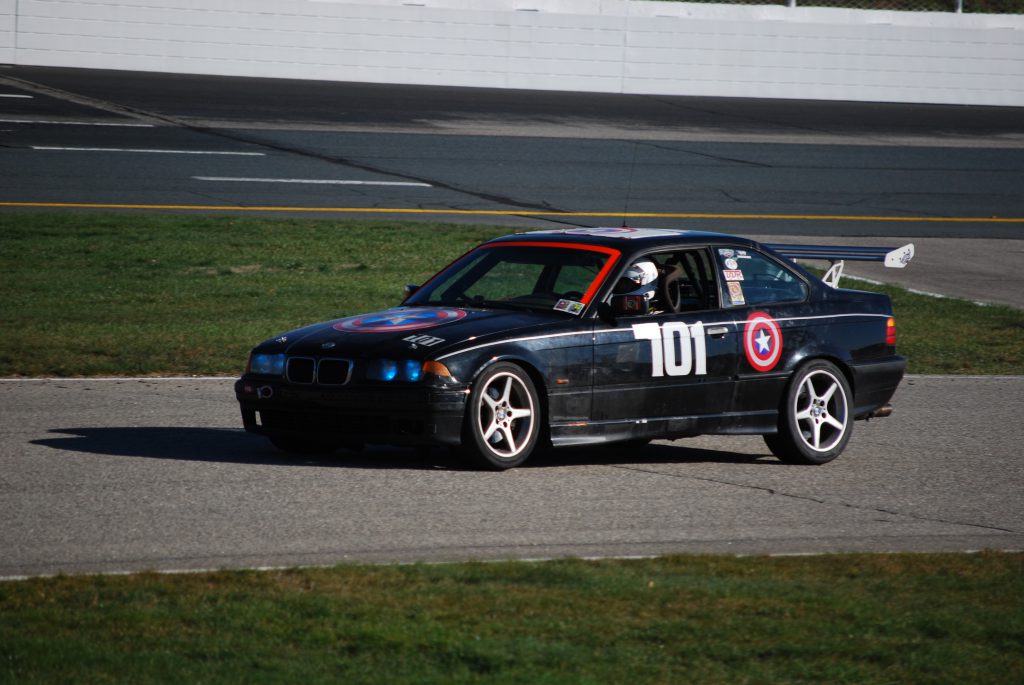 This E36 3-series BMW is by far our best performing car to this point. We are modifying the theme over the 2019-2020 off season to improve upon our rather rushed Captain America "theme" we installed at the track in under an hour. The car started out as a 328 and then was upgraded to be mostly M3 suspension and brakes. Also, Alan likes the big wing. Still too new to call our own fully but we are getting there.
2003 Chevy S10
The second generation racing truck from the Three Pedal Mafia. We have raced it a few times to this point and are very excited to have this join our team.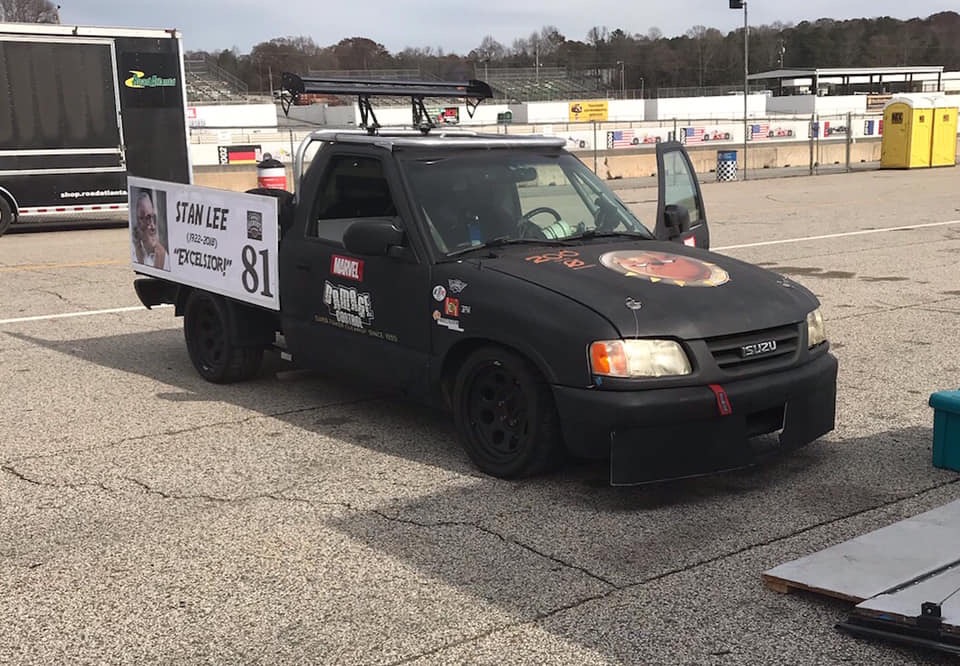 This Chevy truck that has a long (and distinguished?) lemons history with our friends at Three Pedal Mafia. Its been many themes prior to our current one and will hopefully be many more. This should be the foundation car for our team in the coming races as we progress.
1984 Porsche 944 and our 1989 Porsche 944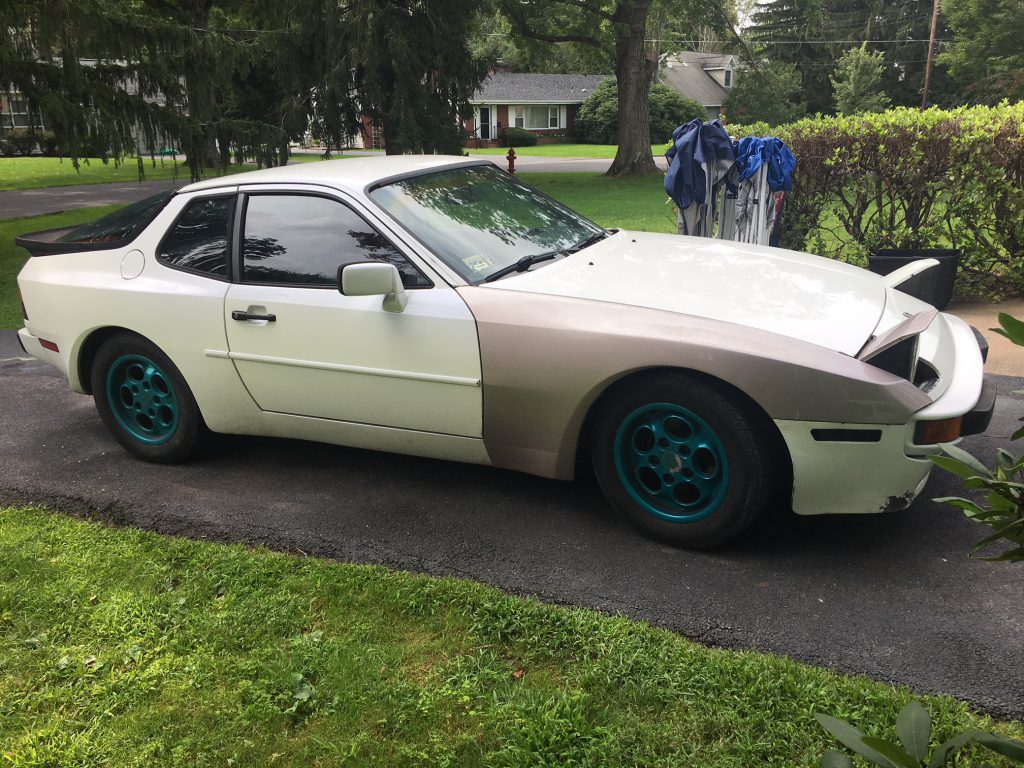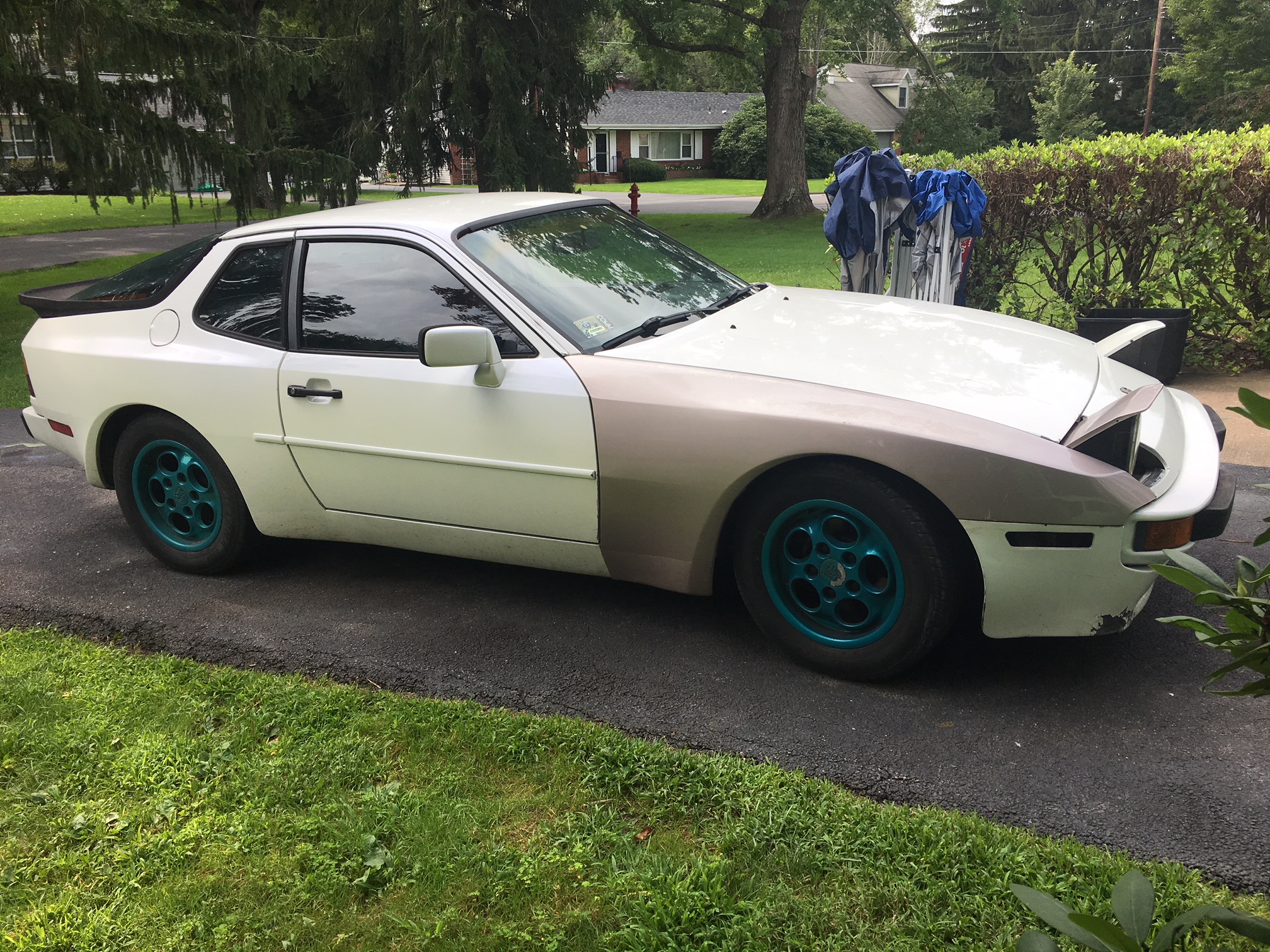 Originally targeted for our first lemons car we were going to build from scratch, but did not prove to be a good path to follow. We never raced it but at $1,100 it is a decent car to work on and may be used as a daily driver someday.
1984 Mustang GT Turbo/SVO mix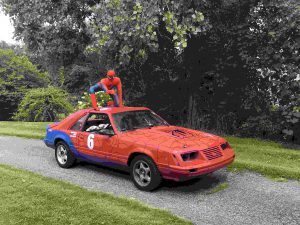 The second car from Prompt Critical proved to be a another good addition to out team. It started out black, but ended up red and blue. And as our founder has often said, "if its worth doing, its worth overdoing" so we edned up running the Mustang and the Capri in our second race at Thompson CT. Racing two Cars is much more than racing one Car, kind of like kids.
1974 Capri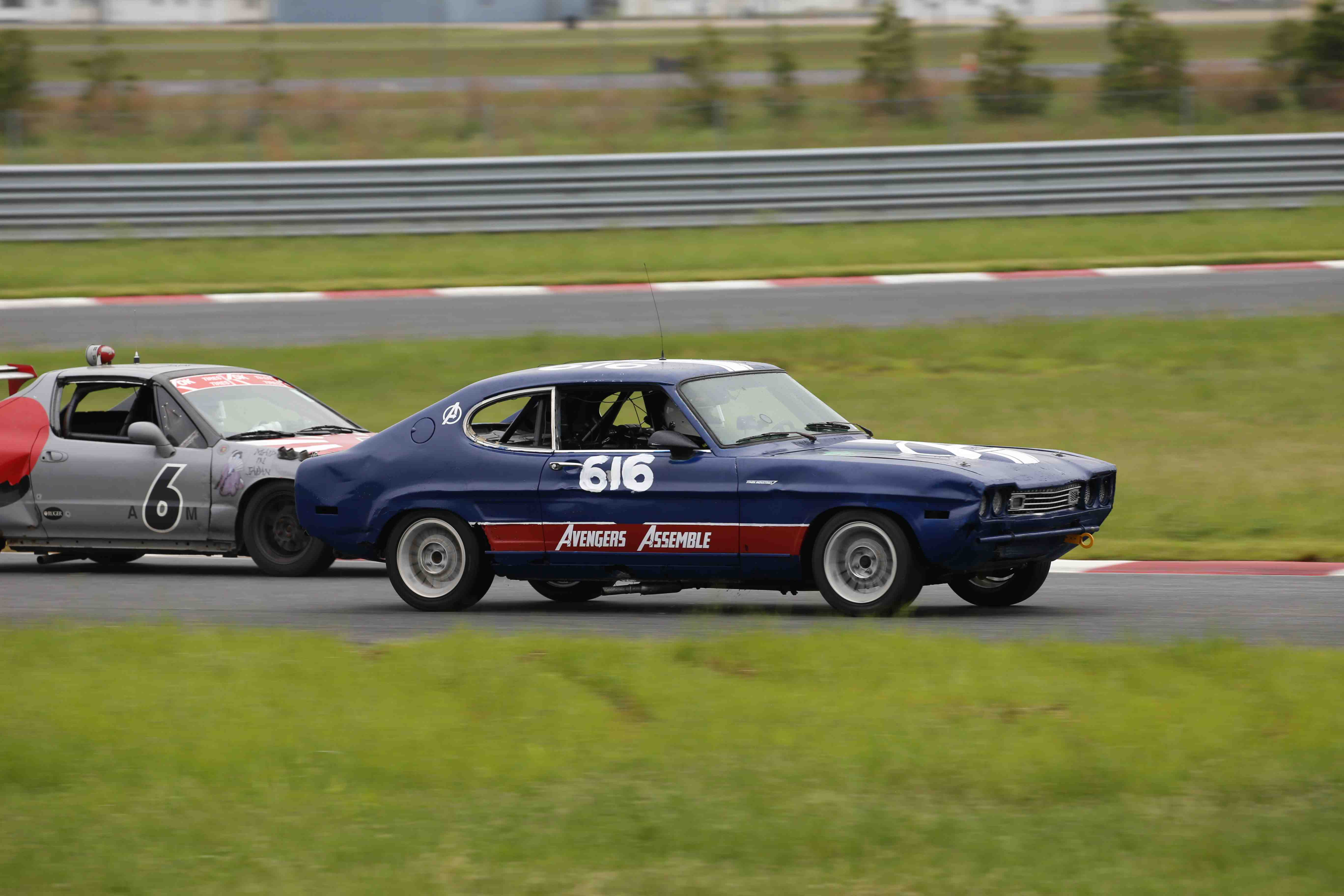 Our first car we could use and enter. It was raced successfully in 24 hours of Lemons races by the Prompt Critical team out of South Jersey. We ended up purchasing both of their cars and this is how our team started. This car was raced in our first ever Lemons race at NJMP.
1986 Honda Accord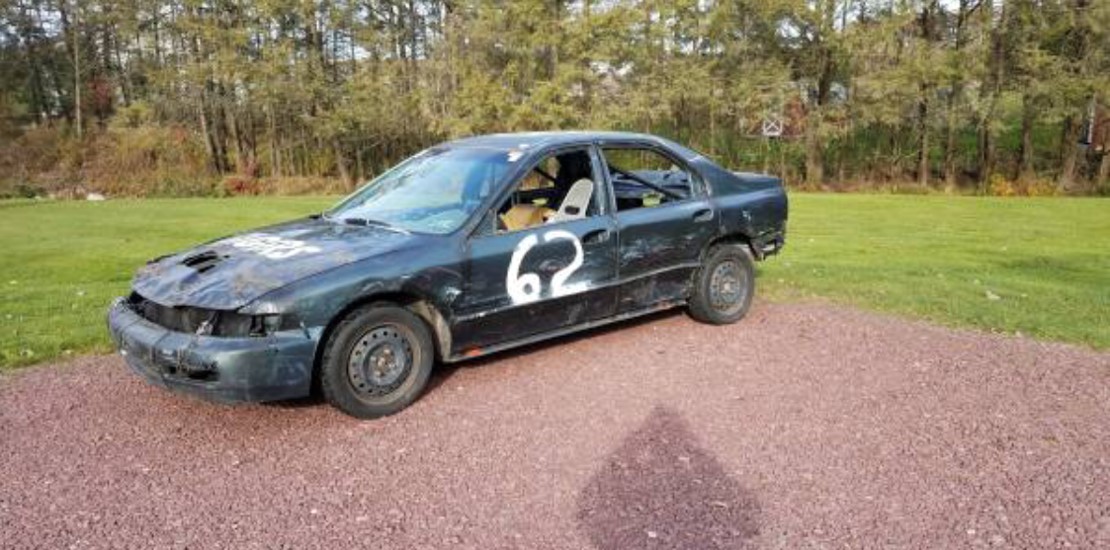 We had to start somewhere, but this wasn't the right place. The price was right, but the car was definitely wrong. We found a dirt track car locally. It was pretty quick and had a "roll bar" in it. Not knowing better we bought it for $500 and then found out the roll bar wasn't close to passing for what we needed at Lemons and the car was past where we could potentially try to fix it. Scrapped it and moved on.