– Race Driver and Sim Racer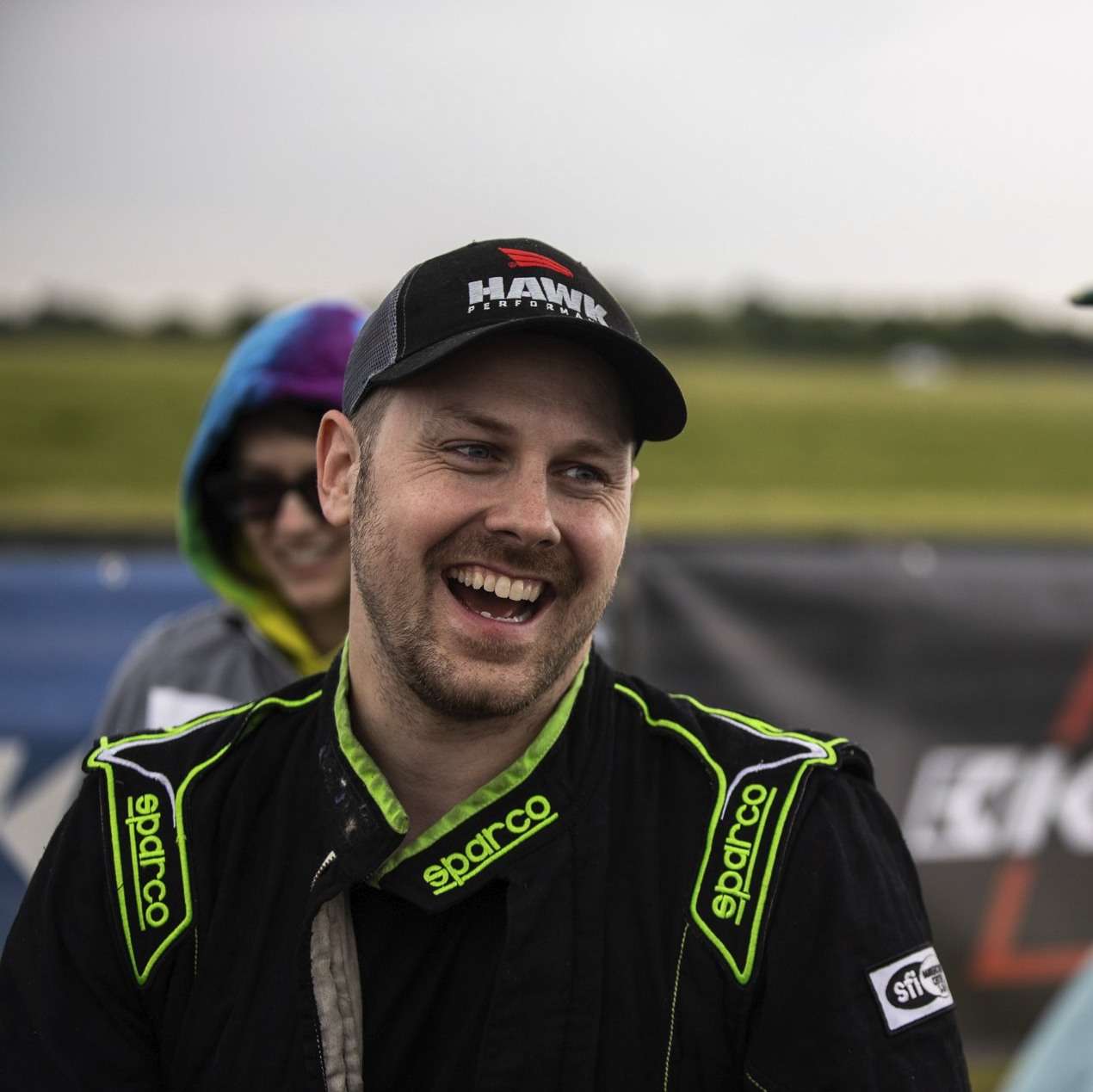 GHIT 0381:  DJ Alessandrini – Race Driver and Sim Racer
Bill first saw DJ Alessandrini when he was doing some friendly YouTube stalking of the GLTC series and has been following him ever since.  DJ has also started a podcast (Lizard Brains Podcast) of his own with co-host Tom O'Gorman and it has become one of our can't miss podcasts.  We end up talking all things Sundae Cup, podcasting, driving and especially how best to learn and use SIM racing during the off season to improve our driving in the real world.  DJ is a great guy and we can't wait to see him again, hopefully at a track.
If you would like to help grow our sport and this podcast:
You can subscribe to our podcast on the podcast provider of your choice, including the Apple podcast app, Google music, Amazon, and YouTube etc.
Also, if you could give our podcast a (5-star?) rating, that we would appreciate that very much. Even better, a podcast review, would help us to grow the passion and sport of high performance driving and we would appreciate it.
We hope you enjoy this episode!
PS If you are looking to stream or save your integrated telemetry/racing data with you video, Candelaria Racing Products Sentinel System may be the perfect solution for you. We are amid installing the system in two of our cars. If this sounds like something that may help you and your team, please use our discount code "GHIT" for a 10% discount code to all our listeners during the checkout process at https://candelaria-racing.com/
PS2 Please do not forget that if you are looking to add an Apex Pro to your driving telemetry system, do not forget to use our discount code for all Apex Pro systems you will receive a free Windshield Suction Cup Mount for the system, a savings of $40. Just enter the code "ghitlikesapex!" when you order from https://apextrackcoach.com/
Best regards,
Vicki, Jennifer, Ben, Alan, and Bill
Hosts of the Garage Heroes In Training Podcast and Garage Heroes In Training racing team drivers
Highlights for this episode include:
1) DJ's driving and racing history and how he got a race car for free.
2) How video games and SIM racing have fed his competitive side when he was growing up (and still) and how autocross gave him another outlet to compete and the thrill of driving in real life. A lifelong passion was born.
3) How he was able to be globally competitive in sim racing seemingly overnight. PS it wasn't overnight, at all.
4)  How transitioning between sim racing and real-world racing can compliment each other. Also, ways that sometimes hamper people from getting the most out of the cross training.
5)  Vicki cannot wait to start talking about Sim racing and we end the intro section prematurely, lol. We then dive right into some of our problems with sim racing. DJ provides some great suggestions to help us with the transition, both using monitors and virtual reality headsets.
6) How best to make the transition into sim racing, especially if you are already an experienced race driver. This includes the best ways to practice and learn, as well as the minimum equipment needed and setting.
7)  Several great tips on getting acclimated to using a VR headset and one horrible method that did not work.
8)  Bill mentions his issues with the Global MX5 cup car on iRacing and DJ's thoughts on what went wrong.
9) What options there are to personalize the livery on your car in iRacing and other sim racing programs.
10)  Shopping tips, priorities, and resources for all the various components needed for a good sim racing experience. Also, what is the sweet spot for the best performance bang for the buck items you need or can upgrade to.
11) Tips for prepping for your first race in the spring after a long off season.
12) Some of the key settings and issues that can help with the transition into sim racing
13)  We also cover the benefit of using a coach to help with the racing and sim racing as well.
14) We also go into the Lizard Brains podcast he hosts with former guest Tom O'Gorman
15)  How he differentiates between instructing and coaching. And how sim racing offers several advantages that are almost impossible to replicate racing in the real world.