Special Guest Racing Driver and Instructor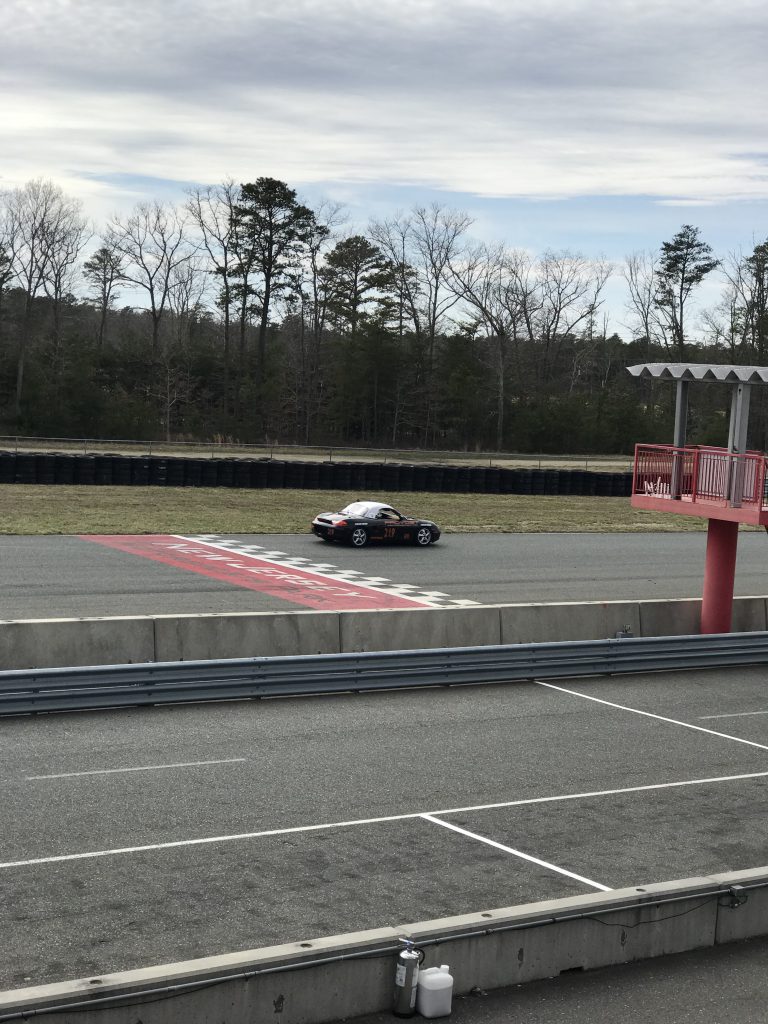 We first met Ann Deane at our recent HPDE with Hooked On Driving at NJMP a few weeks ago. She was a participant and also an instructor for the weekend. She was Jennifer's coach for most of the morning and Vicki's coach for the afternoon sessions.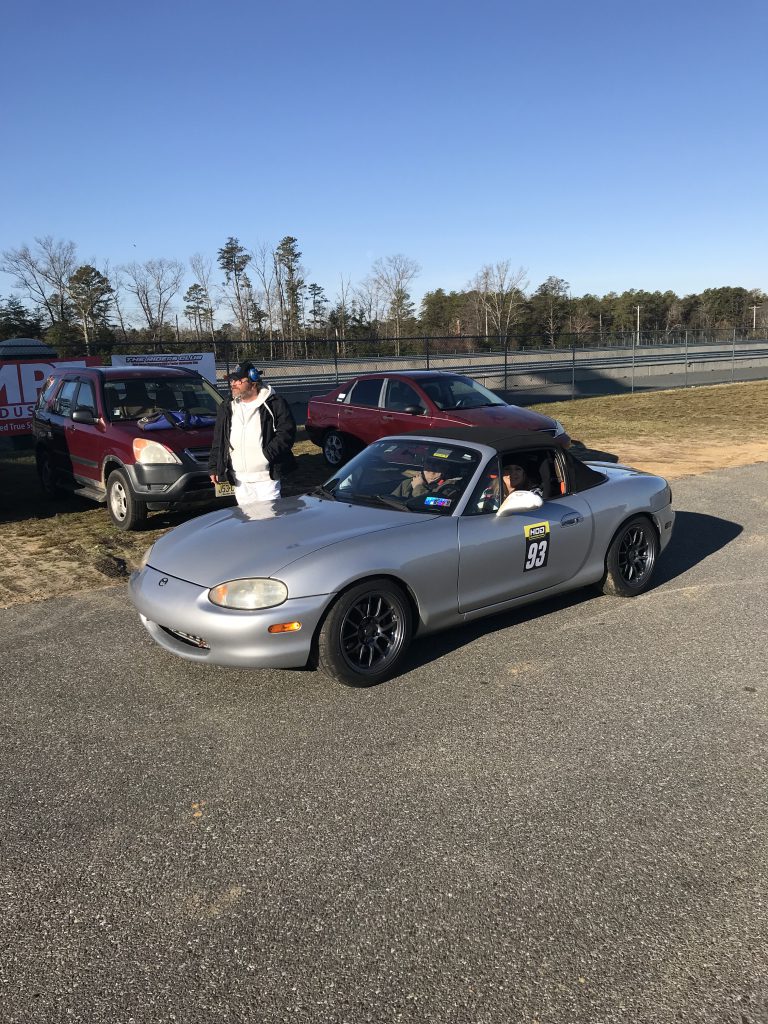 In addition, she was kind enough to take both Mia and Jacob out onto the track for each f their first track hot laps in her race prepped Porsche Boxter. Both kids had a blast and the "hook" is firmly set in the next generation of Garage Heroes In Training!
In addition to being and excellent driver for several years, Ann routinely drives competitively herself and has an upcoming rae at Lime Rock in a few weeks.
During the discussion, we talked over a wide variety of topics including:
Racing and learning to race cars
Things we could have done and still could do better
Wish list items and plans for the coming season
How to approach a new track and what to do to learn a new track, we used Road Atlanta as an example for our preparation for Pitt Race next weekend
We also go over how the day went when teaching Vicki and Jennifer at NJMP. Items reviewed included:
Clutch and input timing for a manual transmission during a turn
Heel and Toe
Goals for each stint
Breathing is not optional in racing
Cameras/GoPro's, data and video uses for learning
We hope you enjoy the episode as much as we did and wish her good luck in her upcoming season and beyond.
GHiT 0032: Ann Deane Special Guest Racing Driver and Instructor