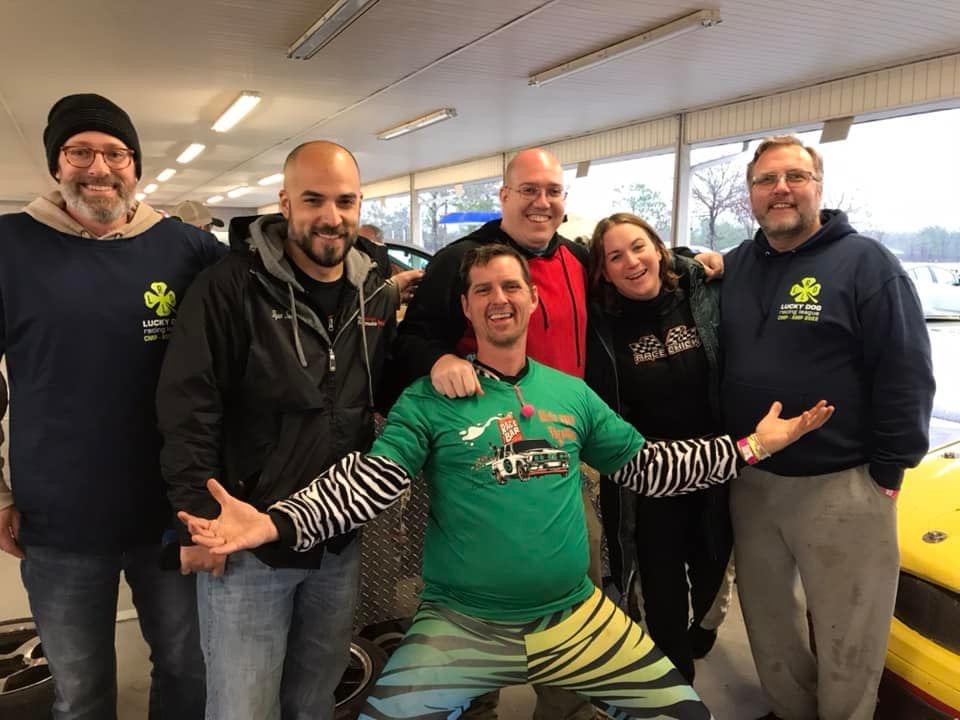 GHIT 307:  Race Weekend Recap:  The Entire Team From Lucky Dog Racing at CMP March 2022
You have only heard a few of the stories from our Lucky Dog race at Carolina Motorsports Park a few weeks ago.  Now we unveil the entire team that went to the race.  Car owner David as well as the rest of the team including Alex, Ryan, and Matt.  We think we have determined the root cause of the problem we had at the race and a path forward.  As always, we all had a great time at the Lucky Dog CMP March 2022 event and cannot wait to return.  There was a bit of feedback initially that sounds like a duck quacking but it ends fairly quickly and we are blaming Alex, lol.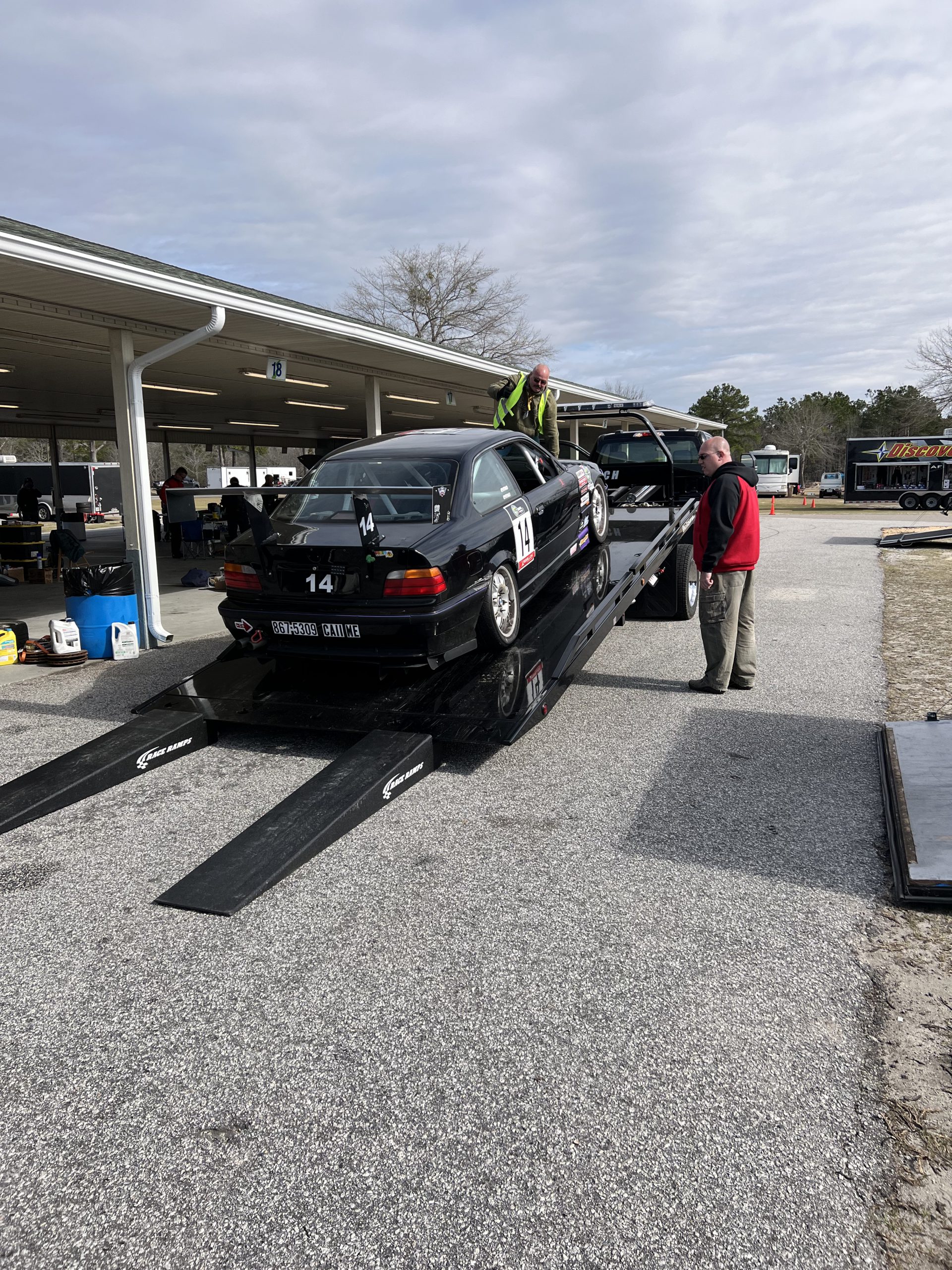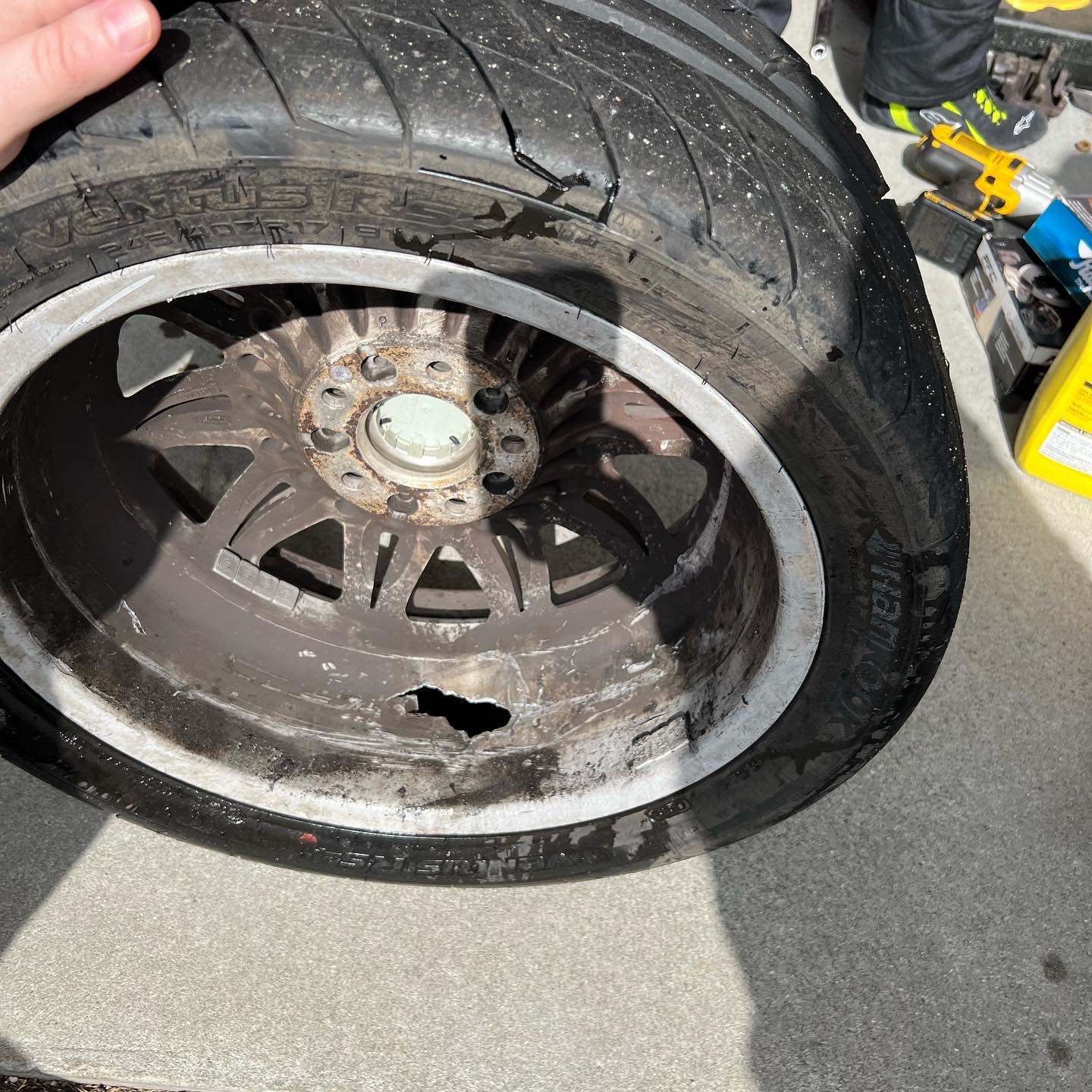 If you would like to help grow our sport and this podcast:
You can subscribe to our podcast on the podcast provider of your choice, including the Apple podcast app, Google music, Amazon, and YouTube etc. Also, if you could give our podcast a (5-star?) rating, that would be greatly appreciated. Even better, a podcast review, would help us to grow the passion and sport of high performance driving and we would greatly appreciate it.
For instance, leaving an Apple Podcast rating is very easy. If you go to your podcast library, look under shows. Then click on this podcast. Here you can leave a (5?) star rating and enter your review.
We hope you enjoy this episode!
PS If you are looking to stream or save your integrated telemetry/racing data with you video, Candelaria Racing Products Sentinel System may be the perfect solution for you. We are in the midst of installing the system in two of our cars. If this sounds like something that may help you and your team, please use our discount code "GHIT" for a 10% discount code to all of our listeners during the checkout process.
PS2 Please don't forget that if you are looking to add an Apex Pro to your driving telemetry system, don't forget to use our discount code for all Apex Pro systems you will receive a free Windshield Suction Cup Mount for the system, a savings of $40. Just enter the code "ghitlikesapex!" when you order. They are a great system and truly invaluable in safely increasing your speed on track and/or autocross etc. The recently released second generation systems and app increases the capability of the system greatly.
Best regards,
Vicki, Jennifer, Alan, and Bill
Hosts of the Garage Heroes In Training Podcast and Garage Heroes In Training racing team drivers
Highlights for this episode include: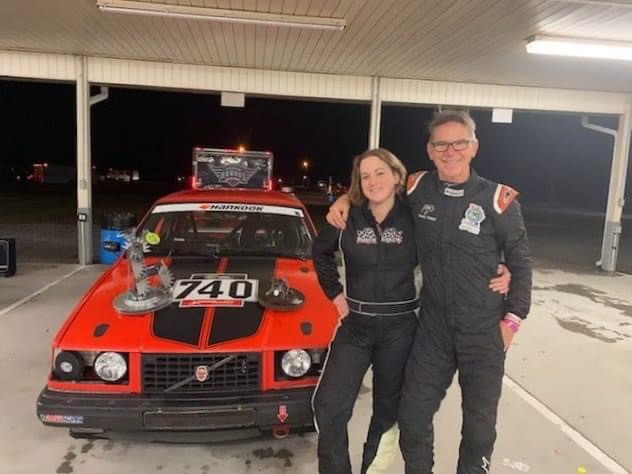 1)  We start with the important stuff:  who wins the snoring award for the Lucky Dog CMP March 2022 weekend?
2) What we did, what we brought, what happened, and how we ended up.
3) What it is like to assemble a new team from several other teams and how the weekend went, what we learned and what we can learn from this weekend.
4) Our individual thoughts on how the "new to us" car behaved on its maiden voyage to endurance racing and what we each thought of the E36 BMW. Ryan and Alex are long time endurance racers, primarily in the Miata platform. Bill has driven the E36 platform many times but had not been to the CMP track until this weekend. David had also not been on CMP as well.
5) We spend way more time discussing the teams qualifying session than the session actually took. This is called foreshadowing.
6) We then have a recovery/repair plan and get started the race Saturday. Then we go into detail of the entire 8 hour race Saturday.
7) Now the fun begins, as well as the work project for the weekend. Ryan got a ton of really solid shoulder work welding above his head. The post incident CSI that we conduct and summarize also takes more time than our racing laps did in total. Perhaps the first reference of a brake caliper making sweet, sweet love to the rear suspension.
8) We did allow him to rest a bit by welding a friends team shifter that had failed (again). It should be problem solved from here.
9)  The details of our parts search and repair program to get the car back on track for Sunday.
10)  We also have a short example of Podcast In Training that couldn't be edited out for your personal enjoyment.
And more
11)  Even with a combination of team members with decades of racing experience, there is growing pains in coming together.
12)  With everything going on at a race weekend, we each learned several details of how the race weekend went 
13)  After a brief trip off the rails, we eventually get to "Oh God, it sings". We eventually get back to our story.  Herding kittens.
14)  We have the beginnings of a recovery plan and then cover our roles within the team.  The importance of roles and areas of responsibilities is key to the performance of a racing team and cannot be overstated.
15) Apparently there will be a Cubano vs Meatball cook off. Book your spots early if you want to be a judge. Spots are limited.
16) Ryan shares his parts transport system and Vicki is dumbfounded. Bill has a new project.
17) An accounting of what we did vs what we should have done and what we will do at the next race.
Special thanks again to Kyle Lockrow and Giggles for their help in making the results of this debacle a bit better.