– Correct, Pause, and Recover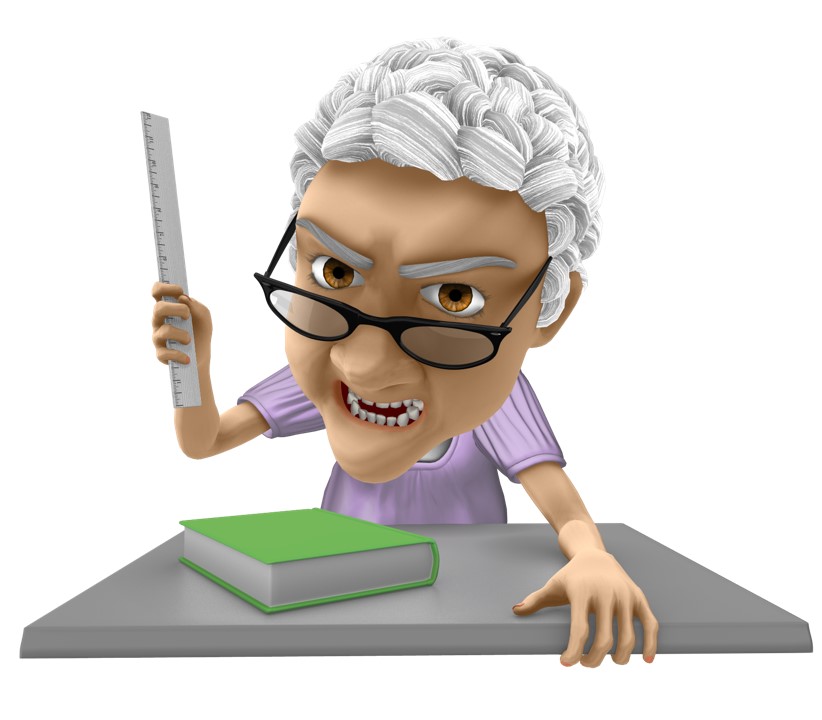 DwD 0330:  CPR and Racing – Correct, Pause, and Recover)
CPR is typically referred to in a medical emergency.  But in racing, CPR is in reference to Correct, Pause, and Recover when you are out of sorts on the track.  The thought behind the acronym is that when your car gets out of shape or out of control on a track, one of the things that should be taken into consideration is that this can often require a procedure where you not only correct for the issue/error, but you must wait an appropriate amount of time for the correction to take effect on the car.  This allows the change to be transferred to the car through the vehicle through the suspension and then after seeing the car respond, the driver will then have to finish the process with a recovery to continue along the desired pathway on track.  This is because the correction will often lead to a change of course that requires a further input to track properly.  The unique aspect of this process is being relaxed enough to wait and feel the pause before applying the recovery before the correction has taken place.  Without the pause, a driver can often get caught up in greater and greater oscillations and get "behind" the vehicle and end up in a worse condition than the original issue would have caused.  This is likely part one of several episodes.    
If you would like to help grow our sport and this podcast:
You can subscribe to our podcast on the podcast provider of your choice, including the Apple podcast app, Google music, Amazon, and YouTube etc. Also, if you could give our podcast a (5-star?) rating, that we would appreciate that very much. Even better, a podcast review, would help us to grow the passion and sport of high performance driving and we would appreciate it.
For instance, leaving an Apple Podcast rating is amazingly easy. If you go to your podcast library, look under shows. Then click on this podcast. Here you can leave a (5?) star rating and enter your review.
We hope you enjoy this episode!
PS If you are looking to stream or save your integrated telemetry/racing data with you video, Candelaria Racing Products Sentinel System may be the perfect solution for you. We are in the midst of installing the system in two of our cars. If this sounds like something that may help you and your team, please use our discount code "GHIT" for a 10% discount code to all our listeners during the checkout process.
PS2 Please do not forget that if you are looking to add an Apex Pro to your driving telemetry system, do not forget to use our discount code for all Apex Pro systems you will receive a free Windshield Suction Cup Mount for the system, a savings of $40. Just enter the code "ghitlikesapex!" when you order. They are a great system and invaluable to safely increasing your speed on track and/or autocross, etc. The recently released second generation systems and app increases the capability of the system.
Best regards,
Vicki, Jennifer, Ben, Alan, and Bill
Hosts and Drivers for the Garage Heroes In Training team