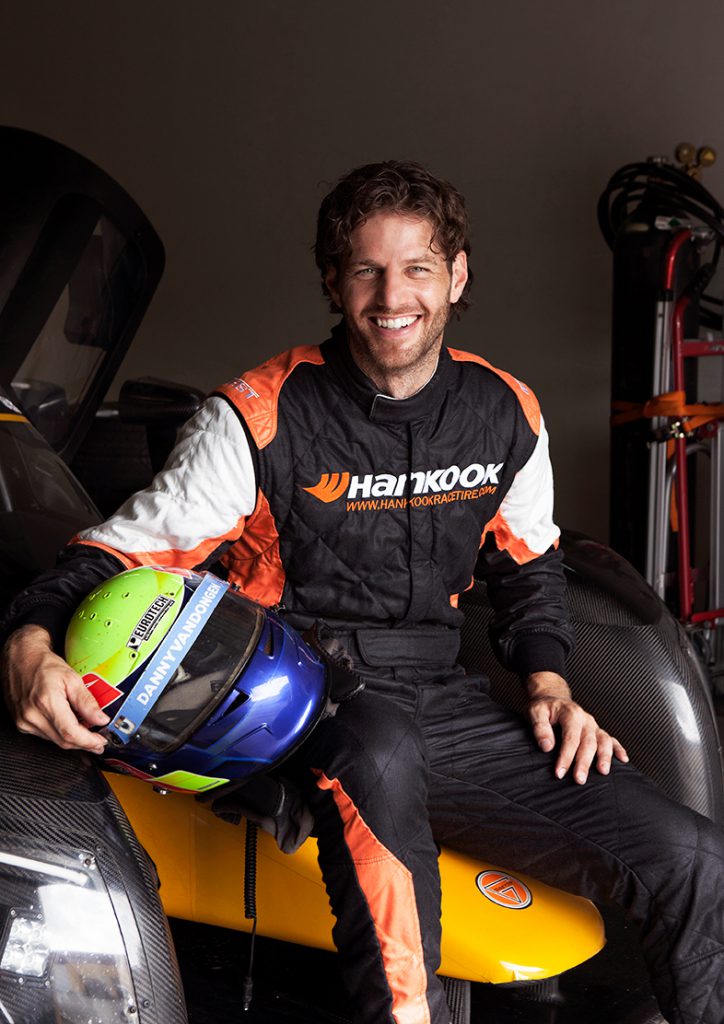 Danny van Dongen is an accomplished racing driver and has started several businesses in Europe and the US, including a racing school, a racing series, as well as successfully starting up Hankook Motorsports that offers tires for racing in the US to nearly all forms of both amateur and professional racing series.  We would like to thank Danny and the team for their RS4's our tire of choice for endurance racing and the official tire of both Lucky Dog and WRL endurance racing series.  We try to summarize some of Danny's racing career initially and then we move into the area of tires, their construction, and their proper use in racing.  This is hoped to be a good introduction to tire technology, hopefully we can have Danny back for a 201 level discussion.
On this Dominating with Dawson episode, we talk about the monster under the bed that many do not acknowledge, fear as a factor in going fast and going faster. Fear is literally a totally natural thing and affects everyone at some point. We talk about it, where it may arise, and several ways of dealing with it. This may be a first of several parts in this area.
You can follow Danny on Instagram at @DannyvanDongen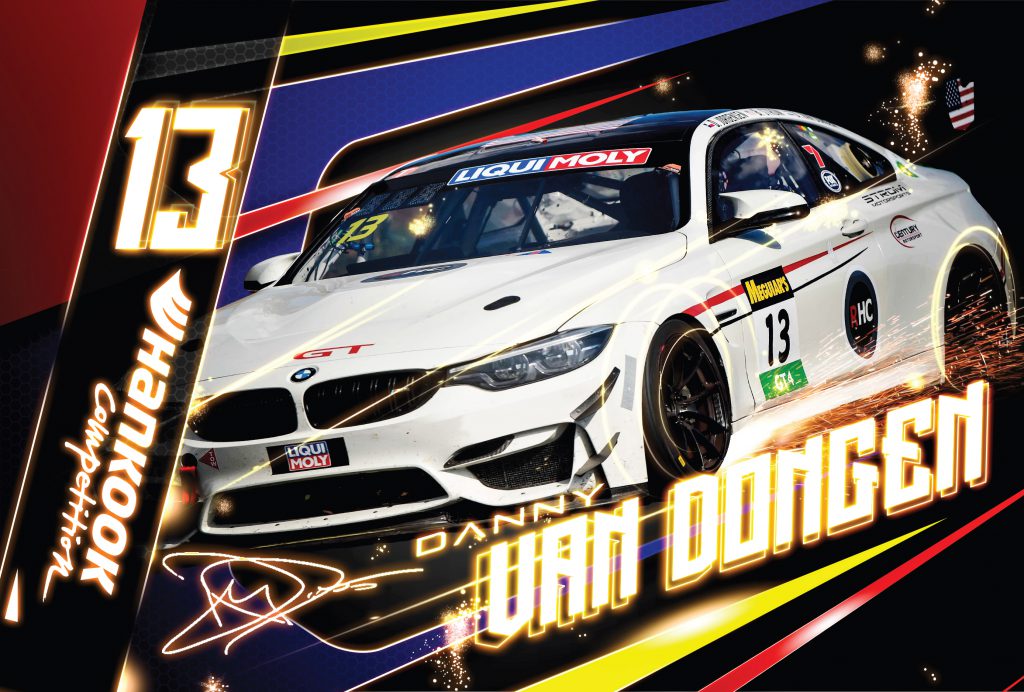 We hope you enjoy this episode!
Best regards,
Vicki, Jennifer, Alan, and Bill
Hosts of the Garage Heroes In Training Podcast and Garage Heroes In Training racing team drivers
Highlights from this episode include:
1) How his racing experience has helped with both car testing and development as well as tire testing, also complimenting his business development in both areas.
2) How his race at the 25 Hours at Thunderhill went last year and the pleasure of a mostly night race on a very muddy track. His skid school training was really pushed to the limit.
3) How the different Hankook Motorsports tires are designed and manufactured to be longer lasting and more stable, perfect for endurance racing.
4) A discussion of the benefits and challenges in designing a tire, both slicks/racing tires as well as the 180 tread wear tires we race.
5) The basics of tire designations and understanding the letters and numbers typically on a tire such as 245/40 ZR17 vs 225/50 VR16 etc.
6) Tips on tire and rim selection and the importance of the interaction of the rim width and the tire tread width.
7) Important considerations like rim width to tire width, tire profile, tire loading, tire circumference interaction with the car gearing, etc.
8) How the mass of a tire affects the heating up of the tire and affects the endurance/stability of the tires.
9) Whether you need to break in a tire, how to break it in, and why the cars are always swerving back and forth at the beginning of a race.
10) How best to pre-heat your tires on pace laps. Also, please avoid the marbles, nothing good can come from them.
11) Heat cycling, proper tire break in, and storage of tires for racing slicks and possibly RS4's. Sunlight is not your tire's friend.
12) Optimum tire temperatures and hot tire pressures for the RS4's and similar tires.
13) Whether heat cycles are an issue on RS4's, as well as racing tires and slicks.
14) Bill reminisces about his bad Armor All experience when he was much younger.
15) The importance of tire temperature and pressure and general windows for the Hankook tires. Including how to measure and interpret the tire temperatures when testing at the track, as well as suggested car or tire changes to respond to tire temperature variation across a tire or from side to side and/or front to back.
16) Temperature ranges and pressure ranges for slicks and R comps tires and how it varies by the compound you select.
17) Autocross users may need to look at using tire warmers to alleviate the problem of thermal transients and never reaching a true steady state temperature or pressure.
18) Jason from Lucky Dog has been keeping a secret from us related to using RS4's in the rain on a track. We will have to talk with him at Charlotte, lol.
19) A good discussion of filling the tires with air vs nitrogen vs carbon dioxide. The key is keeping the water out so that it wont boil in the tire affecting the stability of the air pressure during a race.
20) What is involved in keeping tire records and how to actually use the information. Sounds like Bill will be making another excel spreadsheet immediately.
21) We tried to get some breaking news on the new RS5's but we did find two new size additions that are coming soon. All NDA's stayed intact during the episode.
22) Vicki brings up the time when Bill lost a tire, again. She just can't help it whenever an opportunity arises.
23) Vicki is jealous of the Lucky Dog RS4 tires having a Lucky Dog sticker and is trying to figure out how to do it with our logo. Still tbd but she is all over it.
GHIT 0131: All about tires with Danny van Dongen of Hankook Motorsports