Race Training and options to help you progress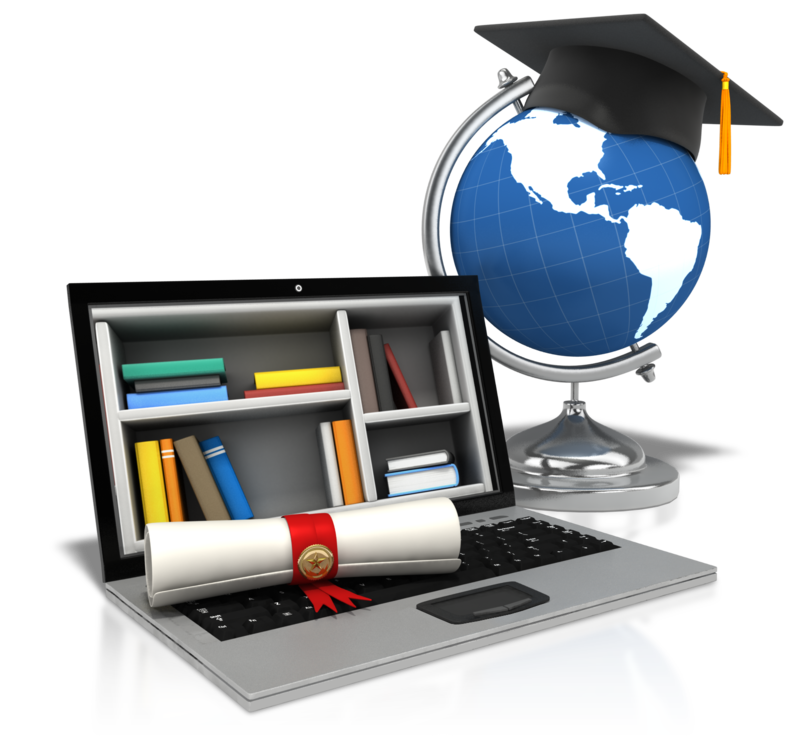 If you think you have the driving itch or may have an interest, how can you try racing to find out if its for you? We also cover what is a preferred path towards your personal driving greatness. As always, the biggest key is safety and safely progressing up your individual learning curve.
During this episode, we also cover various ways to get out on track, how to progress with many options given including experience type driving events, one day HPDE's, SCCA Track Night America, SCCA and NASA events, various Mark clubs like BMW, Porsche, Audi, etc. etc.  Naturally we also cover low cost endurance racing series, Go carts/carting, autocross, and other low cost methods to race.  Towards the end, we also cover a brief overview of various decisions and interests that may shape your individual progression including whether you want to race vs a clock or wheel to wheel racing (or both), sprint racing vs endurance racing, open wheel vs closed wheel/road cars, buying your own vs renting a race car or just renting a seat.  We tried to provide an overview and include an approximate cost where we could to help with budget discussions.  
As always, with Mental it always involves great stories and a good bit of digression by both of us across many subjects. 
Always try to remember that the key is remain on the primary tasks of #1 safety and #2 having fun!
Race school recommendations aplenty, but not all inclusive.
Plus we work through Vicki's flat tire excursion while we were taping
PS We did manage to keep it under 3 hours this time, lol.
GHIT 0040: How to Get Better at Racing
If interested, here is our earlier episode with Mental as our guest.
Mental Ward was last seen in Episode 20 here.