On Track – Two Ways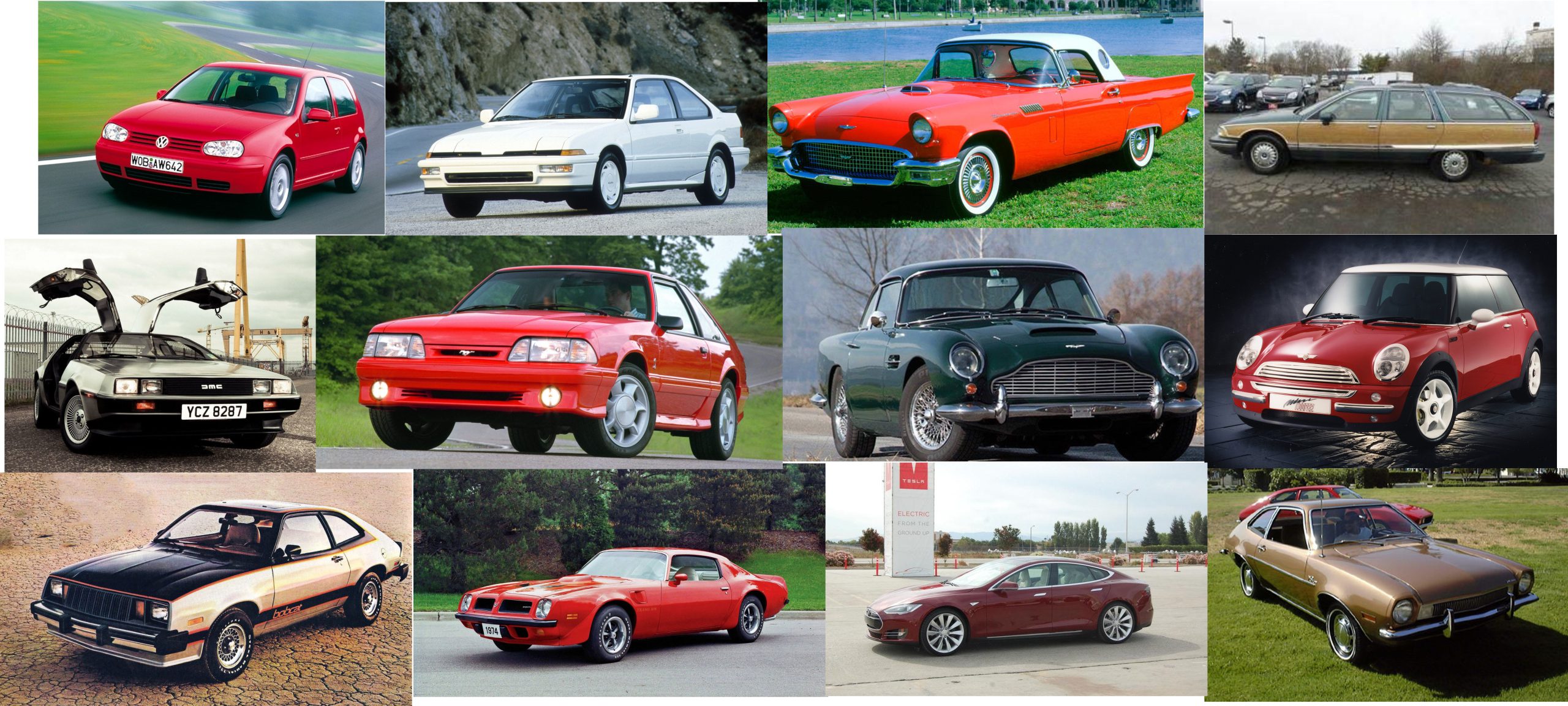 DwD 0326: Driving What You Got On Track – Two Ways
On this episode of Dominating with Dawson, we go over two aspects of driving on track with the "car" you have. This was originally intended to address the aspect of driving the car you have at the time. Adapting your driving to the car as it is during a weekend or a stint. Most of us are not fortunate enough to have the ability to dial in a car on the fly on track. Most times you have to make the best of it. The discussion also went into going to a track event with almost every one of your daily drivers. Most cars in the current condition and not waiting until you install a blank or add a new blank. In the end, the more seat time you have and the more car behaviors you learn. This allows you to drive and adapt to, the better your skills will be and the faster you will be in a different car or track or weather or tires etc. in the future. Just get started and make the best of any time that you are blessed and able to have on track.
If you would like to help grow our sport and this podcast:
You can subscribe to our podcast on the podcast provider of your choice. This includes the Apple podcast app, Google music, Amazon, and YouTube etc. Also, if you could give our podcast a (5-star?) rating, that we would appreciate that very much. Even better, a podcast review, would help us to grow the passion and sport of high performance driving. We would really appreciate it.
For instance, leaving an Apple Podcast rating is amazingly easy. If you go to your podcast library, look under shows. Then click on this podcast. Here you can leave a (5?) star rating and enter your review.
We hope you enjoy this episode!
PS Are you are looking to stream or save your integrated telemetry/racing data with video? Candelaria Racing Products Sentinel System may be the perfect solution for you. We are in the midst of installing the system in two of our cars. If this sounds like something that may help you and your team, please use our discount code "GHIT". This will give 10% discount code to all our listeners during the checkout process.
PS2 If you are looking to add an Apex Pro to your driving telemetry system, do not forget to use our discount code for all Apex Pro systems. Please enter the code "ghitlikesapex!". You will receive a free Windshield Suction Cup Mount for the system, a savings of $40.
Best regards,
Vicki, Jennifer, Ben, Alan, and Bill