Lots of your questions shall be answered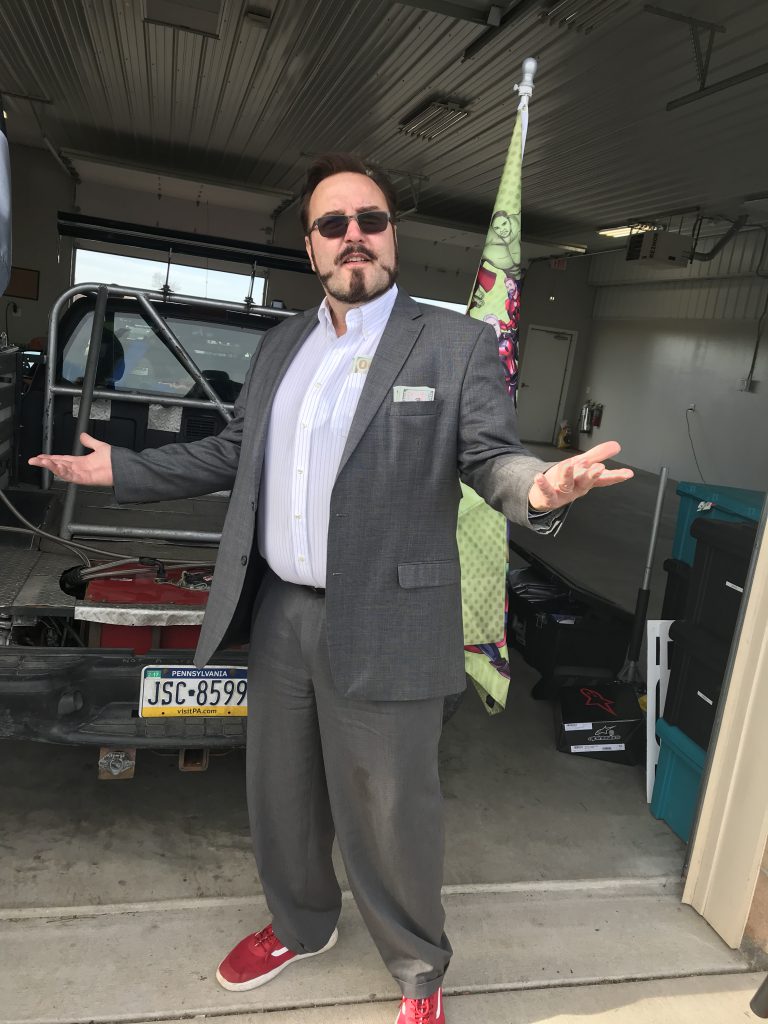 We received a ton of questions from you and reconvened to answer all that we could. Thanks for asking!
PS We are planning our summer and have some ideas but would love to hear from you on what would be of interest.  Please drop us a line at [email protected] or even better give us a review and include your ideas there within the review.  
WOOT 0041 Avengers Endgame Q&A
Earlier Endgame related Episodes are also available here: