And All Time DC Movies: Top 5 and Bottom 5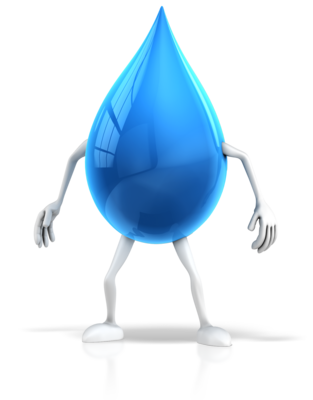 Over the weekend, most of our team went to see the latest DC movie release Aquaman. For this episode, Bill was again joined by Benny Olivares and they discussed their feelings about the movie, things that they felt went well and some that maybe coudl have been improved.
After their usual digressions and conversational detours covering the Aquaman movie, they then decided to cover the all time DC movie catalog. Initially, we ranked our top 5 DC movies of all time, starting from the original Superman movie starring Christopher Reeves from the late 1970's and covering all movies released including Aquaman.
Please us know how you feel about our lists or even better what your lists would be. We would love to hear from you. Its always good to know htat this "thing is on", lol. Â Â 
If there is anything that you would like to know that we may have left out, please send us an email using the link below or even better would be to leave a review on iTunes for our podcast and in the comments section enter any questions or topics you may be interested in us finding an answer for you. Thanks again for coming.