Our Special Guest Racing Driver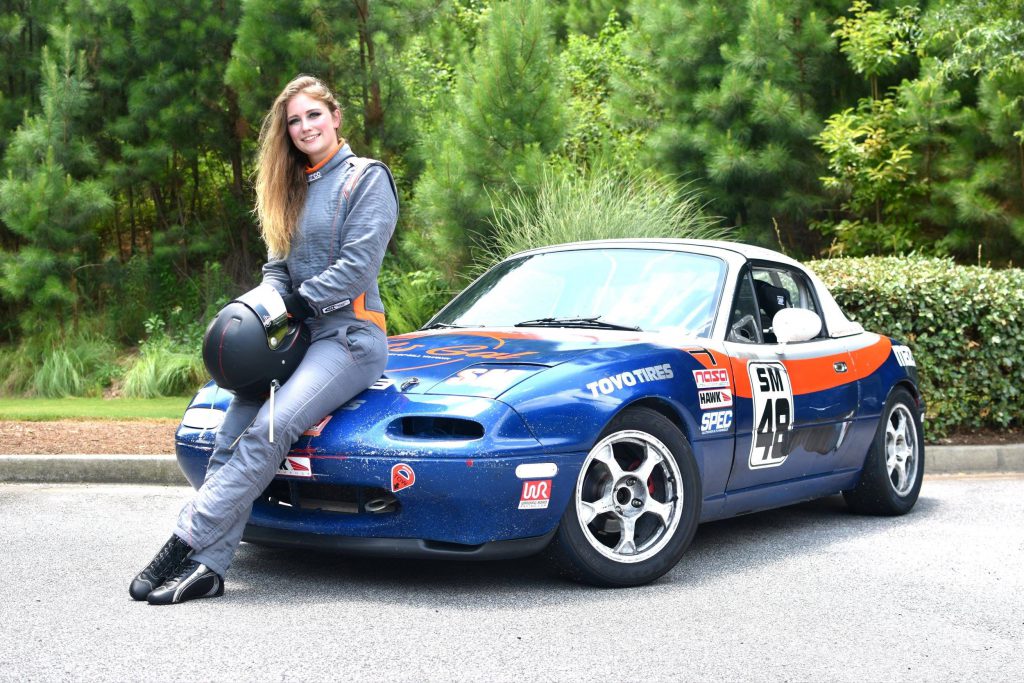 We first noticed Annika Carter on Instagram where her moniker is Not.My.Boyfriends.Car (The best Instagram name ever!) We then noticed she was going to be racing with us at Road Atlanta for our last Lemons race of our 2018 calendar season. She has quickly worked her way up and races as much as she possibly can. She has already earned her racing license through NASA and we know she can drive as she passed us many, many times during our weekend together. Alan, Vicki, and Bill discuss how things have been going as well as upcoming plans and goals. Please welcome Annika to our podcast as this week's special guest.
Annika Drives Hard with 4 or Three Wheels!
We also added in a brief discussion on the upgrades to our Capri/Camaro transplant oil system, going over oil cooling and the differences between a wet and dry sump system.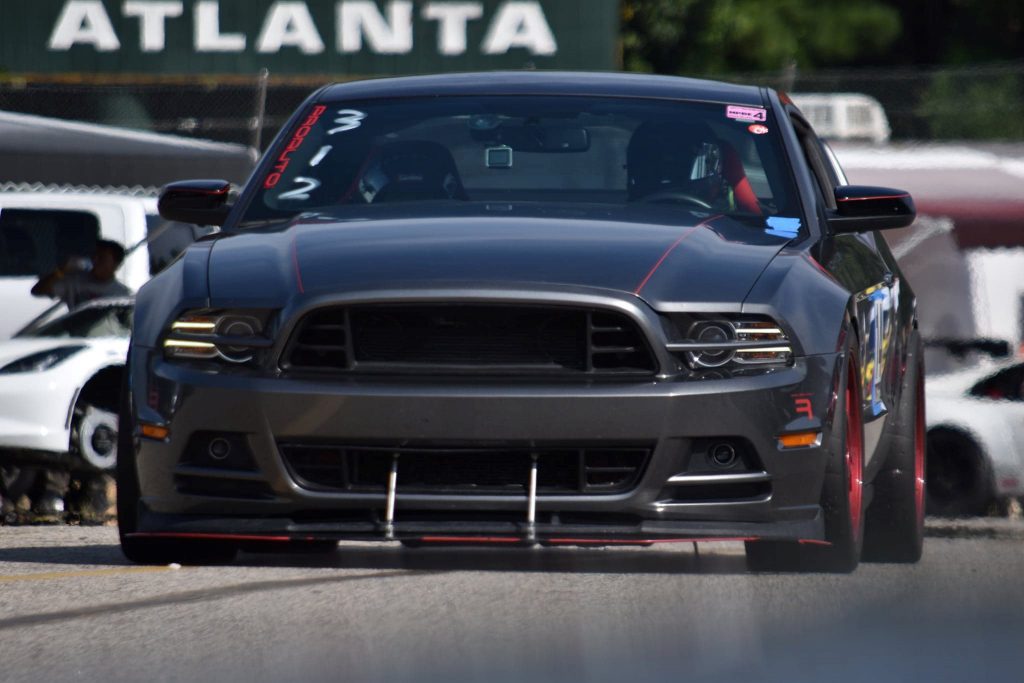 Finally, we also discussed whether or not to start a third project race car where we get a low dollar daily driver and convert it into a race car for use on multiple racing series that we are interested in.
We'd love to hear from you if you would be interested in us starting this project and giving updates and progress summaries along the way on our website and of course the podcast.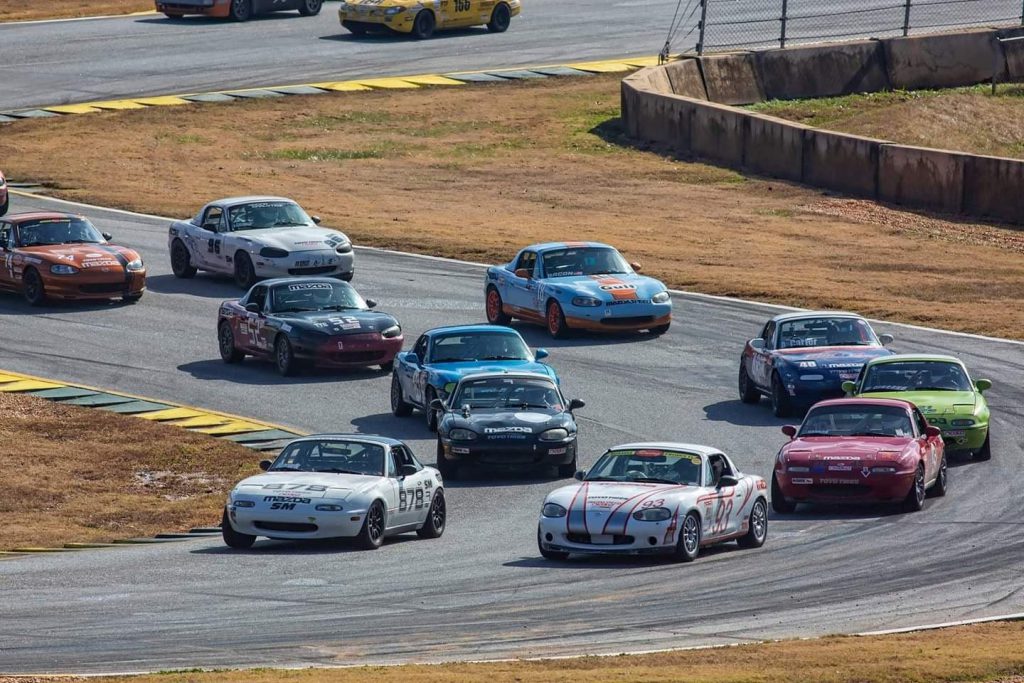 Thanks again for listening and please leave a rating and review on whatever your podcast application of choice is along with any questions or requests for guests, questions, or topics you may have.