(Audio Fixed)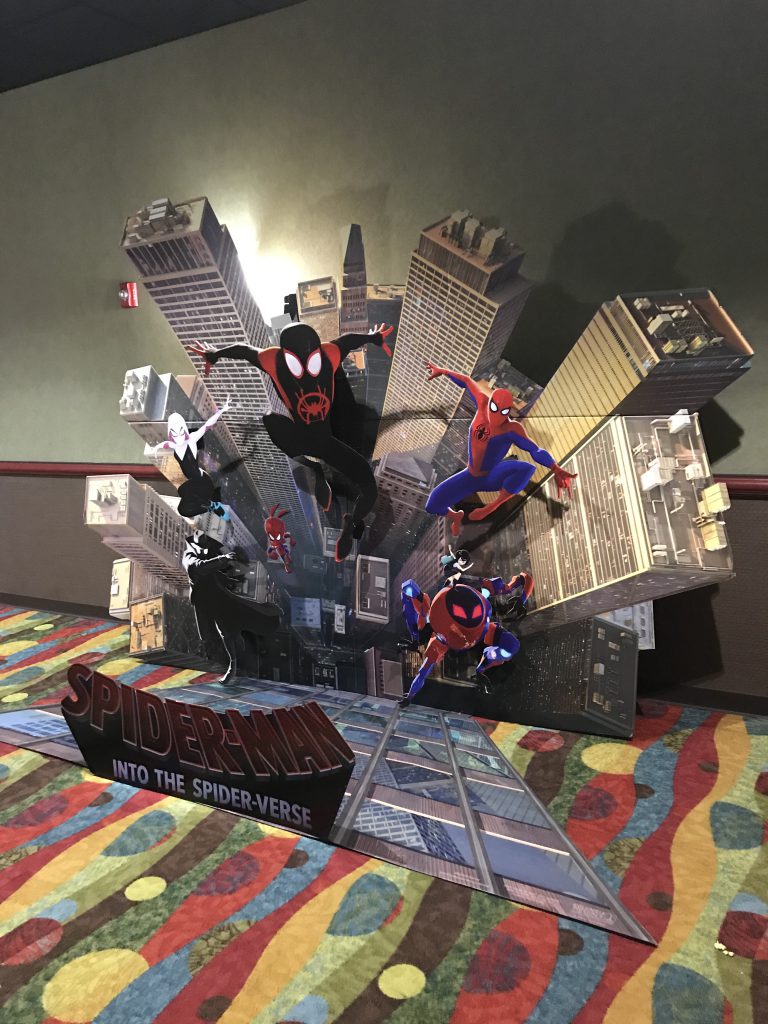 Over the weekend, most of our team went to see Into the Spiderverse. It has become Mia's all time favorite super hero movie. I am sure we will see it many times int he coming weeks and months.
For this episode, Bill was joined by a friend who has even more comic book knowledge, especially for recent issues and events. Benny Olivares will likely join us for many of our comic related WOOT episodes top come. We haven't convinced him to come join us on the track. Yet. You can expect to see another WOOT episode for Aquaman in a week or two.
If there is anything that you would like to know that we may have left out, please send us an email using the link below or even better would be to leave a review on iTunes for our podcast and in the comments section enter any questions or topics you may be interested in us finding an answer for you. Thanks again for coming.