– Good Ideas and Bad Ones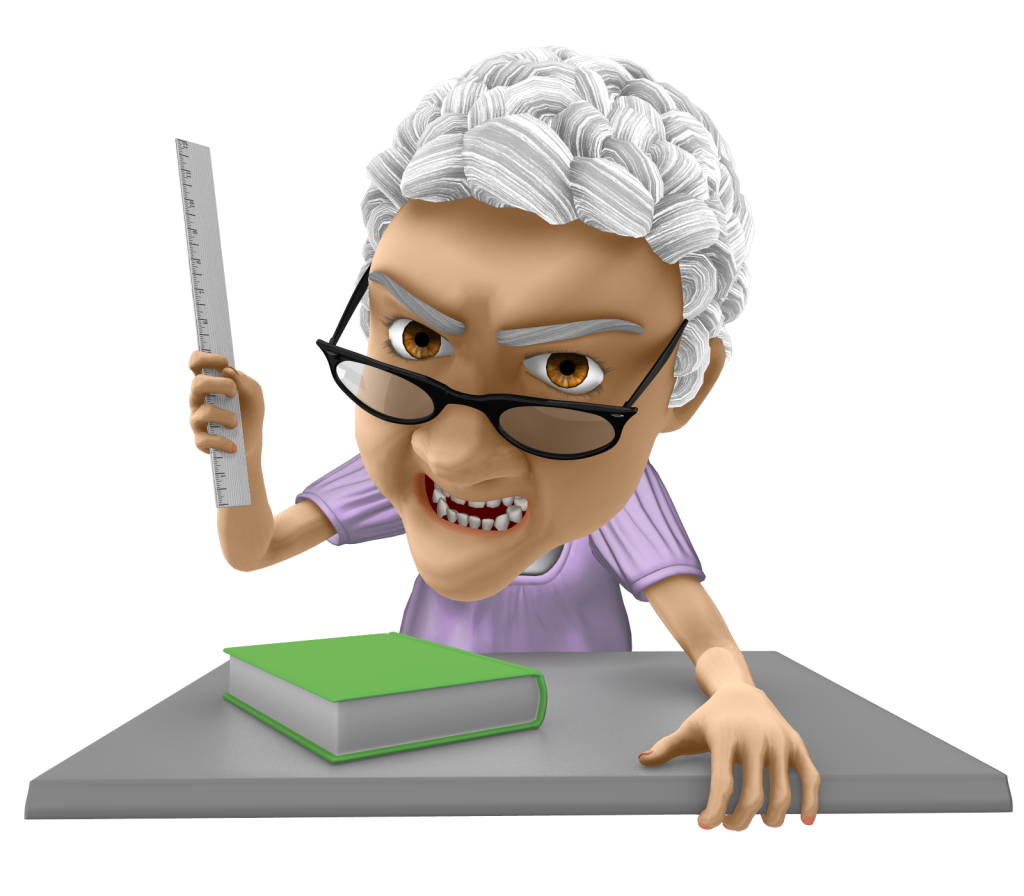 DwD 0320:  Error Correction – Good Ideas and Bad Ones
Not having ever made a mistake on track (lol), we ask Ben what to do when an error occurs on track during a corner and what to do to get back into the rhythm and normal sequence.  The core issue of error correction is to take your medicine and realize that you cannot make up any of the lost time.  The worst thing that you can do is to compound the error and make the lap time even worse or potentially increase the likelihood of getting into a situation which can lead to an incident that may cost you the race, the car, etc.  One thing we try to stress is to be prepared for the potential and have a predetermined series of responses for each incident or situation.  This is a key part of growing as a driver and improving your skills through experience.  The goal of error correction should be to make the best of the situation as possible and minimize both the loss of time and risk to you, your vehicle, and your friends/teammates/competitors on track.
If you would like to help grow our sport and this podcast:
You can subscribe to our podcast on the podcast provider of your choice. This includes the Apple podcast app, Google music, Amazon, and YouTube etc. Also, if you could give our podcast a (5-star?) rating, that we would appreciate that very much.  Even better would be a podcast review. This helps us to grow the passion and sport of high performance driving and we would appreciate it.
For instance, leaving an Apple Podcast rating is amazingly easy. If you go to your podcast library, look under shows. Then click on this podcast. Here you can leave a (5?) star rating and enter your review.
We hope you enjoy this episode!
PS  If you are looking to stream or save your integrated telemetry and racing data with you video, Candelaria Racing Products Sentinel System may be the perfect solution for you.  If this sounds like something that may help you and your team, please use our discount code "GHIT". This will provide a 10% discount code to all our listeners during the checkout process at https://candelaria-racing.com
PS2  If you are looking to add an Apex Pro to your driving telemetry system, do not forget to use our discount code. When purchasing an Apex Pro system, you will receive a free Windshield Suction Cup Mount for the system. This is a savings of $40.  Just enter the code "ghitlikesapex!" when you order.
Best regards,
Vicki, Jennifer, Alan, and Bill