EVO Performance Driving School Review of Event from Met Life/Giants Stadium in NJ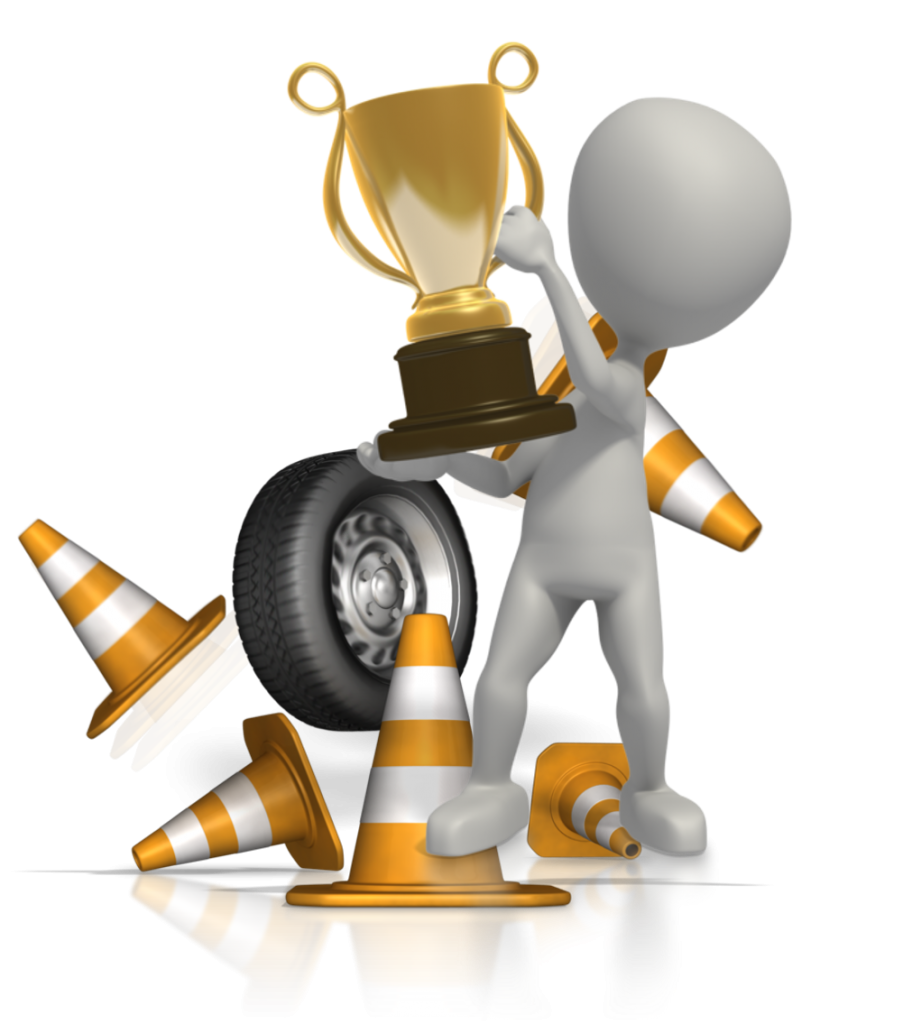 From the Garage Heroes Team, only Alan and Bill were able to be late additions to the EVO Performance Driving school event held last week at the new Giants Stadium in New Jersey. This is a school that Sam Strano recommended to us for learning overall car control and trying to learn the skills involved in autocross.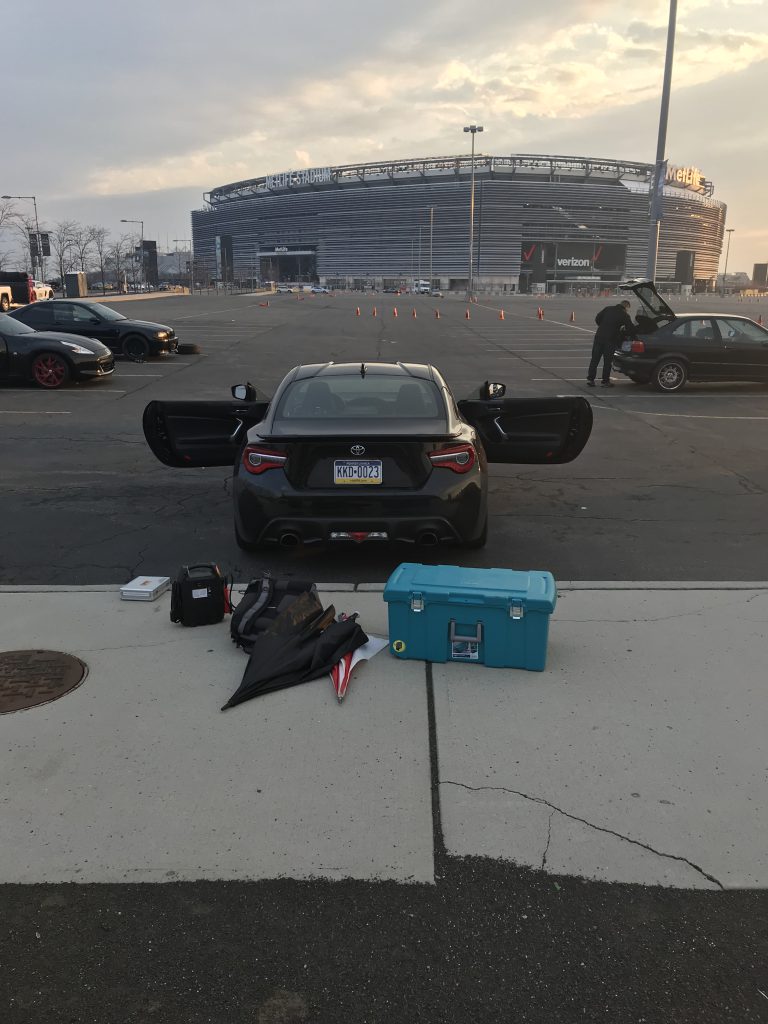 Alan had competed several years ago in autocross but had obviously forgotten a bit as he went off course for two of his first three laps at the event, lol. This strategy allowed him to easily win the most improved driver "award" for the weekend.
Bill drove the Toyota 86 fresh off its weekend at NJMP last week, while Alan was driving his stock BMW Z3 from nearly twenty years ago.
The day started off with decent weather that degraded as the day went on. The temperature dropped from the 50's to the low thirties throughout the day, the wind went from breezy to 30-40 mph continuously, and the rain came to add more fun to the party.
In spite of mother nature's efforts, both of our times improved throughout the day and they even looked better in spite of the decreased grip due to weather and track debris and fluids from the cars.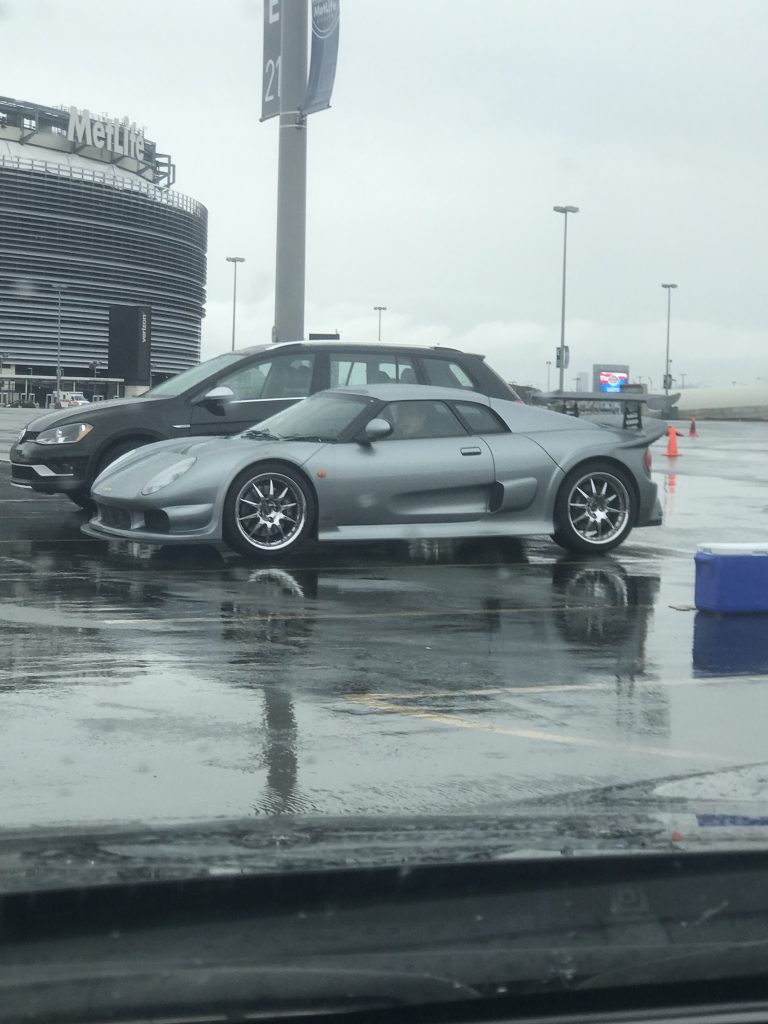 Vicki led the way on this episode trying to dig out any details she could from Alan and Bill who were like clams after the event for fear of "Burning up pod".
We met some new friends, saw some exceptional cars, and the instructors were all highly decorated and experienced autocross drivers. In this episode you will find out what is currently costing Alan and Bill time on the track and hopefully that can help you to improve as well. We will be going again to the event in Seneca NY in a few weeks.
GHiT 0031: EVO Performance Driving School Teaches Bill and Alan how to Autocross