Day 1 and Day 2 Lemons Rally Wrap Ups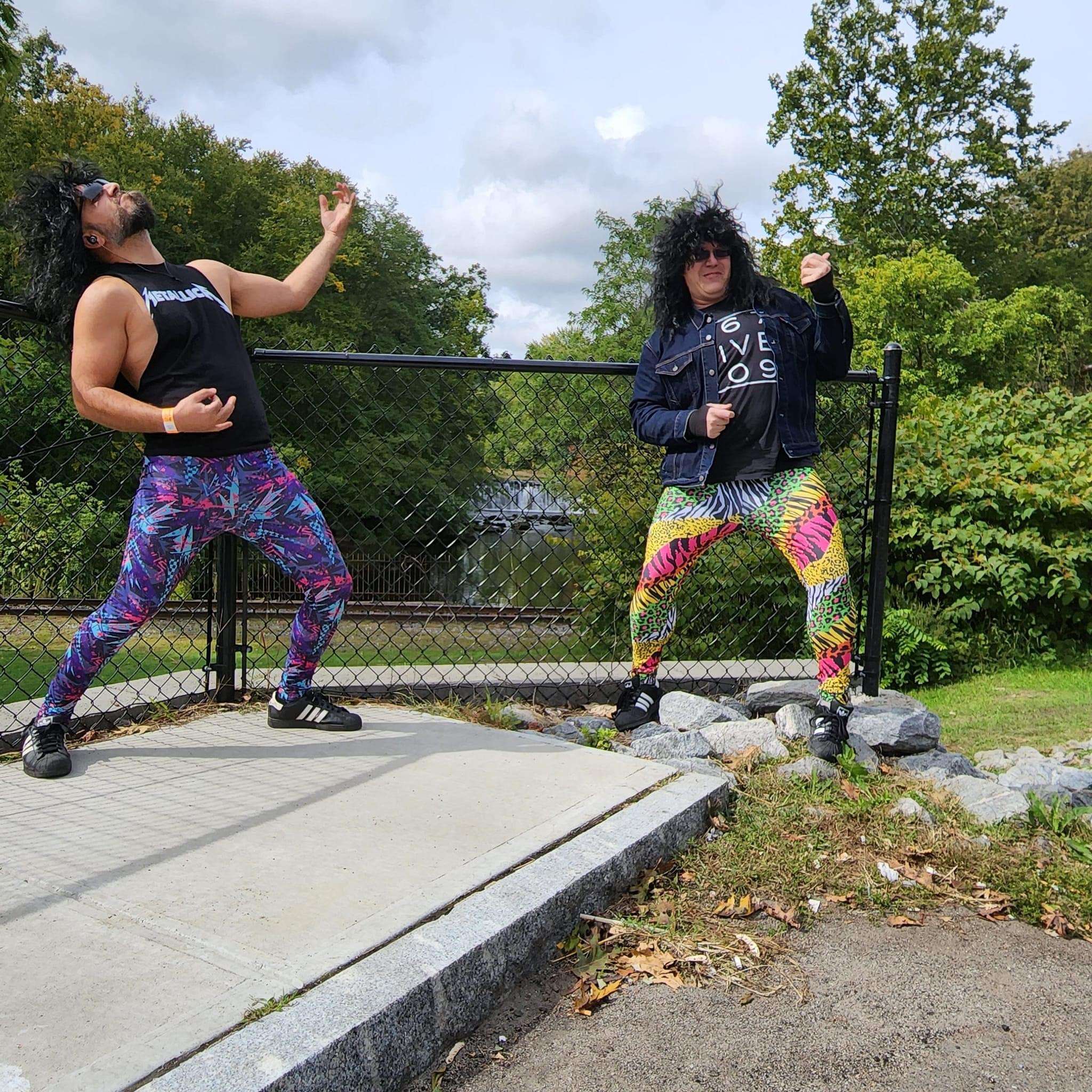 Day 1: This episode is recorded live from the end point of day one for the Fall Failage Rally.  The rally started near Boston and ended near Albany NY.  We have a ton of photos posted to the Garage Heroes In Training podcast and many, many others can be found using the hashtag #lemonsrally on the IG.  Sorry for a bit of the background noise but there is always a lot of rally activity.  We plan on having a few more updates through the remaining rally days and can tell that everyone is having a great time.  So, if you want to live vicariously through everyone's exploits, join us is internet eavesdropping on Instagram and on the next episode of our podcast, or two, or three, tbd.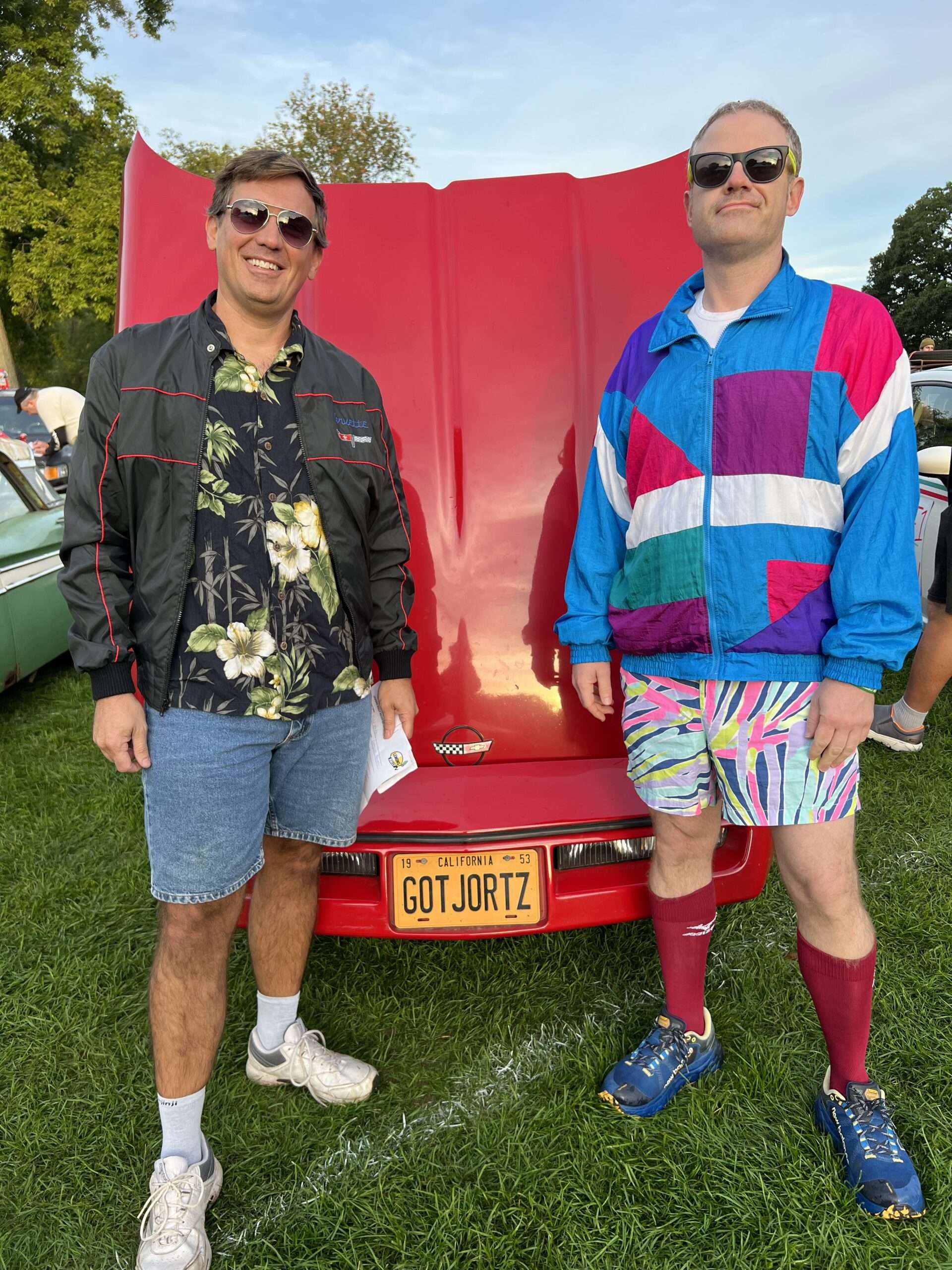 Day 2: Day two has concluded and we are reporting live from a restaurant arcade somewhere in either NY State or Vermont.  It has been a long trip and another long day on the road.  Spirits remain high and the rain has held off to this point.  In addition, we have three entrants with birthdays today, so everyone wish them all a happy birthday.  On this episode we are joined by Rally Master Jeff Stobbs and Tarl and Kirk, two entrants from the Cut Rate Roofing team in their "convertible" Econoline.
If you would like to help grow our sport and this podcast:
You can subscribe to our podcast on the podcast provider of your choice, including the Apple podcast app, Google music, Amazon, and YouTube etc.
Also, if you could give our podcast a (5-star?) rating, that we would appreciate that very much.  Even better, a podcast review, would help us to grow the passion and sport of high performance driving. We would really appreciate it.
We hope you enjoy this episode!
PS  If you are looking to stream your integrated telemetry/racing data with you video, Candelaria Racing Products Sentinel System may be perfect.  We are amid installing the system in two of our cars.  Does this sounds like something that may help you and your team? If so, please use our discount code "GHIT". This will save you 10% during the checkout process at https://candelaria-racing.com/
PS2 Please do not forget that if you are looking to add an Apex Pro to your driving telemetry system, do not forget to use our discount code for all Apex Pro systems you will receive a free Windshield Suction Cup Mount for the system, a savings of $40. Just enter the code "ghitlikesapex!" when you order from https://apextrackcoach.com/
Best regards,
Vicki, Jennifer, Ben, Alan, and Bill
Hosts of the Garage Heroes In Training Podcast and Garage Heroes In Training racing team drivers
GHIT 0379:  Lemons Rally Wrap Up – Day 1 of the 2022 Fall Failage Rally
GHIT 0380:  Lemons Rally Wrap Up – Day 2 of the 2022 Fall Failage Rally