Converts Telemetry Data into Useful Actionable Information Easily and Quickly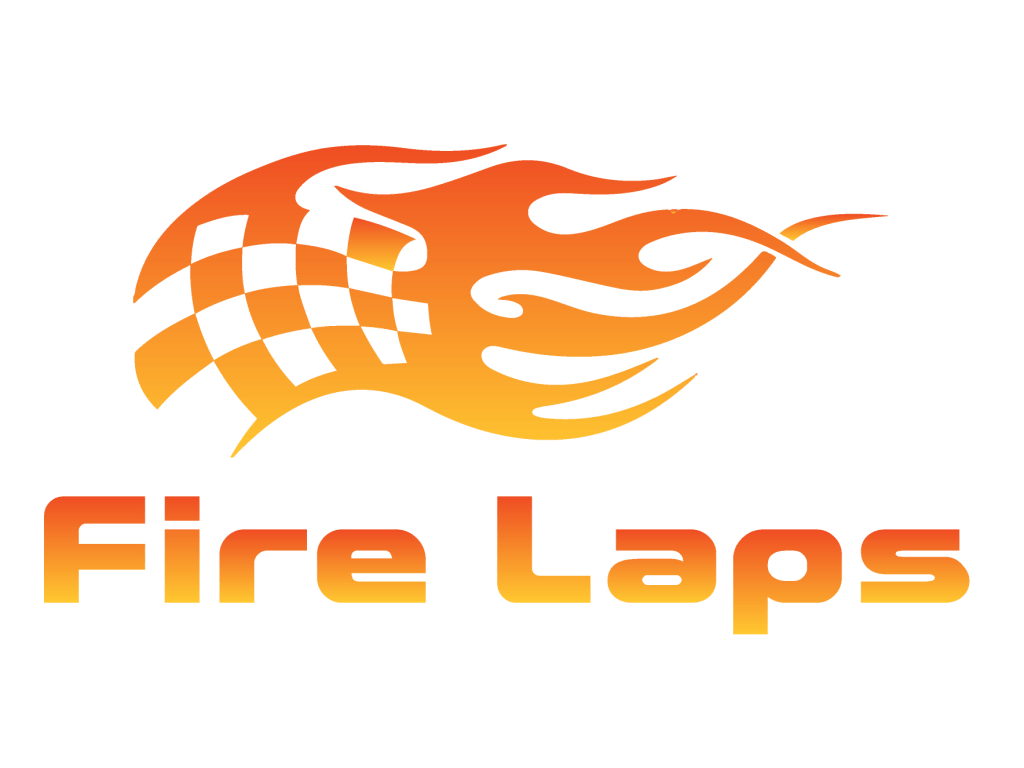 GHiT 0452:  Fire Laps Converts Telemetry Data into Useful Actionable Information Easily and Quickly
Do you collect data and never use it or have time to use it? Is data analysis almost another job at the track? Fire Laps may be what you need. Quick collection & automatic analysis. Enter "GHiT" and you will get a free 3-months onto your annual membership.
David and Daniel from Fire Laps join us to discuss their new website that Bill is SOOOOO excited to use. Fire Laps allows the input of telemetry data from a wide and growing variety of systems and then uses a ton of advanced algorithms and machine learning to translate the 1's and 0's or the "squiggly lines" that we usually get from our very expensive telemetry systems. The software then compares your data with itself and the data of other similar vehicles to formulate a prioritized and actionable series of alternative track lines and pedal inputs to lead to a safer and faster way around the track. So, does Fire Laps lead to faster times? Yes! Does it present the data from multiple systems in a single user-friendly interface? Yes! Can you compare your data to others on the systems, friends and otherwise? Yes! Plus a ton more. The software is growing in capability very quickly and we cannot wait to see what other features will be added in the coming weeks and months.
PS Fire Laps is useful to the "spreadsheet" people out there but may be even more useful to the more visual/artistic drivers and teams.
If this sounds like something that you or your team needs, Fire Laps has provided a code for you.  Please enter "GHiT" as your promo code upon registration and you will get a free 3-month extension on your first annual membership.
If you would like to help grow our podcast and high-performance driving and racing:
You can subscribe to our podcast on the podcast provider of your choice, including the Apple podcast app, Google music, Amazon, and YouTube etc.
Also, if you could give our podcast a (5-star?) rating, that we would appreciate that very much. Even better, a podcast review would help us to grow the passion and sport of high performance driving and we would appreciate it.
We hope you enjoy this episode!
PS Are you looking to stream or save your integrated telemetry/racing data with you video? Candelaria Racing Products Sentinel System may be the perfect solution for you. We are amid installing the system in two of our cars. If this sounds like something that may help you and your team, please use our discount code "GHIT" for a 10% discount code to all our listeners during the checkout process at https://candelaria-racing.com/
PS2 Please do not forget that if you are looking to add an Apex Pro to your driving telemetry system, do not forget to use our discount code for all Apex Pro systems you will receive a free Windshield Suction Cup Mount for the system, a savings of $40. Just enter the code "ghitlikesapex!" when you order from https://apextrackcoach.com/
Best regards,
Vicki, Jennifer, Ben, Alan, Jeremy, and Bill
Hosts of the Garage Heroes In Training Podcast and Garage Heroes In Training racing team drivers
GHiT 0452:  Fire Laps Converts Telemetry Data into Useful Actionable Information Easily and Quickly