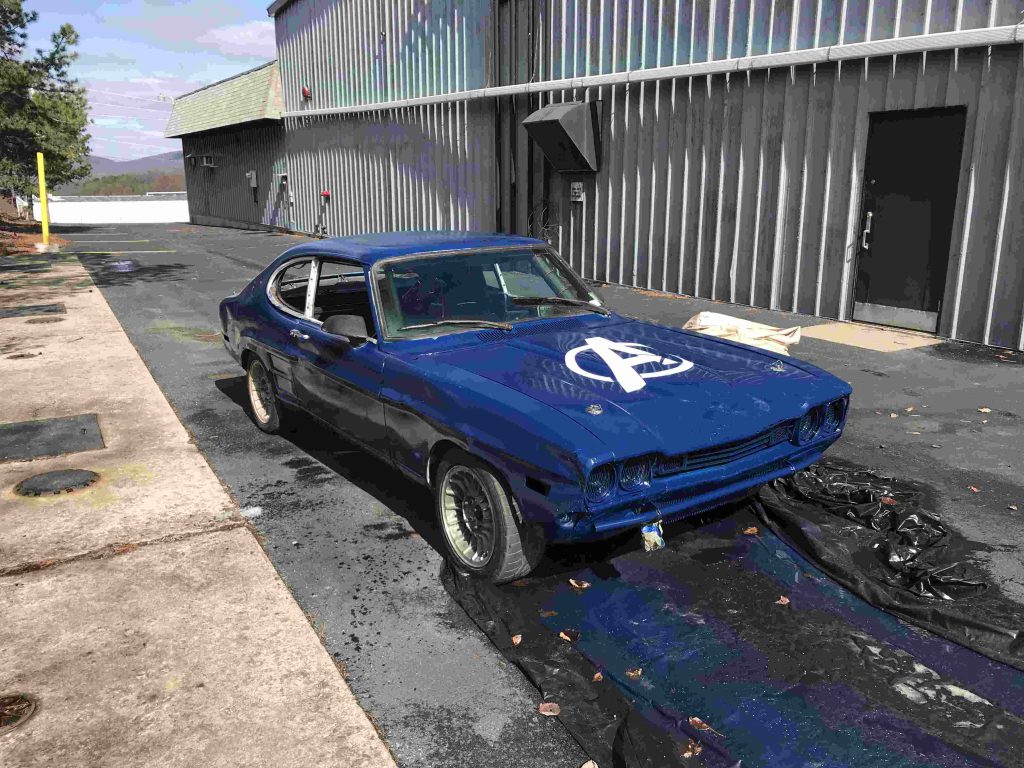 GHIT 0055: Capri Project and Post NASA HPDE Review
Details of our progress, mechanically and ability: For our main topics, Alan, Vicki, and Bill go over where we are with the Capri resuscitation progress and Bill's recent NASA HPDE event at Pitt Race.  Additionally, we talk about a how Alan's Yankee ingenuity has "helped" in mocking up the build, his "free" source of "new to us" metal, wheel spacers. 
We also have a detailed explanation in how to alleviate the potential pressure involved with having a racing hobby and any potential friction that may cause with your significant other.
And, yes, we may need an intervention to get the car to Thompson.  Anyone free and/or bored want to meet in CT? 
We are trying new software so please let us know what you think, etc, especially nice would be to leave a podcast review from wherever you subscribed. Thanks again.