for the Driver/Racers and Mechanics in Your Life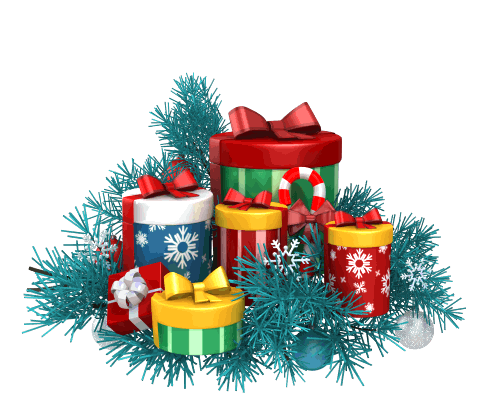 GHIT 0410:  Last Minute Gifts: Ideas for the Driver/Racers and Mechanics in Your Life
We are so very late, but here are some of our ideas for the last minute gifts for the driver, racer, and mechanic in your life.  We give a few ideas from stocking stuffers and gifts from the kids to pretty much every budget.  If you think of others, please let us know and we can add them to the social media posts.  If you have other gift ideas, please send to [email protected] and we can add them to the lists.  Have a great holiday season!!!
If you would like to help grow our sport and this podcast:
You can subscribe to our podcast on the podcast provider of your choice, including the Apple podcast app, Google music, Amazon, and YouTube etc.
Also, if you could give our podcast a (5-star?) rating, that we would appreciate that very much. Even better, a podcast review, would help us to grow the passion and sport of high performance driving and we would appreciate it.
We hope you enjoy this episode!
PS If you are looking to stream or save your integrated telemetry/racing data with you video, Candelaria Racing Products Sentinel System may be the perfect solution for you. We are amid installing the system in two of our cars. If this sounds like something that may help you and your team, please use our discount code "GHIT" for a 10% discount code to all our listeners during the checkout process at https://candelaria-racing.com/
PS2 Please do not forget that if you are looking to add an Apex Pro to your driving telemetry system, do not forget to use our discount code for all Apex Pro systems you will receive a free Windshield Suction Cup Mount for the system, a savings of $40. Just enter the code "ghitlikesapex!" when you order from https://apextrackcoach.com/
Best regards,
Vicki, Jennifer, Ben, Alan, Jeremy, and Bill
Hosts of the Garage Heroes In Training Podcast and Garage Heroes In Training racing team drivers
Links:
Tire pressure gauge https://a.co/d/119IvBi
Neck coolers https://a.co/d/1EyZpRa
Magnetic spark plug set https://a.co/d/dNuVmB9
Cluthc/Throttle socks https://a.co/d/cPNrVU8
Lug nut socket kit https://a.co/d/5MSiWMT
Magnetic pick up tool https://a.co/d/4K34LKb
Car/Driving/racing t-shirts: https://tinyurl.com/RacingShirts
Flannel lined pants https://a.co/d/dsIqK0i
Merrell Encore Ice Slip on shoes https://a.co/d/4PquchJ
Carly OBD2 reader
Digital angle finder gauge
Bluetooth FM Transmitter: https://tinyurl.com/OldCarBluetooth
Noco Boost Plus compact lithium starter https://a.co/d/dT9qYCK
An inflatable truck bed pool: https://tinyurl.com/TruckPools
Starter Tool Kit: https://tiny.one/ToolsForFools
Sim cockpit:  https://tiny.one/SimRigExample 
GHIT 0410:  Last Minute Gift Ideas for the Driver/Racers and Mechanics in Your Life