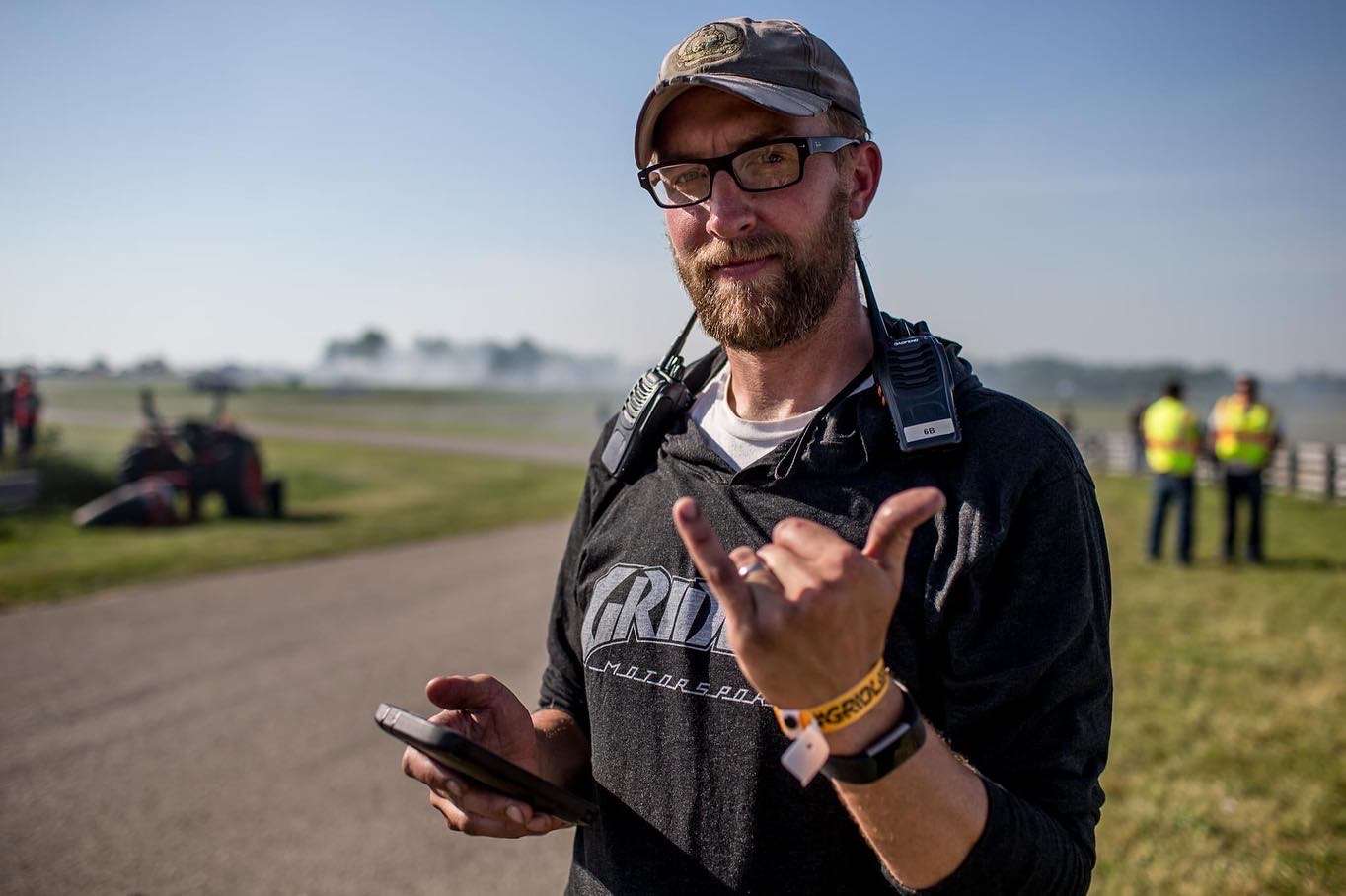 GHIT 0405:  Adam Jabaay Reviews GridLife 2022 and Previews 2023  
Co Head Honcho of GridLife, Adam Jabaay comes on the podcast before the 2023 announcements and talks about how 2022 went for GridLife and what he is looking forward to for 2023.  We were finally able to get to our first GridLife events at NJMP this summer and  short visit to the Lime Rock event.  Adam talks a good bit about the Lime Rock and several stories from the event, as well as several of the other highlights from the season including the first ever Enduro event at PittRace.  We were able to talk a bit about the upcoming years schedule and potential rule changes and modifications and the reasoning behind them.  2022 was an amazing year for GridLife and we expect 2023 to be even better.
We aren't going to be able to attend the upcoming PRI but cannot wait to put some GridLife events on our team schedule.  Sundae Cup here we come.
If you would like to help grow our sport and this podcast:
You can subscribe to our podcast on the podcast provider of your choice, including the Apple podcast app, Google music, Amazon, and YouTube etc.
Also, if you could give our podcast a (5-star?) rating, that we would appreciate that very much. Even better, a podcast review, would help us to grow the passion and sport of high performance driving and we would appreciate it.
We hope you enjoy this episode!
PS If you are looking to stream or save your integrated telemetry/racing data with you video, Candelaria Racing Products Sentinel System may be the perfect solution for you. We are amid installing the system in two of our cars. If this sounds like something that may help you and your team, please use our discount code "GHIT" for a 10% discount code to all our listeners during the checkout process at https://candelaria-racing.com/
PS2 Please do not forget that if you are looking to add an Apex Pro to your driving telemetry system, do not forget to use our discount code for all Apex Pro systems you will receive a free Windshield Suction Cup Mount for the system, a savings of $40. Just enter the code "ghitlikesapex!" when you order from https://apextrackcoach.com/
Best regards,
Vicki, Jennifer, Ben, Alan, Jeremy, and Bill
Hosts of the Garage Heroes In Training Podcast and Garage Heroes In Training racing team drivers