HPDE Track Day at NJMP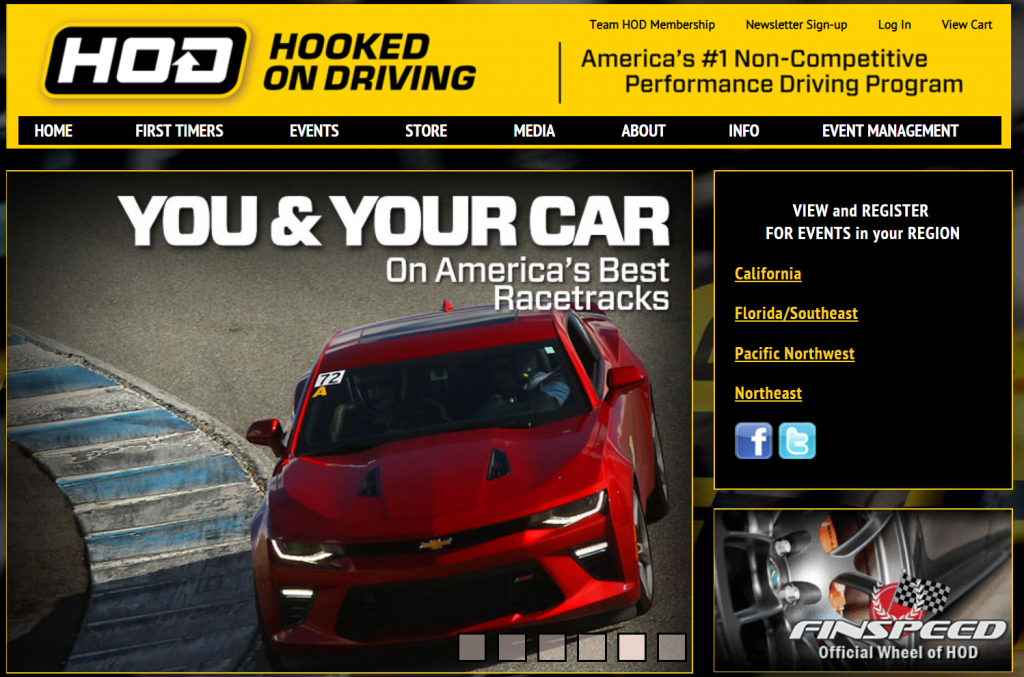 Greetings from our track days with Hooked On Driving high performance driving education event this weekend at New Jersey Motorsports Park (NJMP). NJMP was the site of our first ever race as a team and we hoped that the experience would help most of us during the HPDE event that starts our 2019 driving season.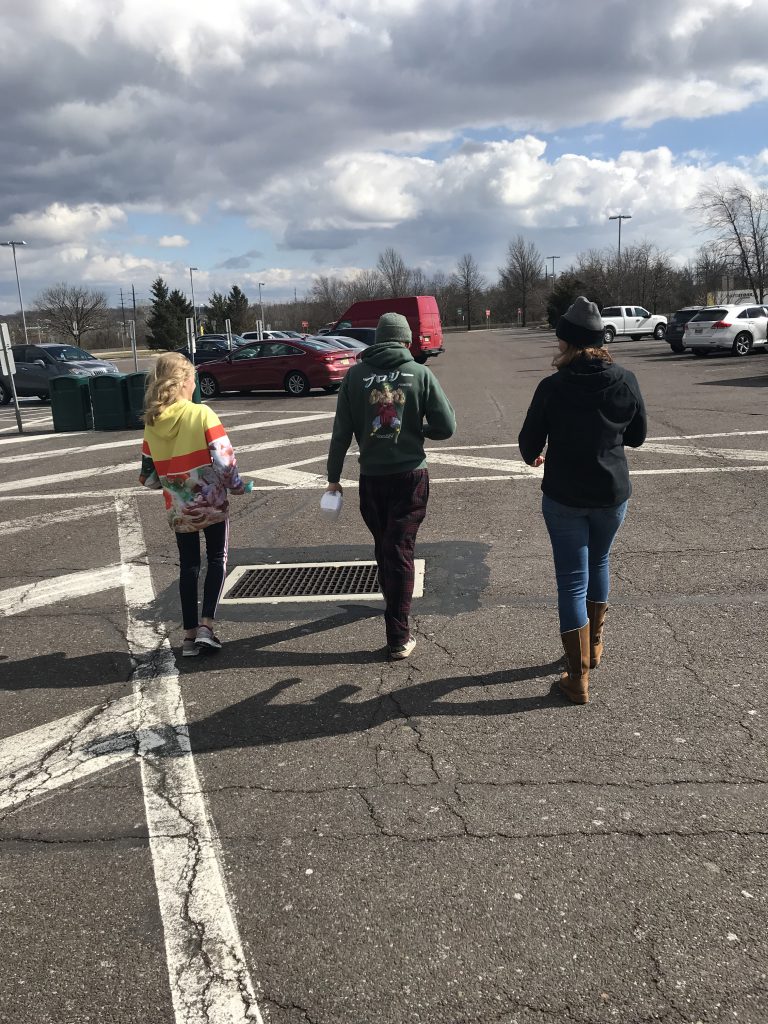 It all started with a bang as Liam and Bill were the first drivers on Saturday. Bill provided an overview of the entire day from the hotel. The Hooked On Driving team and their coaches were excellent, both days.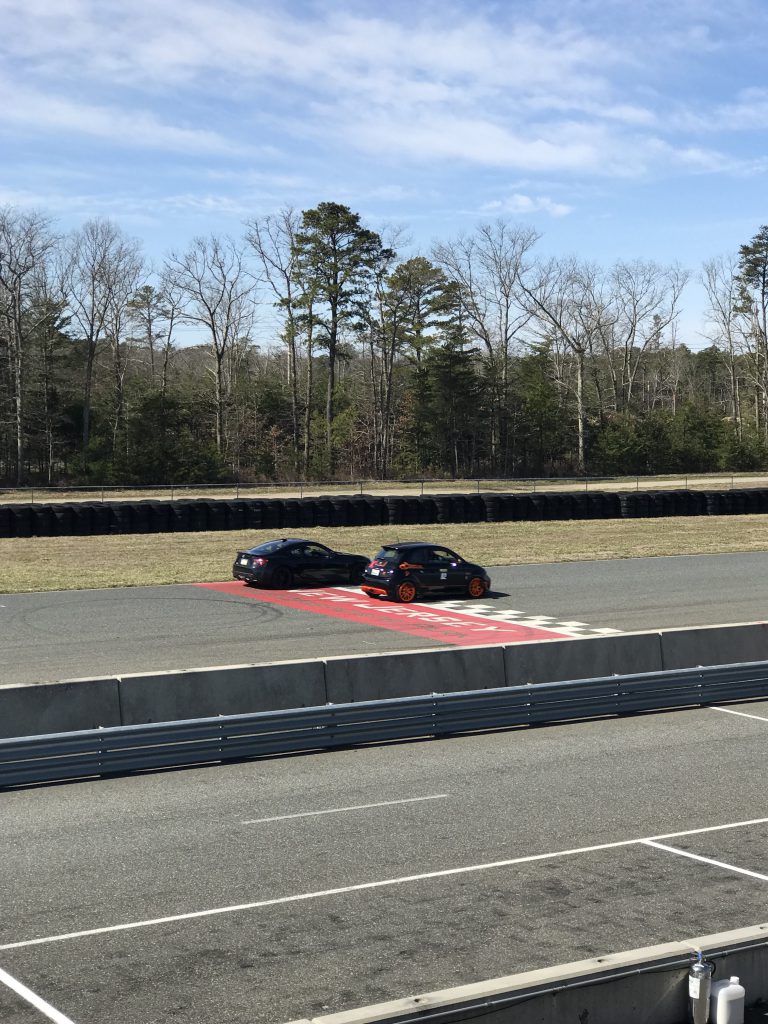 Jennifer and Vicki went out for our team on Sunday and we were able to have a session by session review after each segment on Sunday. During these interviews, you can listen to how the day is going, how their driving is improving and what they are going to work on during the next session.
Vicki going out

Jennifer going out

Vicki coming back in
Especially exciting was that our youngest members, Jacob and Mia were able to get out on the track for a few laps in the right seat of a Porsche with one of the instructors. I think we were able to successfully "set the hook", lol.
Jacob's First Hot Lap

Mia's First Hot Lap
We had a blast at the track and finally 2019 season has started. We each learned a lot about driving, racing lines versus teaching lines, checking oil while the car is running, etc, lol. We hope you enjoy the episode. We think it is one of our best so far.
And thanks again to everyone from Hooked On Driving, NJMP, and everyone in attendance for a great weekend.