Or For Your First Track Day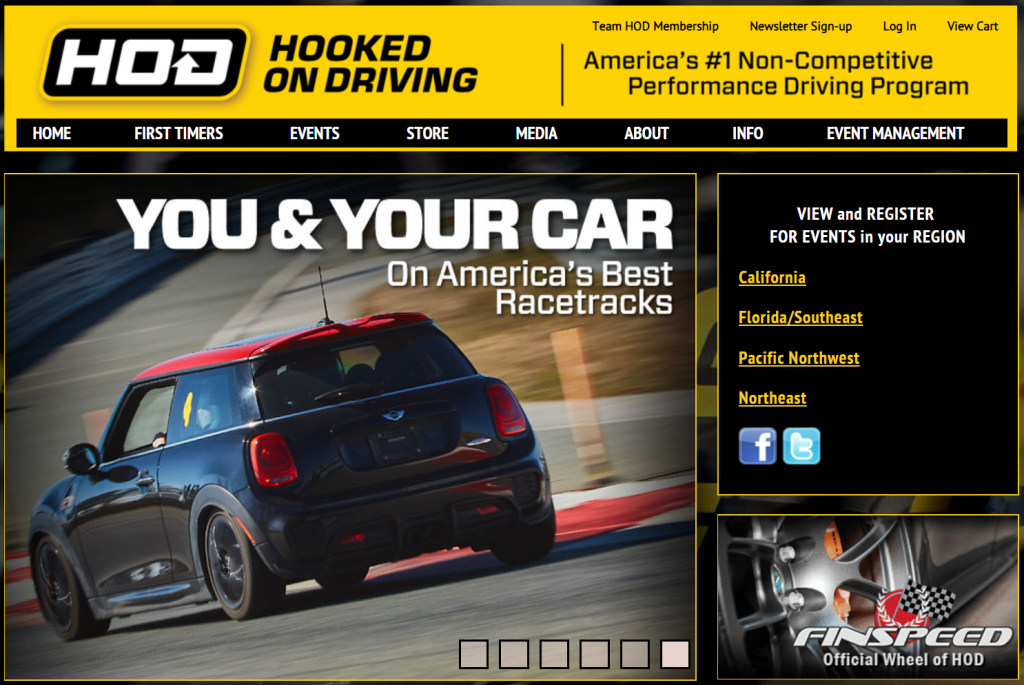 Vicki and Bill go over what goes on at a high performance driving event (HPDE), how to prepare for the event, and what to bring etc.
Our season kicks off with a weekend of HPDE at New Jersey Motorsports Park (NJMP) in Millville New Jersey this weekend. We took a page from our friends at Everyone Racers podcast and "ran it live". We will likely have an update episode from the track this weekend. If you are in the area, please stop by and say hello. We would love to hear from you.
Cars for the Weekend
We will be bringing 4 of our cars to the weekend. Our first choice is the Mazda MX-5 Miata that we have with a turbo and some other performance mods, mostly from Flyin' Miata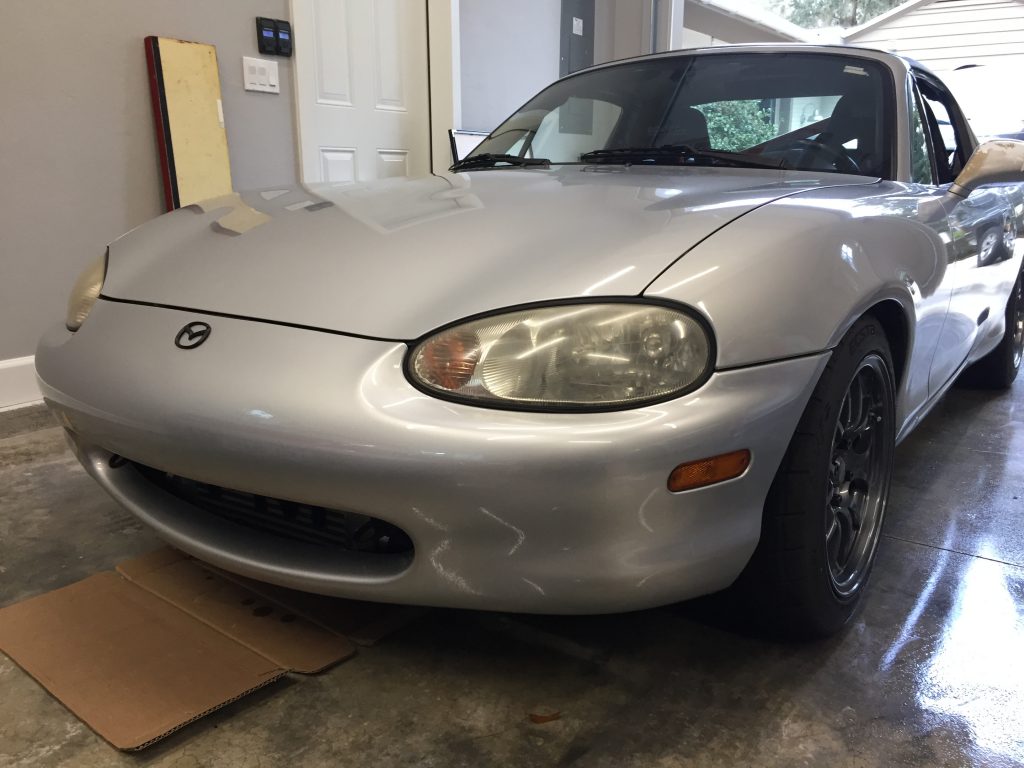 Our second car will be the Toyota 86 with TRD equipment from the dealer and otherwise stock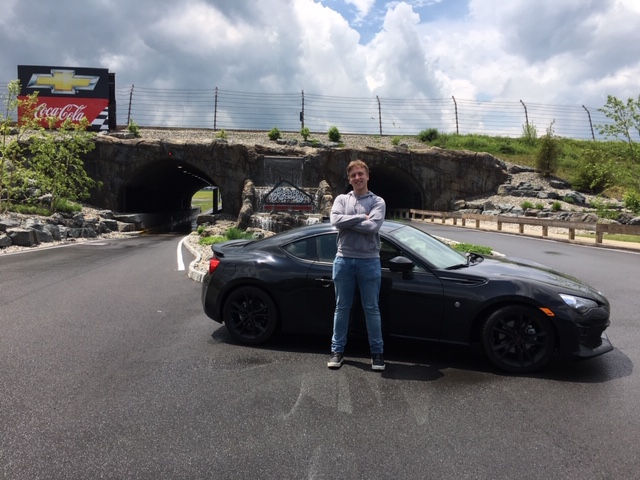 Just in case the MX-5 has an issue with it being a convertible, we will also be bringing our John Cooper Works Mini Cooper as our first back up vehicle for the weekend.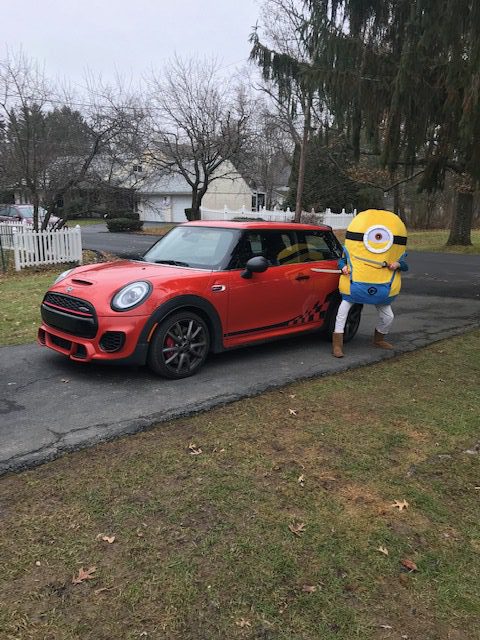 If things go really poorly and we have any unexpected issues, our final choice for the weekend with be our BMW M240i.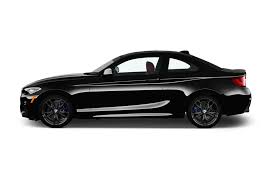 Car Selection Philosophy
Some of you may be asking why we have this as our preferred order and why we selected these cars instead of some of our purpose built cars we use with Lemons, AER, Lucky Dog, etc.
Lets discuss the race car question first. It comes down to reliability and current capability. We want to maximize our time on track and the instruction we can get while there. We have asked for coached to ride with us for the entire time on track. Most of our race cars only have one seat, so that isn't the most comfortable idea for our coach. Its often referred to as right seat driving and most of our cars don't have a right seat. Second, the race cars are either not ready to race yet or aren't as reliable as we would expect from our road cars.
As far as the priority list above, well it all really comes down to our drivers levels and our team philosophy. We are more concerned with our driving ability improving than our actual lap times. (It is practice, not a race after all) So we would prefer int he following order:
Manual Transmission
Rear Wheel Drive
Handling & Braking
Acceleration
Top Speed
Since all of our current racing cars and trucks are rear wheel drive with manual transmissions, the first two items allow us to most closely simulate racing conditions during our HPDE. We equally rate handling and braking as our top considerations for maximizing both learning and fun at the track. Much lower on our list is acceleration, but next to turns where you feel g-forces side to side, we do admit to liking the feel of the g-forces pushing us back into the seat.
The last/least important item on our list is the top speed. Think of it this way, is you are driving on a highway at 60 or 70 mph or in a commercial plane at 400-500 mph, it really doesn't feel a whole lot different. Second, especially in a learning situation, all that the higher speed does is make things happen faster and therefore less time to adjust, react, and learn the differences during a turn or other maneuver. It is our thought that allowing for more time to learn, we will learn more, or at least have the possibility.
We hope Alan comes back to join us on the podcast soon. But to be honest, we would rather have the Capri ready for our upcoming race, lol.
Thanks again from the Garage Heroes In Training!
Here is a direct link to the show:
GHiT 0029: Prepping for an HPDE or Your First Track Day