Our Friend from the Everyone Racers Podcast and the Three Pedal Mafia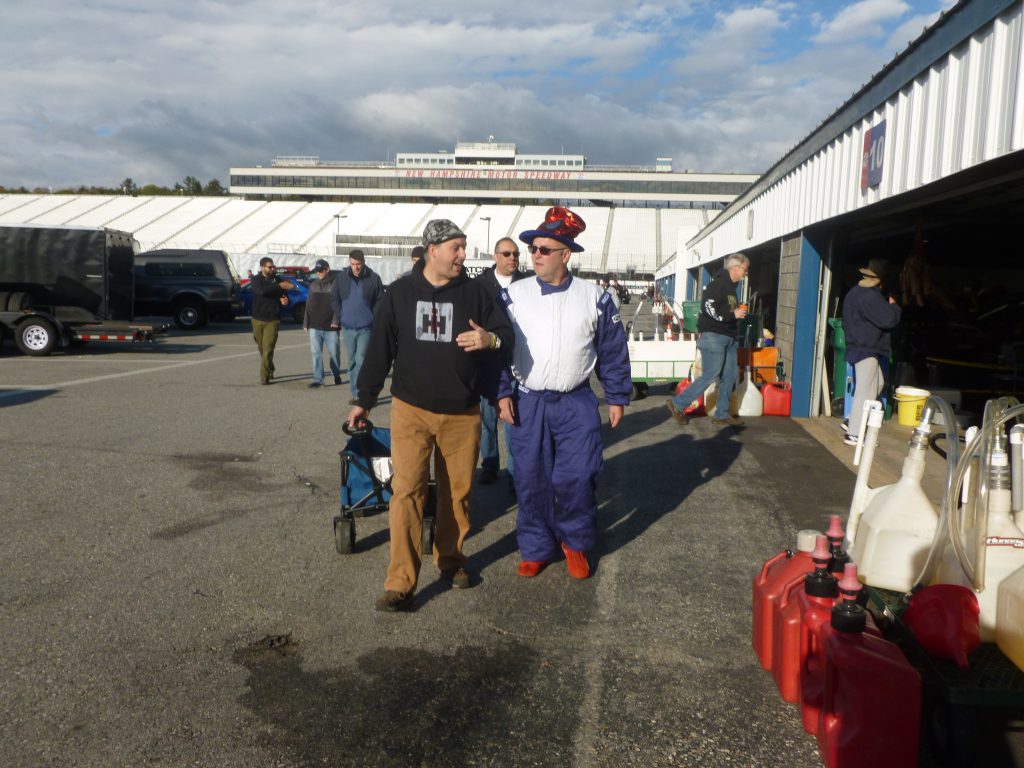 Jeff Wakeman from the Three Pedal Mafia racing team and the Everyone Racers Podcast joins us for this week's episode. We had a wide ranging discussion covering many topics including:
Jeff's first car
Some of Jeff and the Three Pedal Mafia early history
The Wartburg vs the Trabant
Some of the past few seasons results, and challenges
Building two new cars for this season
Three Pedal Mafia team goals for 2019
How Summit Point led to no stunting and 'splodin rule
Track Discussion of the NJMP Lightning track for our upcoming race
Bill makes the same bad joke and Jeff shows he actually listens
We also tried to be helpful, and we cover in between races maintenance practices
Fix any broken parts
Full nut and bolt check

All suspension bits, end links suspension bolts, shocks, struts
Oil change every race
Brake pad check
Wheel bearing check (12-6 and 3-9, every day)
Shocks and struts
Rim check
Brake Rotor check
Calipers
All lugs and lug nuts
Fire system
Electrical system
Clean up and Vacuum
Brake fluid every season, unless overheated then change immediately
Tires for flat spots, cuts, bubbles etc.
Fuel cell foam every season, unless fuel filter clogging etc.
Exhaust inspection, will rattle apart
Transmission fluid every few seasons unless issues
Read tire tread after every day
Wheel bearing check at 12-6 and 3-9 every day

What exactly is involved with Dialing In a new car
What is the exact definition of Mental Extrapolation and an itemized correction list/rant
Race Car Development guides
Vicki gets excited about power steering for the SpiderStang
Street and Normal mechanics vs endurance racing mechanical needs
Alan takes a few shots to the bow, in a very good natured way
Vicki has two tickets, Bill only knew about one, until now.
Jeff is oddly collecting tickets from every state
Bill makes bad decisions about towing with the new rental truck

However, Jeff presents his quick summary of what to do and what not to do to related to speeding to avoid speeding tickets book review

Keep your eyes up
Speeding ticket story time
We end with a discussion of Avengers Endgame and many other hero
Game of Thrones discussion, or how to end a story via Cliff Notes
Upcoming theories and desires
Ranking of many marvel movie favorites
The upcoming Watchman series on HBO
Monoculture in modern entertainment, is it ever possible again with streaming and bingeing becoming more and more popular
How Lemons could be the solution to this and everything else
Upcoming ace at NJMP with Hooptiecon and Radwood as well
Star Wars discussion and predictions
Jeff Does a Road Warrior impression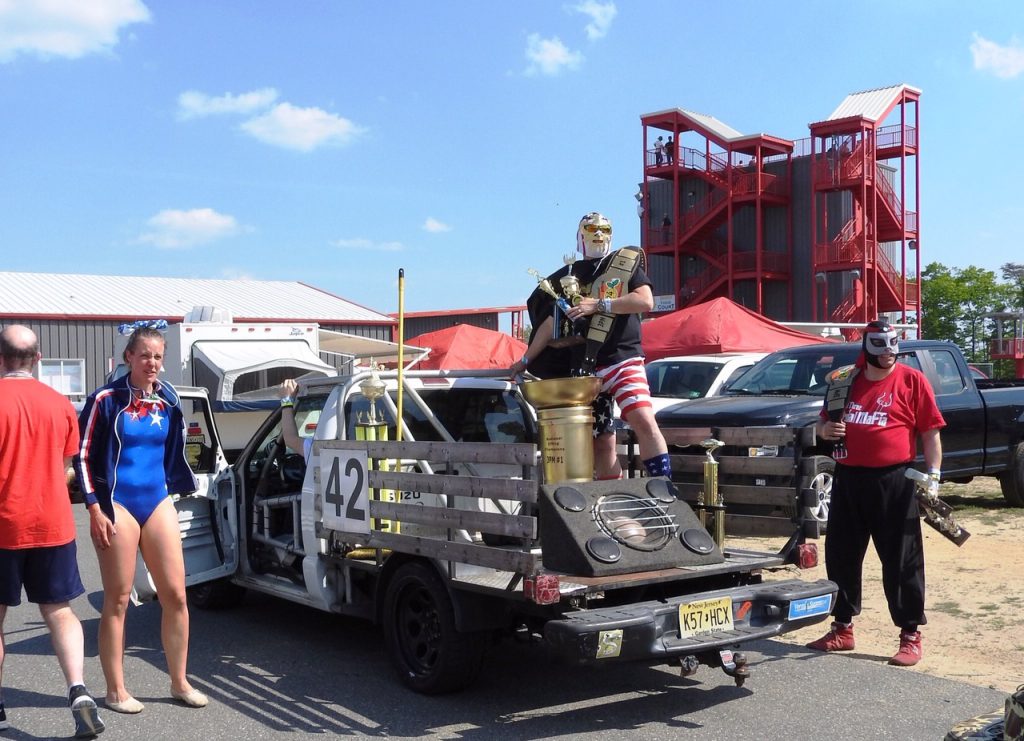 We apologize for being helpful to your racing this time.  We will resume our normal uselessness next week, lol.