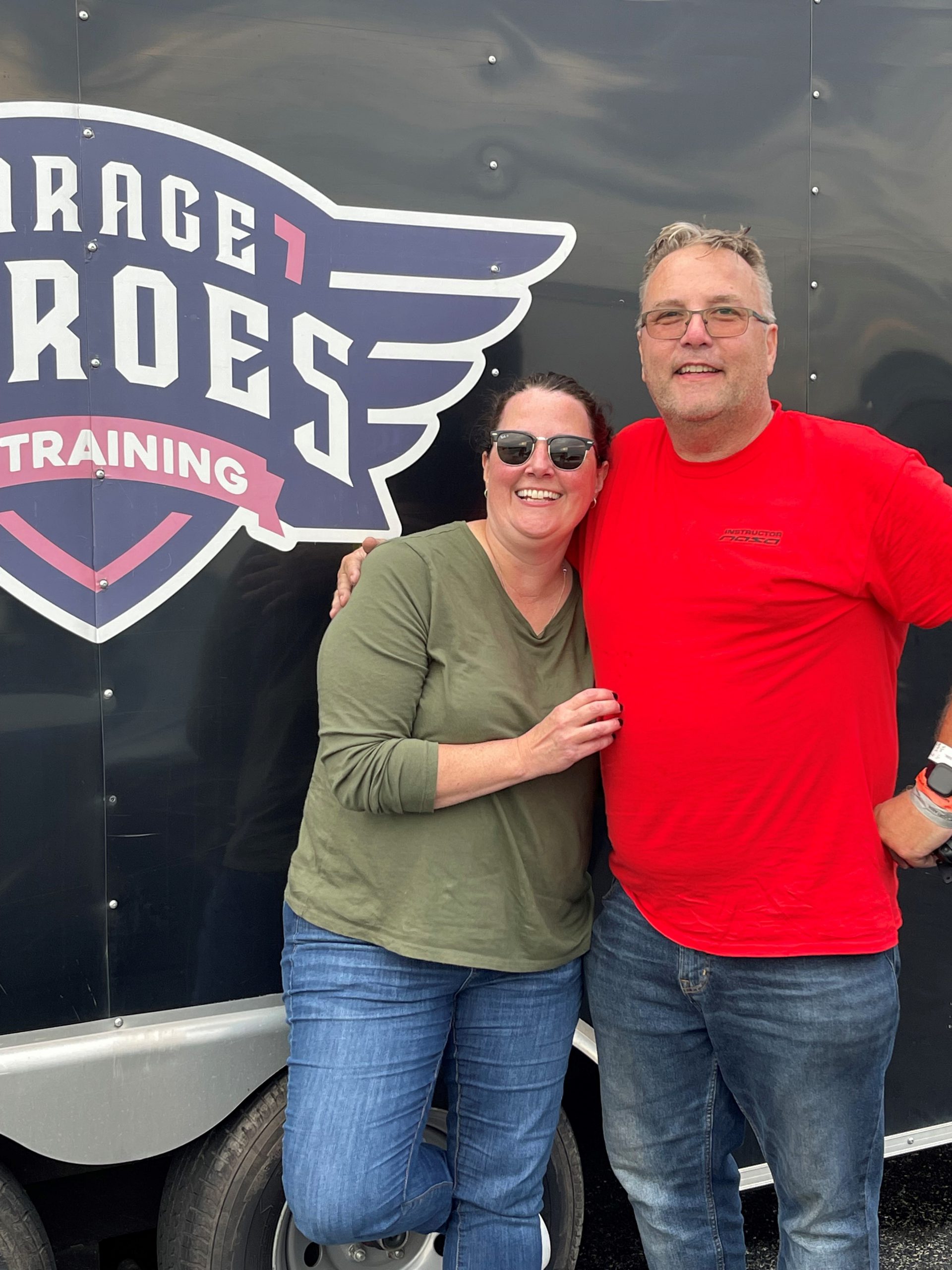 GHIT 0254: New High Performance Driver Kim Coffey
A Command Performance for the Everyone Racers Podcast
Kim Coffey has been a car girl from a very young age and has recently discovered her passion for driving her car at the limit. It all started with a Supra Sunday with NASA and once the hook was set, she was off. She loves and drives her 2020 Toyota Supra for HPDE events, autocrosses and has even started Sim racing. If that wasn't enough, she often takes her lunch at a local go kart track. We thought we would go over where she is this early in her driving journey and we are looking forward to seeing where she goes and what she decides to pursue in her high performance driving future.
There were some storm induced connection issues during the middle few minutes but most were easily editable and it resolved pretty quickly.
If you would like to help grow our sport and the podcast:
You can subscribe to our podcast on the podcast provider of your choice, including the Apple podcast app, Google music, Amazon, and YouTube etc. Also, if you could give our podcast a (5-star?) rating or even better, a podcast review, we would greatly appreciate it and it would help us to grow the passion and sport of high performance driving.
For instance, leaving an Apple Podcast rating is very easy. If you go to your podcast library, under shows and click on the podcast you can leave a (5?) star rating and enter your review.
We hope you enjoy this episode!
PS Please don't forget that if you are looking to add an Apex Pro to your driving telemetry system, don't forget to use our discount code for all Apex Pro systems you will receive a free Windshield Suction Cup Mount for the system, a savings of $40. Just enter the code "ghitlikesapex!" when you order. They are a great system and truly invaluable in safely increasing your speed on track and/or autocross etc. The recently released second generation systems and app increases the capability of the system greatly.
Best regards,
Vicki, Jennifer, Alan, and Bill
Hosts of the Garage Heroes In Training Podcast and Garage Heroes In Training racing team drivers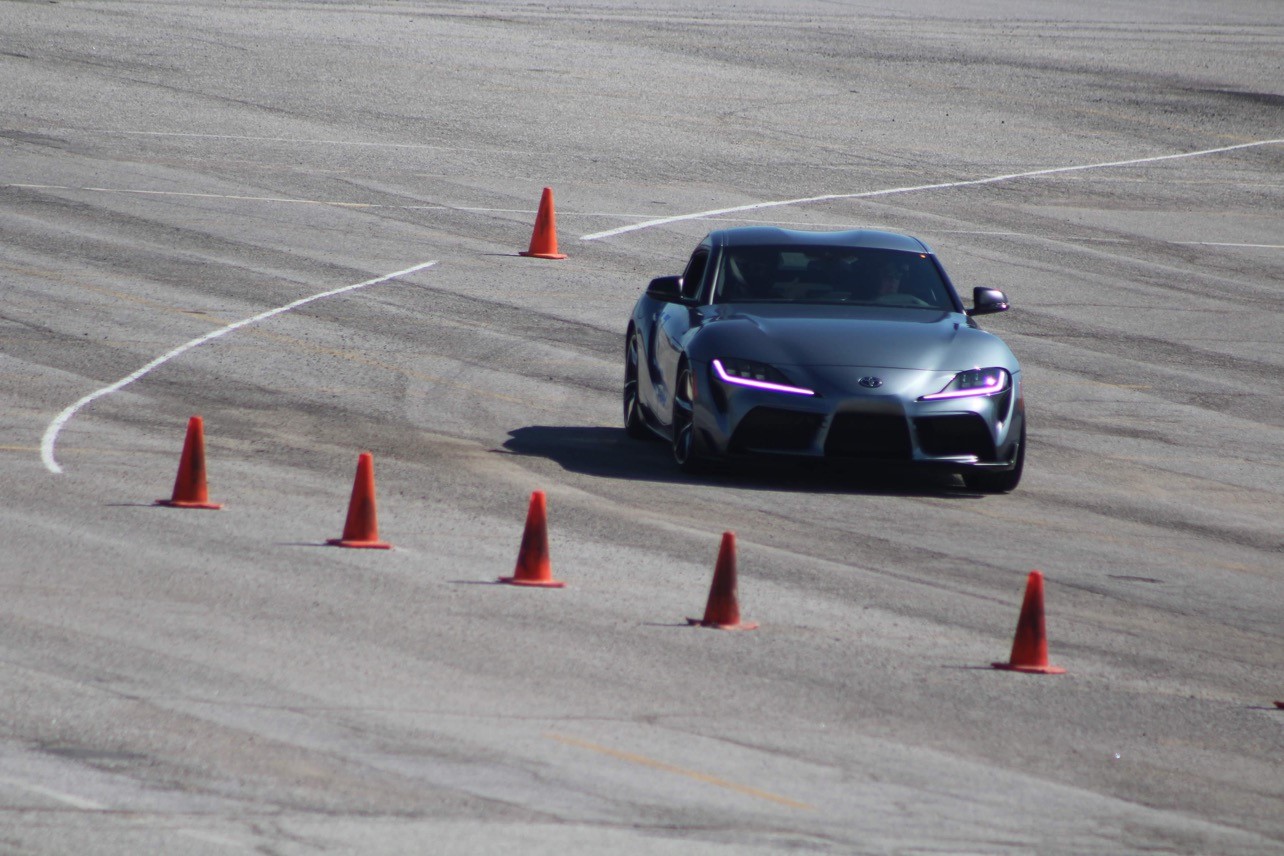 Highlights from this episode include:
1) We wanted to make sure to satisfy our listener requests, so just for Jeff, Chris, Chrissy, and Mental from the Everyone Racers podcast we introduce Kim Coffey to the high performance driving community.
2) How did she approach entering the new to her sport and how things have progressed to this point.
3) Kim eventually found our recent guest Dave Peters' HPDE Junkie website to locate her future track days.
4) A lot of people question the use of a classroom for HPDE. Kim provides some insightful comment on what she was able to learn from the classroom downloads at ACC.
5) Kim gives some great tips for someone going to their first HPDE to maximize their learning and improving their driving as quickly as possible.
GHIT 0254: New High Performance Driver Kim Coffey