– On Winning the Lucky Dog Sunday Race, His Coaching, and a Big Sponsor Reveal Announcement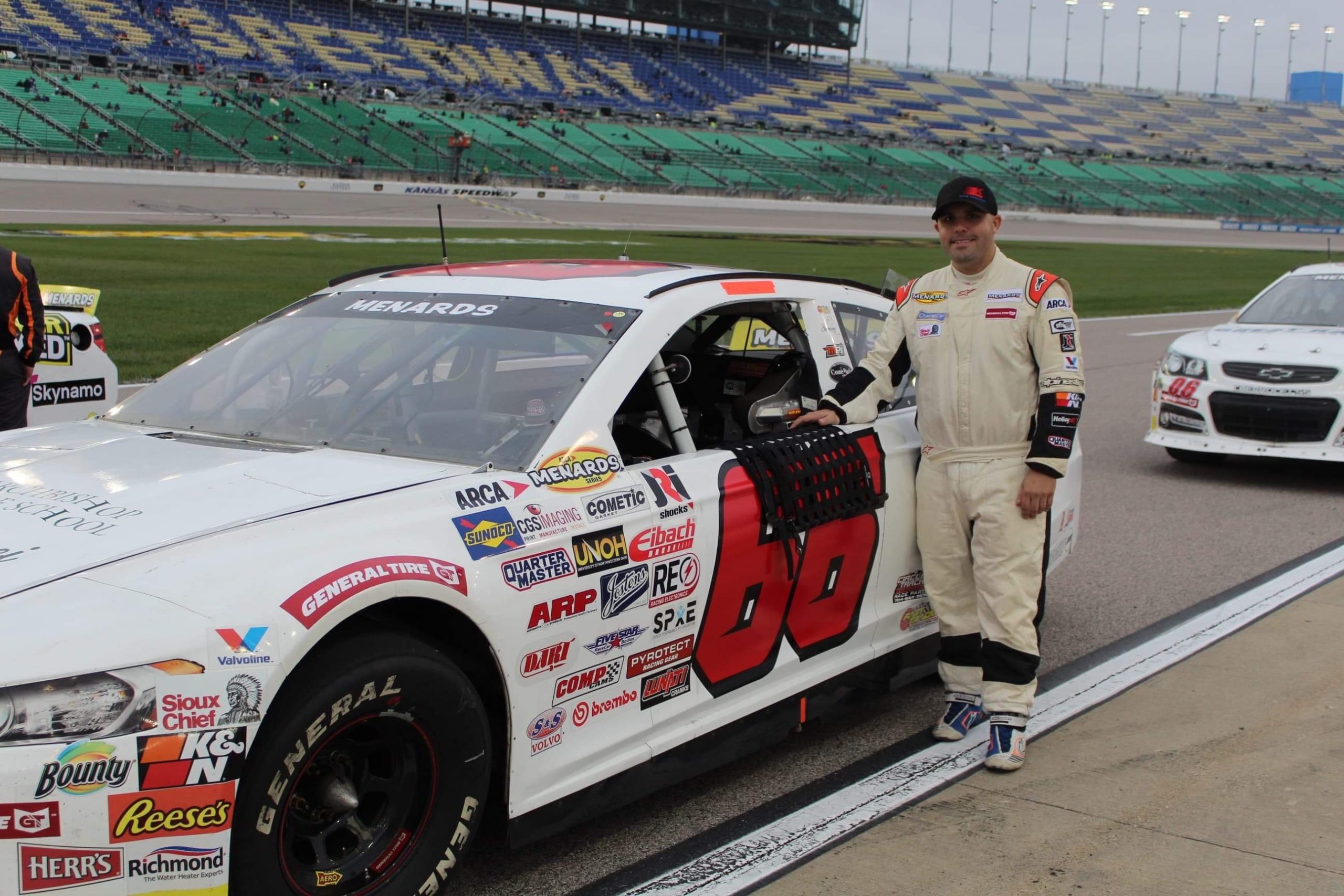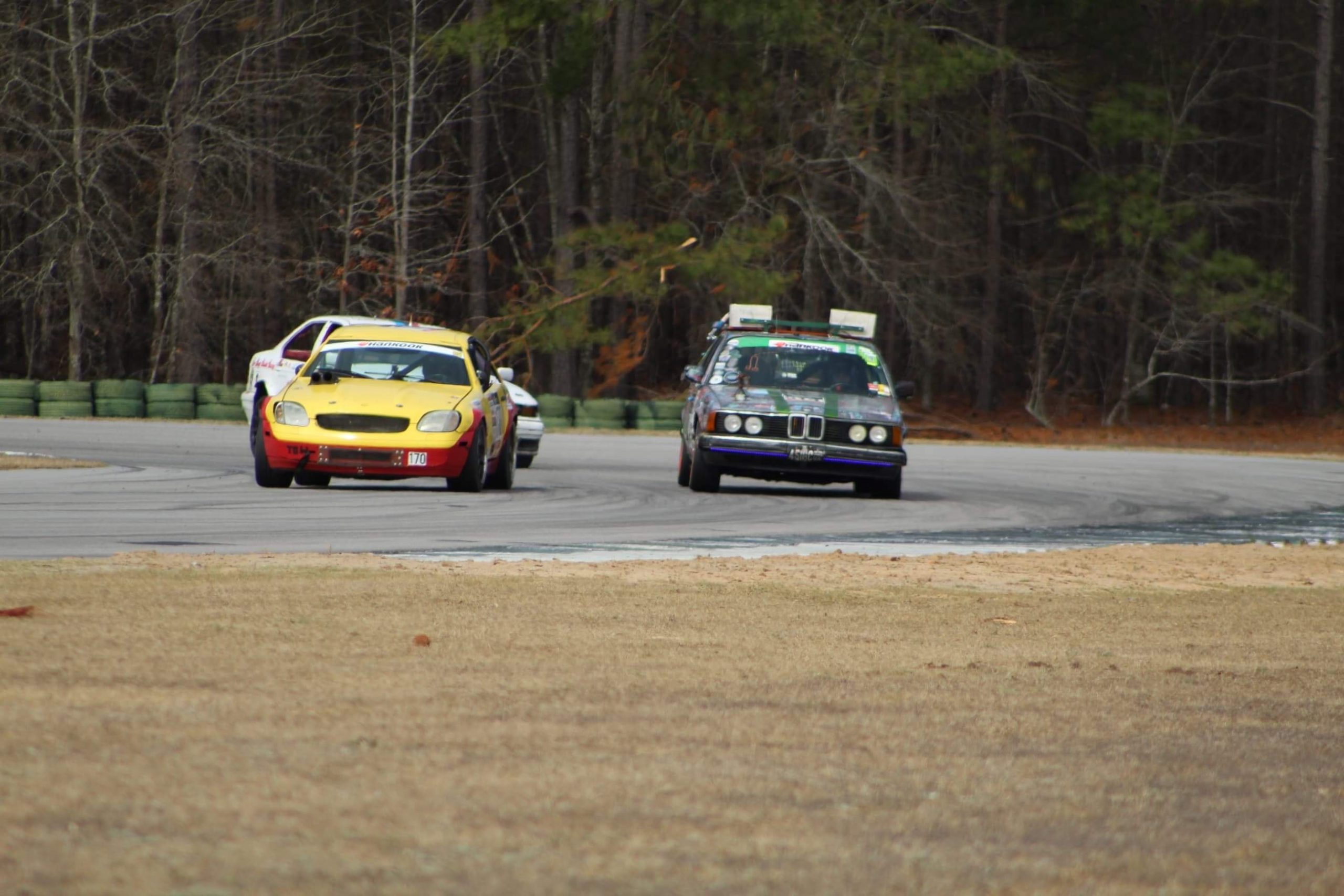 GHiT 0316:  Kyle Lockrow's Second Lap with GHiT – On Winning the Lucky Dog Sunday Race, His Coaching, and a Big Sponsor Reveal Announcement
We raced with Kyle Lockrow at the recent Lucky Dog event at Carolina Motorsports Park. Kyle helped our team get the BMW E36 back on track Sunday by doing an overnight parts run for us and also helped his teammates at Race Bar collect the victory in the race Sunday, a true racer. We went over the race and how Kyle approaches racing in the rain or on a wet track and the tremendous benefits of driving on a wet track. We also go into some depth of our upcoming coaching with Kyle later this season.
For more of Kyle, please listen to GHiT episode 265 at the following link:  https://tinyurl.com/KyleLockrow 
If you would like to help grow our sport and this podcast:
You can subscribe to our podcast on the podcast provider of your choice, including the Apple podcast app, Google music, Amazon, and YouTube etc. Also, if you could give our podcast a (5-star?) rating, that we would appreciate that very much. Even better, a podcast review, would help us to grow the passion and sport of high performance driving and we would appreciate it.
For instance, leaving an Apple Podcast rating is amazingly easy. If you go to your podcast library, look under shows. Then click on this podcast. Here you can leave a (5?) star rating and enter your review.
We hope you enjoy this episode!
PS If you are looking to stream or save your integrated telemetry/racing data with you video, Candelaria Racing Products Sentinel System may be the perfect solution for you. We are in the midst of installing the system in two of our cars. If this sounds like something that may help you and your team, please use our discount code "GHIT" for a 10% discount code to all our listeners during the checkout process.
PS2 Please do not forget that if you are looking to add an Apex Pro to your driving telemetry system, do not forget to use our discount code for all Apex Pro systems you will receive a free Windshield Suction Cup Mount for the system, a savings of $40. Just enter the code "ghitlikesapex!" when you order. They are a great system and invaluable to safely increasing your speed on track and/or autocross, etc. The recently released second generation systems and app increases the capability of the system.
Best regards,
Vicki, Jennifer, Alan, and Bill
For further information or to contact Kyle Lockrow for coaching etc.:
Kyle's Website: https://kylelockrow.com/
Instagram: @Kyle_Lockrow
Facebook: KLockrow5590
Kyle's YouTube: https://www.youtube.com/channel/UC7RUSH8RZ0WQ-8wm7tkfgjg
Tune into the ChampCar Live Stream: https://www.youtube.com/c/ChampCarEnduranceSeries
Moore's Automotive Sales and Recycling:  https://www.facebook.com/MooresAutoParts/ 
GHiT 0316:  Kyle Lockrow's Second Lap with GHiT – On Winning the Lucky Dog Sunday Race, His Coaching, and a Big Sponsor Reveal Announcement