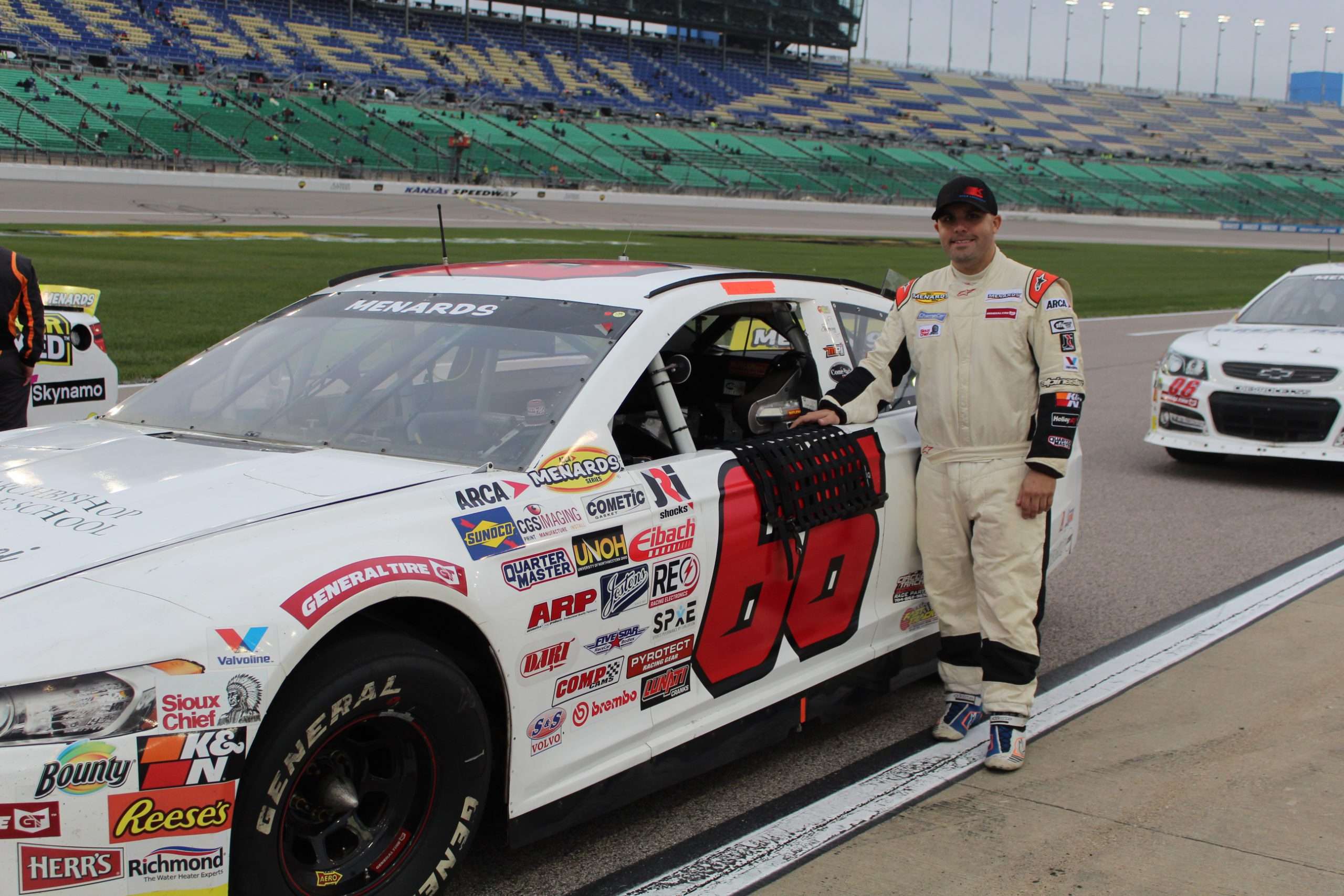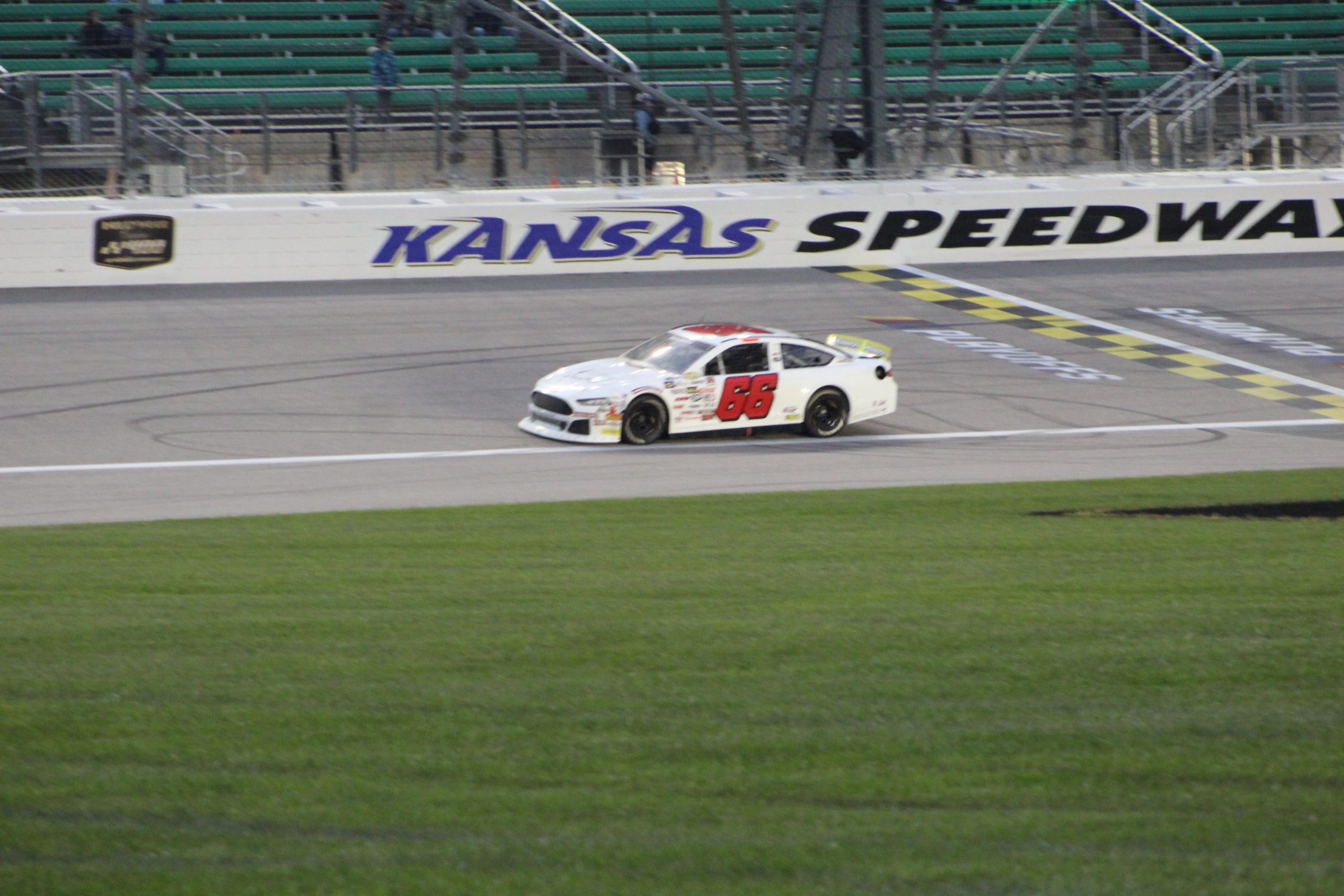 Professional Racing Driver and grassroots racer
GHIT 0265: Kyle Lockrow Upcoming Professional Racing Driver
Kyle Lockrow is a racing driver who has worked his way from a grassroots racing hobby to a professional career that has reached the NASCAR level.  We had the opportunity to talk with him about his history and how amateur racing and especially amateur endurance racing has helped him progress and improve to the national level.  His story is still being written, but after meeting him, we are huge fans and wish him nothing but the best.  If that story isn't inspiring enough, he did this in spite of racing with (our good friends at) Race Bar
If you would like to help grow our sport and this podcast:
You can subscribe to our podcast on the podcast provider of your choice, including the Apple podcast app, Google music, Amazon, and YouTube etc. Also, if you could give our podcast a (5-star?) rating or even better, a podcast review, we would greatly appreciate it and it would help us to grow the passion and sport of high performance driving.
For instance, leaving an Apple Podcast rating is very easy. If you go to your podcast library, under shows and click on the podcast you can leave a (5?) star rating and enter your review.
We hope you enjoy this episode!
PS Please don't forget that if you are looking to add an Apex Pro to your driving telemetry system, don't forget to use our discount code for all Apex Pro systems you will receive a free Windshield Suction Cup Mount for the system, a savings of $40. Just enter the code "ghitlikesapex!" when you order. They are a great system and truly invaluable in safely increasing your speed on track and/or autocross etc. The recently released second generation systems and app increases the capability of the system greatly.
Best regards,
Vicki, Jennifer, Alan, and Bill
Hosts of the Garage Heroes In Training Podcast and Garage Heroes In Training racing team drivers
Highlights from this episode include:
1) We learn how Kyle has transitioned from amateur racing to being involved with NASCAR. Believe it or not, racing our junk race cars has actually helped Kyle progress.
2) What can you learn from amateur racing that transfers to higher levels and even the professional level.
3) Kyle asks us about what our training regimen is and surprisingly, we actually had an answer he liked.
4) Kyle's schedule for 2022 is still to be finalized, but it sounds like a very busy year for him.
5) How amateur endurance taught Kyle how to pass and be passed, as well as sharpens his ability to race other cars.
6) Several of the differences between professional racing and amateur racing. Surprisingly, some of the pro's can even learn a few things from our amateur teams that would help them on a race weekend.
7) Bill rambles through a question to try to quantify what the differences are between the driver pool in the pro series and the drivers in the amateur series drivers. Kyle makes the best of Bill's awkwardly worded question, lol.
8) And then Kyle actually wanted to do our fast and furious story time questions. We thank him for tolerating our little slice of insanity.
9) We lose count of how often we made fun of Race Bar. RACE BAR!!!!!
To find even more from Kyle, please go to:
Website:  www.KyleLockrow.com
Instagram: @Kyle_Lockrow
Facebook: KLockrow5590
or on LinkedIn and someday soon TikTok