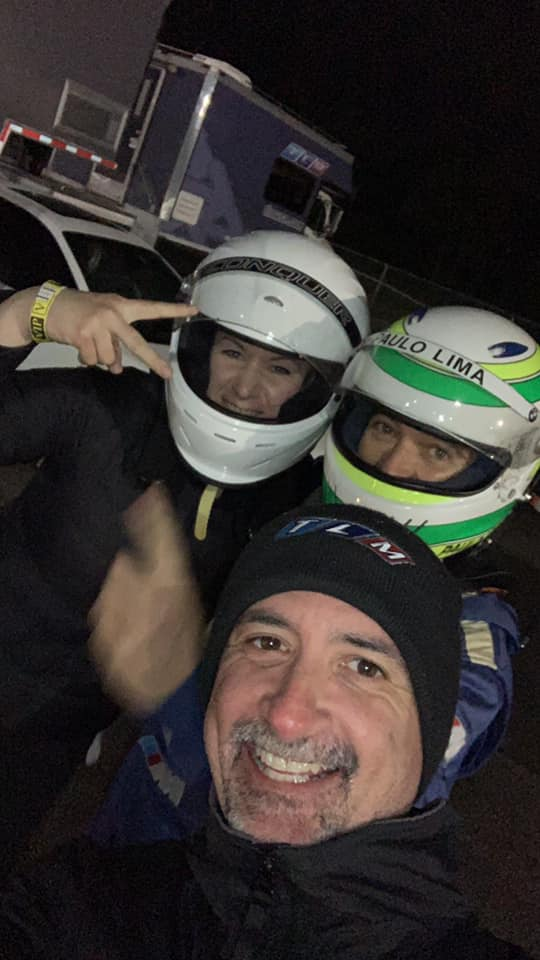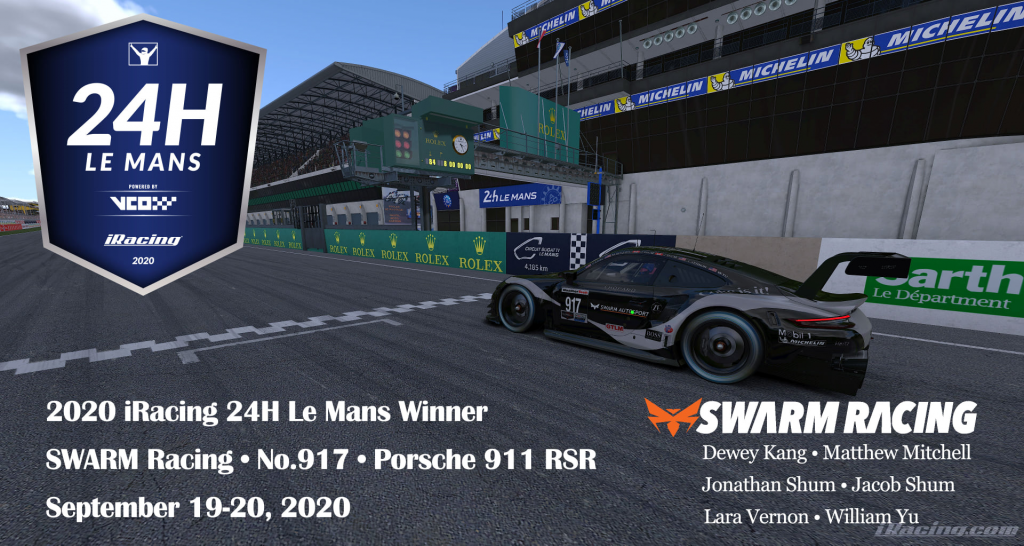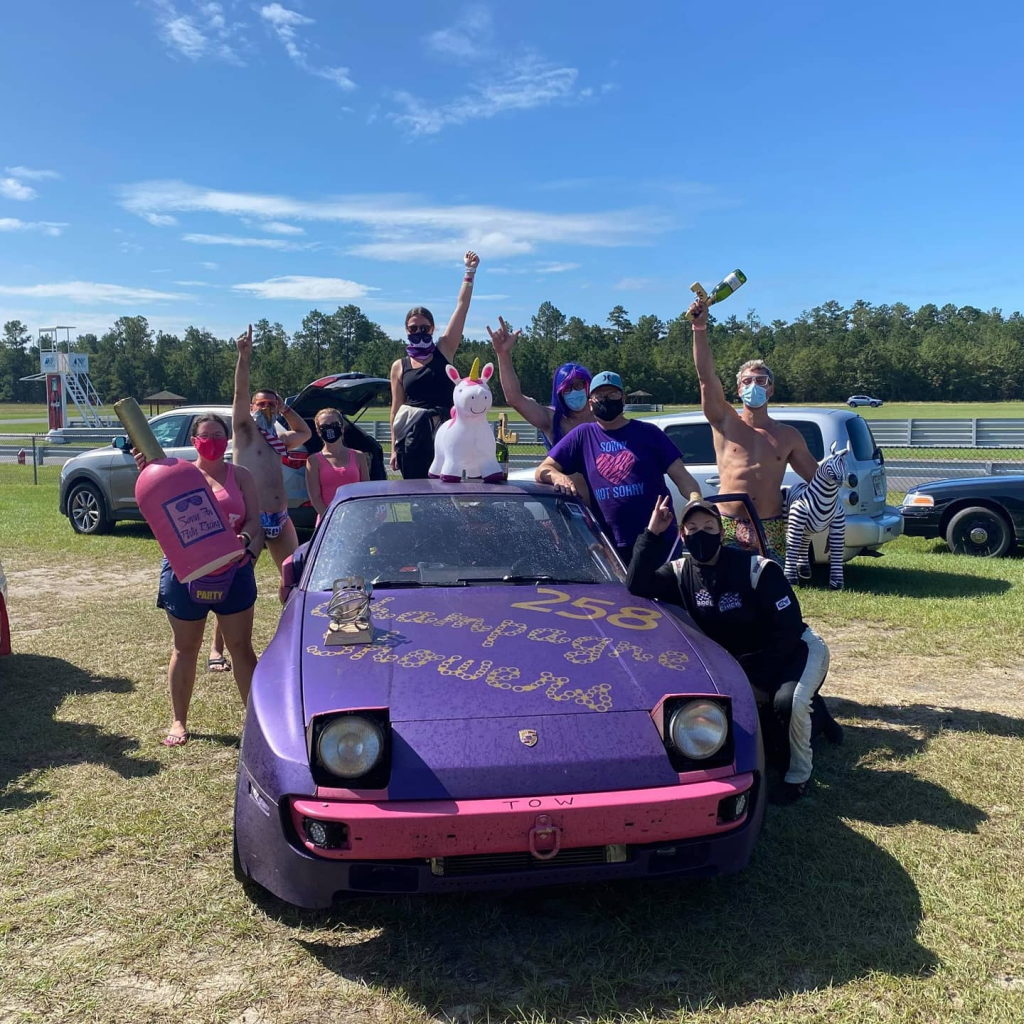 Lara Vernon is our guest for this episode. She is a racing driver that is rapidly moving up the ranks of amateur racing. We have raced alongside her at our last event in Charlotte on the Roval and she just returned from winning the B class event with the true 24 hour race at CMP with the Sorry For Party team, driving in both their Firebird and 944 race cars during the race and posting the fastest laps for the weekend. Lara also owns a boutique exotic car dealership called "Rare Exotic Vehicles" in Asheville, North Carolina, that deals with very cool vintage hot rods and cars from the 1930's to excellent examples suitable for Radwood and other venues.
You can Follow Lara's racing exploits at @Lara.is.racing and her @rareexoticvehicles on Instagram or on Facebook.
On this episode's Dominating with Dawson, we talk about the importance of hydration at the track and several ways to stay hydrated. No, not that way. At least until after the track goes cold.
We hope you enjoy this episode!
Best regards,
Vicki, Jennifer, Alan, and Bill
Hosts of the Garage Heroes In Training Podcast and
Garage Heroes In Training racing team drivers
Highlights from this episode include:
1) Several excellent cars Lara has currently that are looking for a new home.
2) How autocross was (again) the gateway drug towards her wheel to wheel racing. It's not free, but it is very good way to learn car control and is also a low cost way of getting started. (Winning several races and a championship was also a good way to show she was on the right track) and led to Lara getting her SCCA racing license.
3) Vicki confuses the Fiesta ST with the Fiestas that she remembered from years ago. Bill has not done a good job of visiting car dealers with her. This will likely be remedied shortly.
4) How she came to first meet Ron Mexico/Jeff Caplan and then the Race Bar team. How her first race with Race Bar went in late 2019 and then again at the Charlotte Roval a few weeks ago. An excellent companion for getting into the wonderful abyss that is endurance racing.
5) How Lara attempted to challenge Dick Freelane's mustache, quite a noble but usually futile effort.
6) We hear about her experience racing at Road Atlanta in the snow. The track is plenty exciting without having to rely on being snow covered.
7) Lara has pursued and succeeded in amateur racing and has begun to dip her toe into some of the higher level opportunities with teams and sponsors. It is a challenging sport to convert to making a living, or even breaking even.
8) Lot of stories of her racing with Race Bar and some of the shared trials and tribulations both teams had at the Roval with Lucky Dog.
9) How Lara almost met Randy Pobst at the Charlotte Roval, how she almost raced against him, and how her Lobster faired against Randy's Moose.
10) We discuss how to make your own skid pad using cracked corn animal feed. If she pulls it off, we hope we get an invite.
11) She not only wins in "meat space" but also won a 24 hour endurance race in iRacing.
12) The Ayrton Senna miniseries came up again in discussion. We cannot wait for it to come out on Netflix. If you have not seen the Ayrton Senna documentary entitles "Senna", you are missing a great one.
13) Vicki shows off her car skills by confusing a Kia Soul with a Nissan Cube.