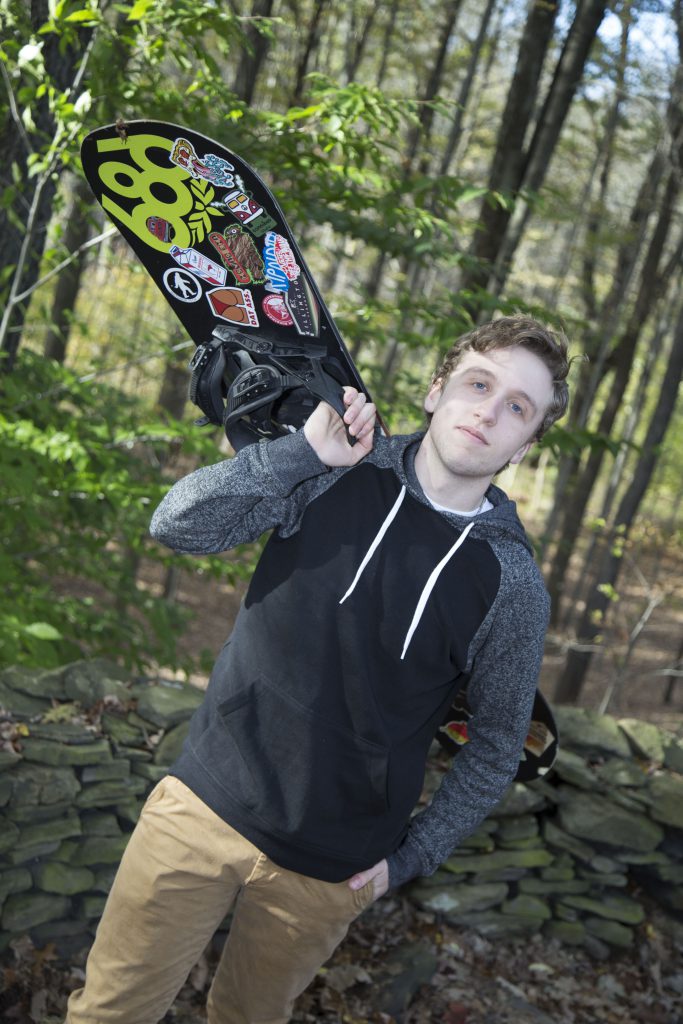 On this episode we finally talked Liam into coming on the podcast by making it in the style of one of his favorite shows on YouTube, Hot Ones.  Since Bill has almost zero tolerance for spicy food, Vicki tagged in to assist with the interview and we also took advantage of the opportunity and covered several aspects of teenage driving, driver training, and racing.  If you prefer, there is a live video recording on our YouTube channel, creatively named Garage Heroes In Training.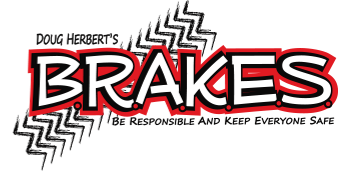 B.R.A.K.E.S. website: https://putonthebrakes.org/
Our Dominating with Dawson segment for this episode add Heel-toe Downshifting to our jargon repertoire.
We hope you enjoy it. The episode is still going for Liam and Vicki, lol.
Also, we would like to the thank the team over at Hot Ones for their great YouTube episodes and wish them the best of luck. They can be found on their channel at "First We Feast" or by searching for "Hot Ones" on YouTube.
Best regards,
Bill, Vicki, Jennifer, and Alan
Hosts of the Garage Heroes In Training podcast
and team members in the GHiT
Immature Endurance Racing Team
Highlights from this episode include:
1)Â  Liam's history of learning how to drive and eventually race cars, he is still relatively young at 19 years old.
2)Â  Some thoughts and suggestions on training a young driver in general and how it has been helped by racing and race training events
3)Â  We go into a fair bit of detail related to one of the best training events Liam has gone to with the B.R.A.K.E.S. program.
4)Â  Vicki breaks out into her "it's like trying to nail jello to a wall" when talking about racing with teens on our team.
5)  Angry Goat Peppers "Hippy Dippy Green" sauce was very well received.  Two Thumbs Up.
6)Â  Why Bill gets father of the year a few years back
7)  We try to provide help and suggestions to new racers or soon to be racers throughout the episode.  Please remember to ask before hopping into the hot tub.
8)Â  Liam tries to compare the 2017 Toyota 86 to a stock ND2 Miata and a Stage 2 Flyin' Miata turbo NB Miata, however the wings inhibited some of his brain processing capability and the virtues of learning to drive and daily driving a +/- 200 HP car.
9)  Vicki tries to come up with three good things about her first car.  And fails.  3 bad things were way easier.
10)Â  You start to see the affect of the hot sauces about 25-30 minutes into the episode
11)Â  Liam takes a walk about at 40 minutes in and can barely think to answer from then on.
12)Â  What car or cars got away for each of us.
13)Â  Liam reveals his love for the SpiderStang and Capri
14)Â  Da Bomb hot sauce lives up to it's reputation
15)Â  "I feel like I met the devil" and "Why is it the tongue"
16)Â  Liam can't speak and tries to use sign language, not the best for an audio podcast
17)Â  Liam wants a shot at the Datsun Z and Vicki surprises Bill with saying she wants to drive Black Betty
18)Â  The hot sauces apparently make Liam delirious when he comes up with his dream car to build into a race car.
19)  Vicki and Liam's favorite and least favorite tracks so far.  NJMP makes both lists for Vicki.
20)   Liam calls Brad out for a round 2.  Silly boy.
21)Â  Liam's brain left the building, several times during this episode
22)Â  Mental sort of gets a shout out, not really, but it was funny
23)Â  An endorphin infused discussion on endurance race craft approaches and ways to compete successfully, especially with longer stints.
24)Â  We end with Bill attempting to herd the two cats for a final question and then a delirious ranking of the sauces.