Loni Unser is our guest racing driver for this episode.  She is a fourth generation racing driver and has quickly worked her way up through several racing series in all types of cars and racing.  She has recently announced that she will be driving the Swamp Dragon Hot Sauce car in the MX5 Cup.  She graciously accepted our invitation to the podcast and is easily one of the nicest and friendliest guests we have ever had.  We hope everyone will be following her career and we hope to see her at a track in the future (most likely as she is passing us, lol)
On this week's Dominating with Dawson, we begin to cover one of the key aspects of a driver's personality and tendency by looking at helping two types of drivers progress. If you look at drivers as a spectrum, each will fall somewhere between a driver who tends to push a car hard and perhaps even overdrive a car naturally vs a driver who tends to approach the limit more slowly and gradually. Every driver is different, but each of us will likely share aspects of each type, but it is always useful to look at the way the driver's personality can impact their driving and optimal learning approach.
You can follow Loni as Loni Unser on all the various social medias.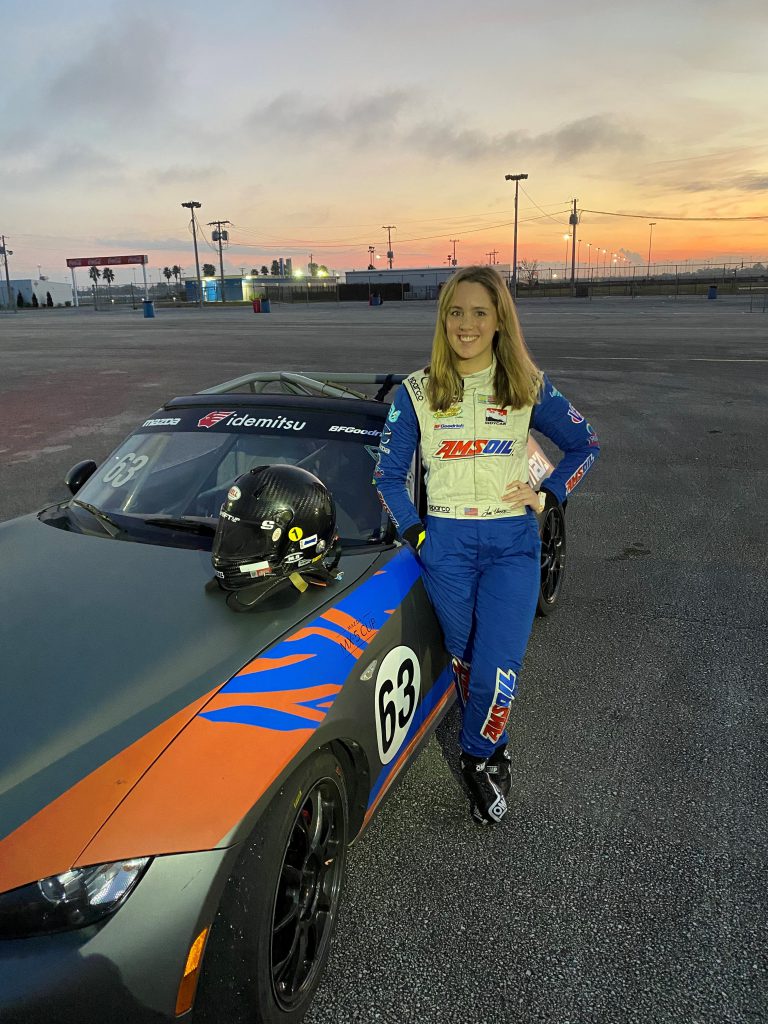 We hope you enjoy this episode!
Best regards,
Vicki, Jennifer, Alan, and Bill
Hosts of the Garage Heroes In Training Podcast and
Garage Heroes In Training racing team drivers
Highlights from this episode include:
1) We go over many of the positives and potential negatives of being an Unser at a racetrack. We really want to go to the family go cart race for the holidays.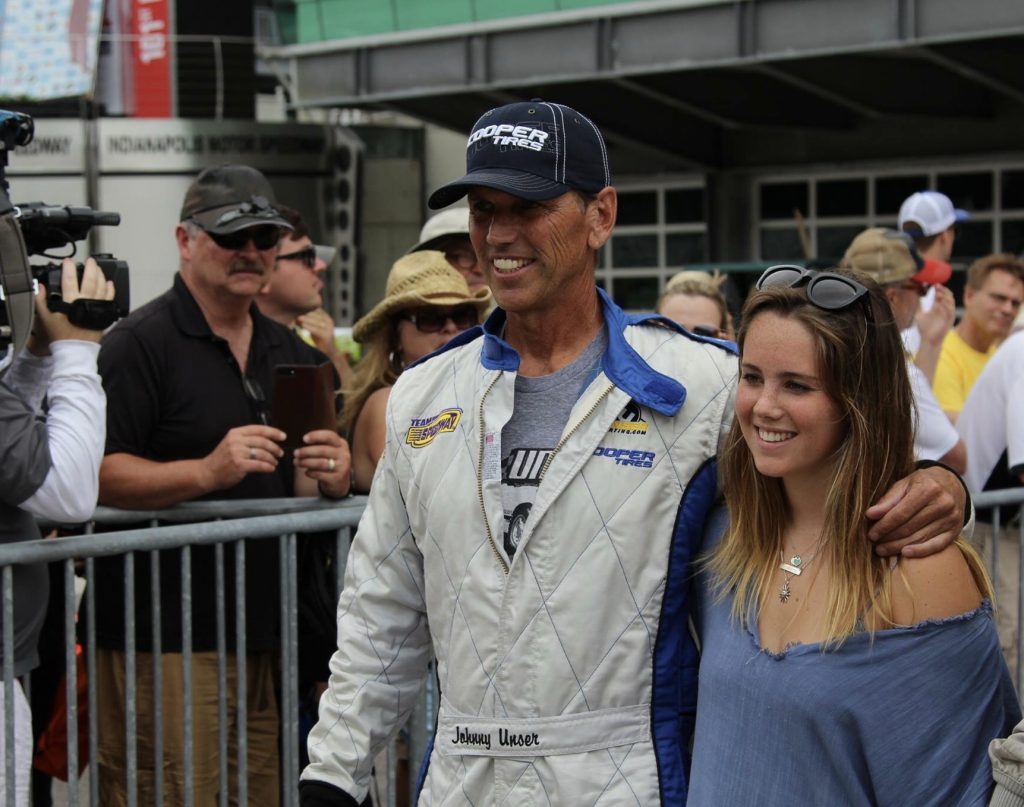 2) Some great stories and perspectives on how racing has grown and evolved since her family started racing, things like the addition and improvement safety systems and fire suits etc.
3) Jen brings up her crash at Charlotte as a preemptive strike before Bill broke out the video. Maybe her new nickname will be Quickdraw.
4) It turns out that Loni is also an instructor at B.R.A.K.E.S. We have been with our son and it has helped him and thousands of other new drivers to learn so much more than most driving classes. We hope will have someone from the B.R.A.K.E.S. program on soon.
5) Loni raced with WRL last year and will be driving the Swamp Dragon Hot Sauce ND Miata in the MX5 Cup next week. Loni's approach to learning is very impressive. She is trying to learn as much as she can, in as many areas as she can, to help her become a better, faster, and well-rounded driver that can assist in any way needed to help the team perform.
6) Loni's perspective on racing and her philosophy shows that she has chosen the correct path and is headed for a great career.
7) The benefits and the accompanying pressures of being an Unser at the race track, as well as how her family is coping with their daughter racing.
8) We also cover how Loni's background with downhill skiing and racing compliments her approach to track driving. There is a great deal of similarities that may not be apparent initially.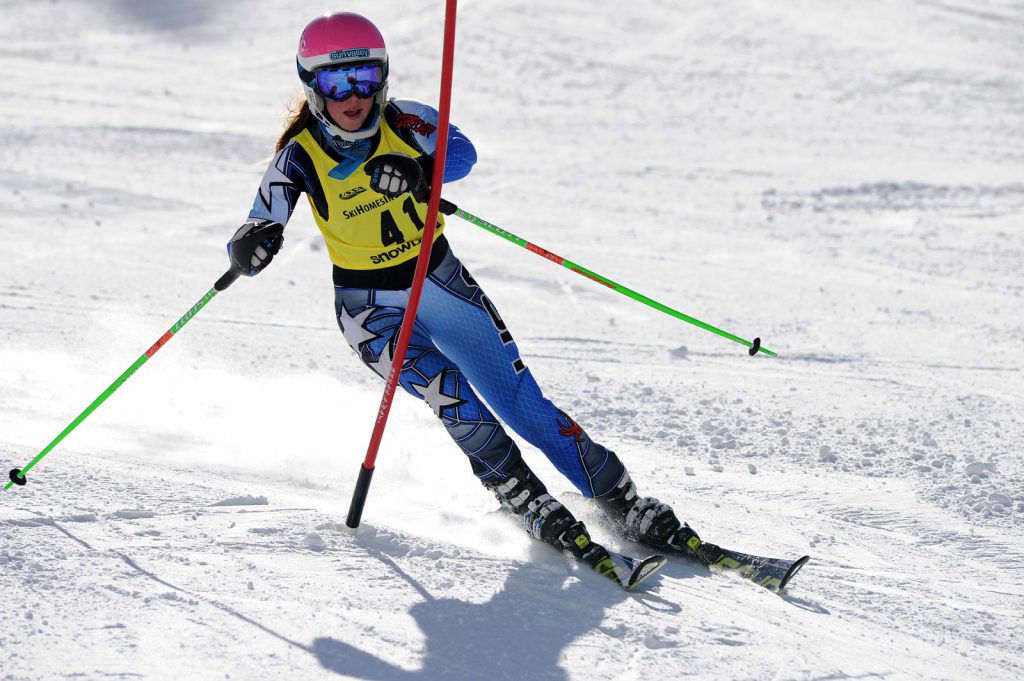 9) Loni also goes into how it was balancing her college studies with her racing schedule. We think she may still be catching up on her sleep.
10) We bet that you cannot guess what Loni's tap root car is. Garage Heroes In Training decals will be sent to anyone who guesses it before listening. Two free decals if you actually listen.
11) We think we may have a business idea to help fund Loni's racing teams.
12) One of Loni's favorite racing drivers is Katherine Legge. We are hoping to have her on the podcast at some point. We apologize ahead of time to Miss Legge, lol.
13) We show a bit of why we edit. Still in training.
14) Another vote for us going to VIR. It must happen this year.