We came, we saw, we were conquered.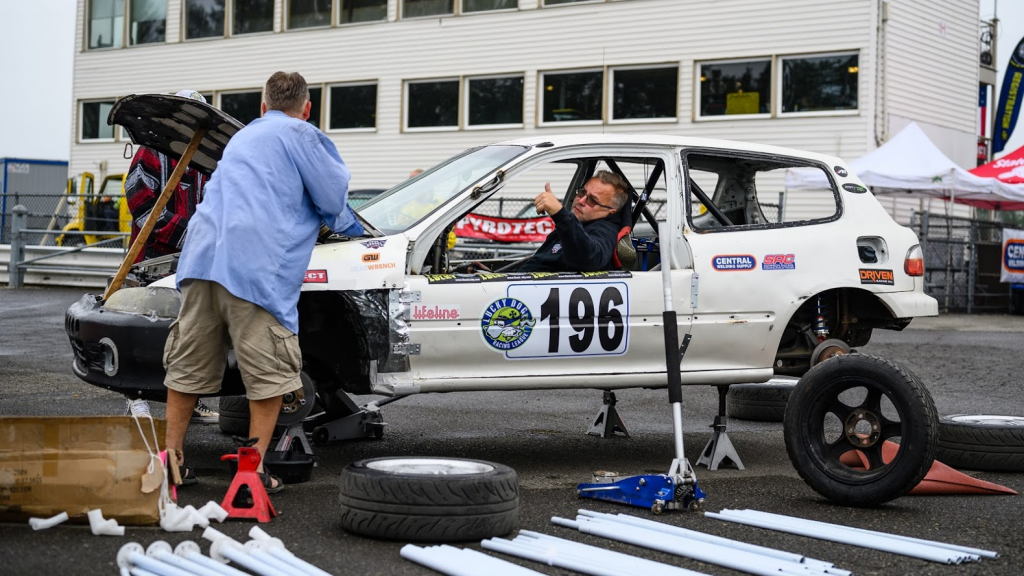 Alan, Jennifer, Vicki, and Bill with a few drop ins cover our race weekend with the Lucky Dog Series at Portland International Raceway.  It starts with a review of practice Saturday morning, then our 7-hour endurance race Saturday and our work to get back out late Sunday.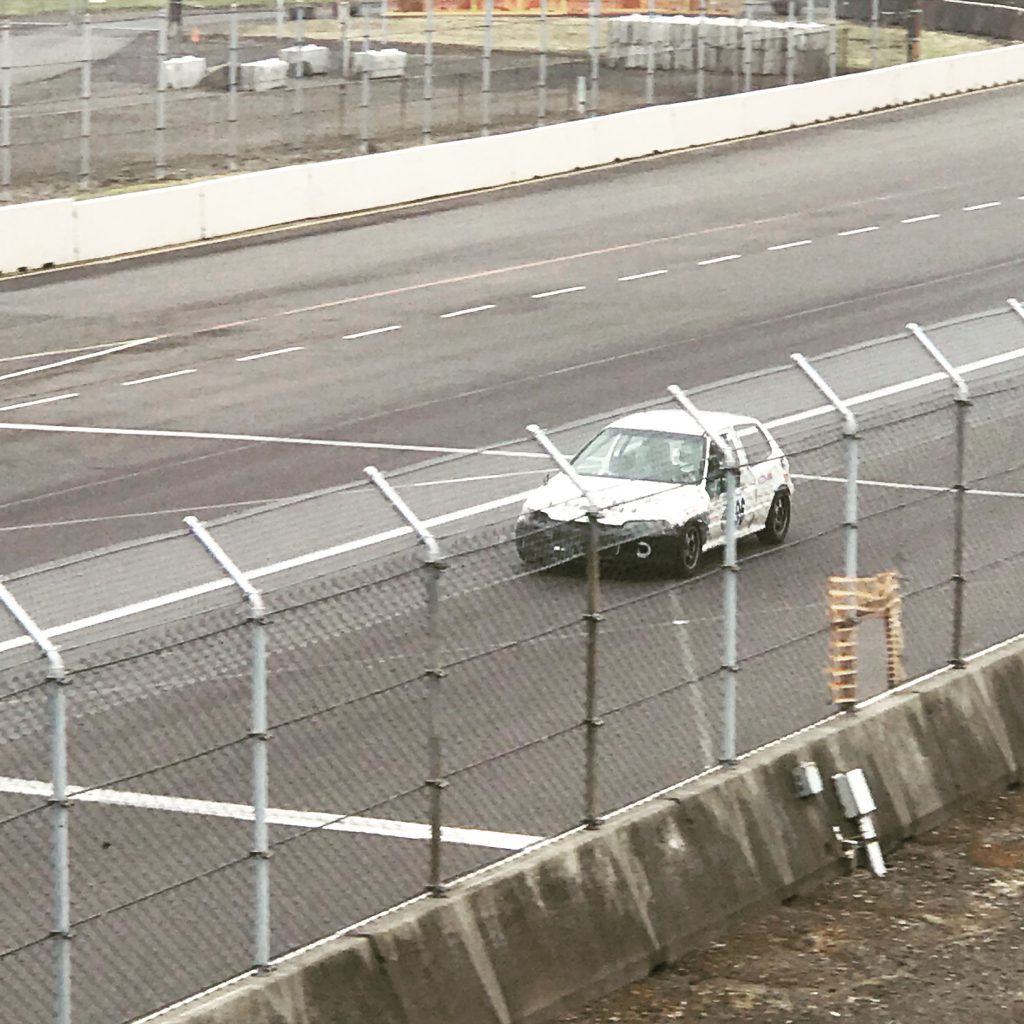 We compare Lucky Dog to our home series the 24 Hours of Lemons.  While similar, there are differences, pluses and minuses for each, so we compare the two in the continual pursuit of the perfect low budget amateur endurance car racing.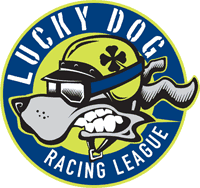 There were a ton of great teams there, most of which passed us on Saturday as we were towards the slower end of the field.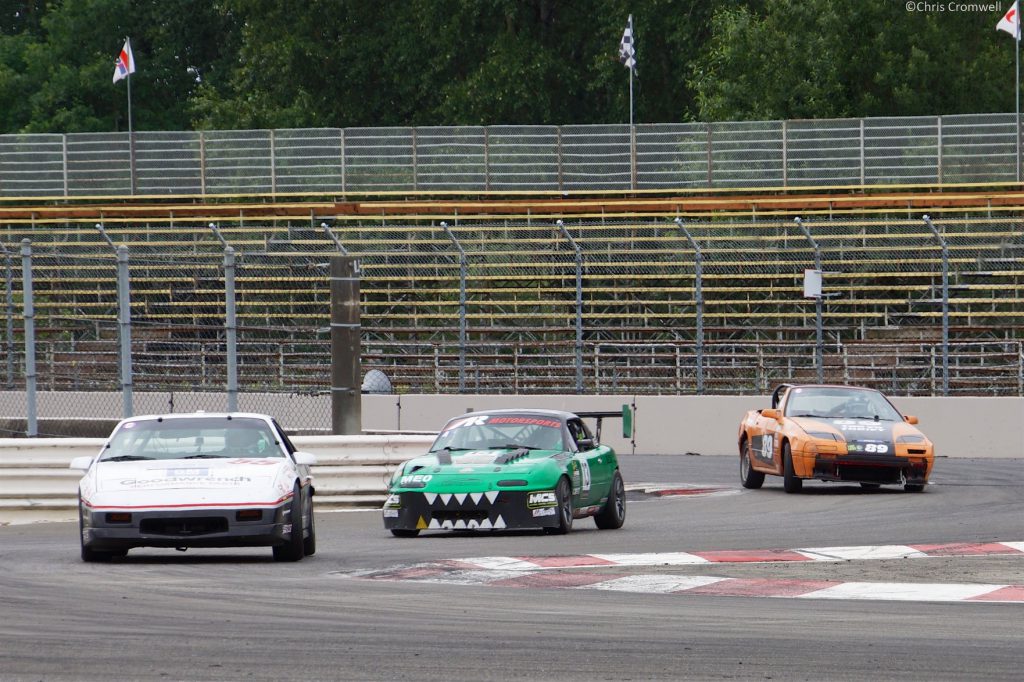 We recorded this shortly after we completed Sunday so there is a bit of echo since we were in the pit. However, we did manage to give out our team awards for the weekend.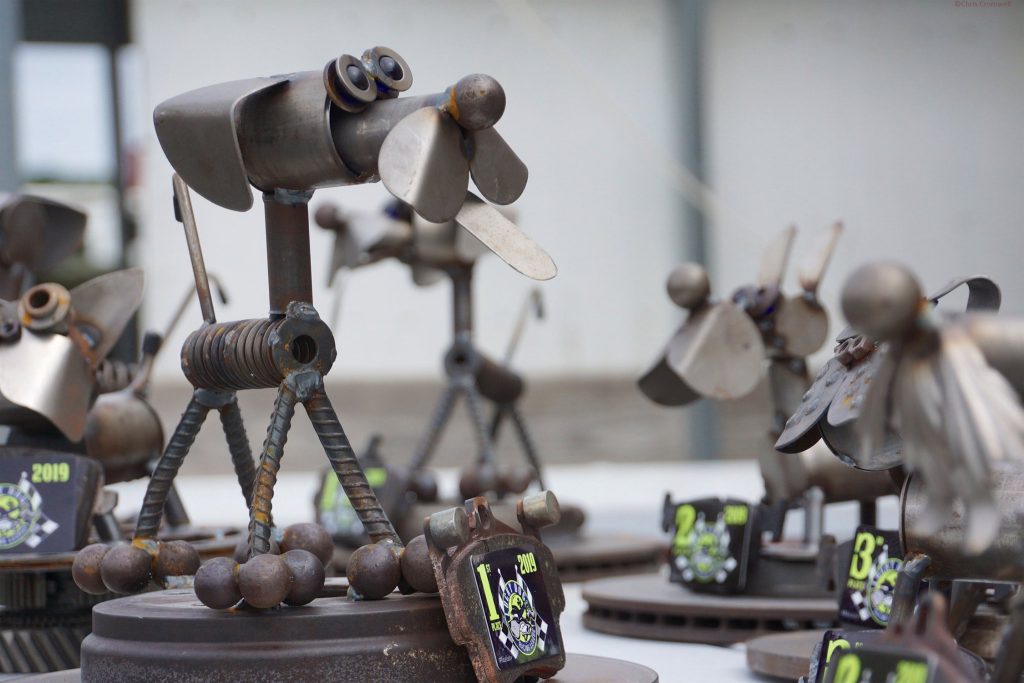 Racing Results for those who are keeping track at home:
Saturday:  We were in 37th place when our engine went away Saturday and ended up at 41st for the day.  We did not get to participate in the 2 Saturday enduros due to the engine issue.  Our fastest lap was 1:38.664 by our guest driver Randy Pobst, but we managed to 1:45.870 as our internal team best.  (Randy was able to get to 48th fastest lap of the day and Alan's time would have placed us as the second slowest car in the 60 car field that ran a lap Saturday )
Sunday: We ended up getting on track after a long day of engine swapping and rebuilding and finished 3 laps and ended up finishing around 48th out of the 64 cars this weekend and 48th fastest of the 48 cars that ran on Sunday.
Fastest lap of the race weekend was 1:29.932 by Blue Bayou for reference to the relative performance to the field.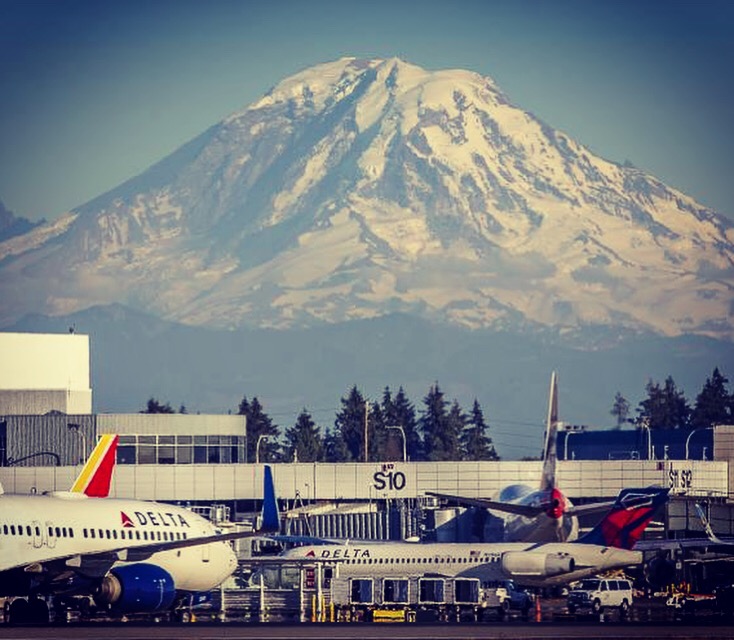 We came, we saw, we were conquered.
GHIT 0050: Our Lucky Dog Race and Portland International Raceway – 2019