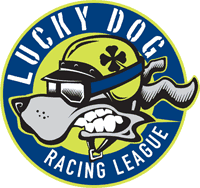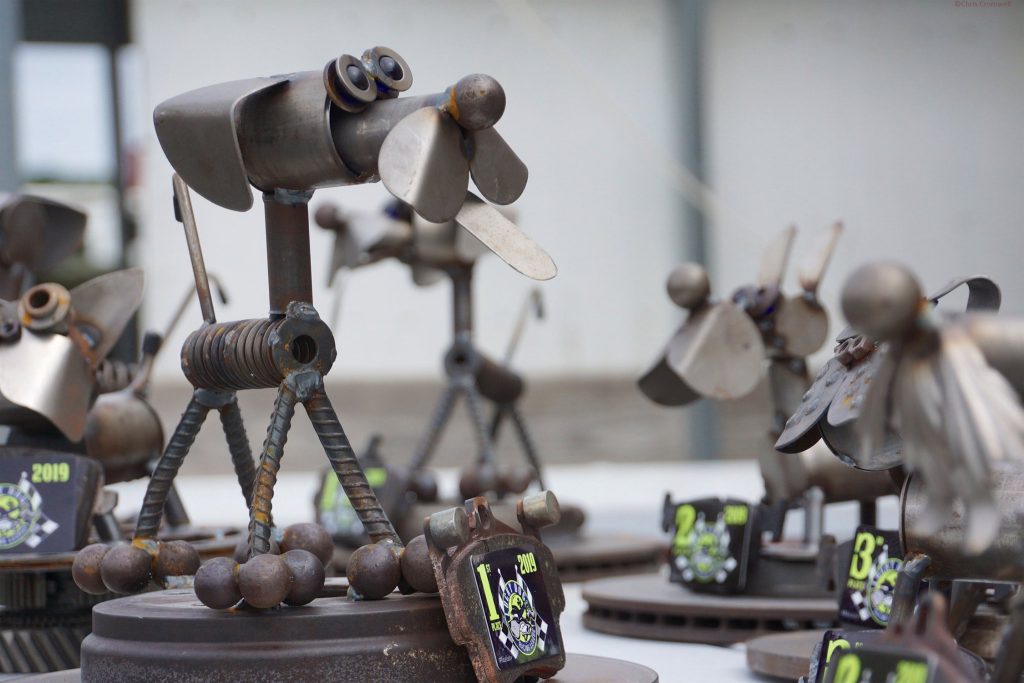 Cathy McCause Fuss of the Lucky Dog racing series returns for the 8th or 9th time. Unfortunately, only one episode has ever been published due to connection errors and other computer issues. Why she puts up with us, we don't know, perhaps it's because she is one of the best people we have met since we started racing. During this episode, we go over a lot of the Cathy's history and her perspective of racing from the Series perspective. We also get into her thoughts of how racing and endurance racing are progressing and helping to grow our sport.
On this episode's Dominating with Dawson, Ben goes over what is an "Arrive and Drive" and the details of racing in that situation. We go over a lot of the options, concerns, and advantages of being an arrive and drive driver, as well as being the team renting to the arrive and driver.
We hope you enjoy the episode!
Best regards,
Bill, Vicki, Jennifer, and Alan
Hosts of the Garage Heroes In Training podcast and team members in the GHiT Immature Endurance Racing Team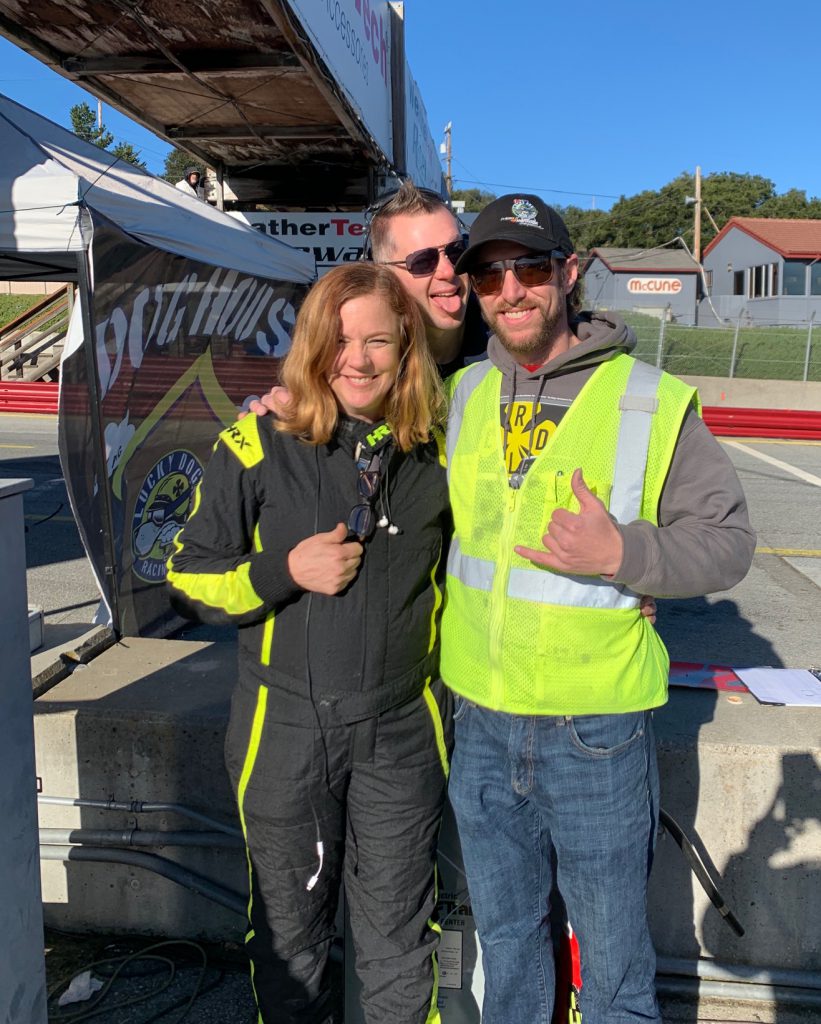 Highlights from the episode include:
1) Bill felt like he was going down the hill into turn 12 at Road Atlanta when Cathy's connection went robot a few seconds in.
2) What the impact of the COVID 19 has been so far and speculative hopes and expectations for the rest of the season.
3) the Lucky Dog i-Racing league and it sponsored, you can even win race entries, and other racing supplies from the Lucky Dog sponsors
4) We develop the exchange rate between Clairol hair color and Hankook RS4's.
5) We go into the process of working with the tracks, rescheduling, and the potential impact of the current COVID 19 related impact and issues on the tracks and the series, and the drivers, as well as some of the amazing steps Cathy and Lucky Dog have done to help the overall racing population, including paying 2021 track rental fees.
6) Bill shamelessly plugs the upcoming Lucky Dog race at Charlotte in mid-August.
7) Cathy threatens us with bringing the 196 car out to the race for us. We much rather like her alternative bonfire idea.
8) How several members of the Lucky Dog racing community, and the overall low cost endurance racing community, have helped in dealing with the COVID 19 pandemic.
9) We brainstorm a bit, well really a mild drizzle, on what options we can come up with to help save the 2020 racing season
10) Bill apologizes for his black flag digression earlier this year at the Lucky Dog race at Laguna Seca in January
11) Cathy even was kind enough to go through our "Usual Suspects" but this time from a race series perspective and how her series has progressed through Miatas, into BMWs, and recently into Hondas and several Fords.
12) Self ejecting starters as a way to save weight
13) Speed creep and its concern as we progress to including more modern cars where horsepower increases seem easier and easier, especially with all the recent time people may have had with the stay at home orders.
14) Cathy's strategy for classing cars in Lucky Dog and addressing the variability in car and even individual driver capability.
15) As expected, we eventually reviewed or last race at Laguna Seca and our other Lucky Dog race in Portland.
16) Brakes and brake pads were a big discussion point. One way to get to a faster lap is to be able to slow down even faster. Hopefully, we have an upcoming guest from Hawk on the show.
17) Hilarity ensued when we started talking about the spares being brought to the track.
18) Rally Dogs? And yes, we had an East coast rally dog volunteer.
19) Also, a rookie time attack challenge option came into being.
20) How Lucky Dog is working to partner with the local Club racing, especially for the HPDE and learning aspects, hopefully raising the tide for all.
21) How our team has been invaded by two of the drivers we know from Lucky Dog
22) Opportunities for arrive and drives at the Charlotte race abound with teams and drivers looking to come east for the race.
23) How the Lucky Dog racing series came to be.
24) Cathy fears answering what car she would love to start with as a race car.
25) How Lucky Dog's i-Racing league is helping racers scratch their itch.
26) She is still looking for the known unknown E46 Greg has hidden. Somewhere.
27)  There seems to be a potential for an east coast west coast race car exchange program.  Greg, Call us!
GHiT 0106: Cathy McCause Fuss discusses the 2020 Lucky Dog racing series and a whole lot more