The Garden State Goons Racing Team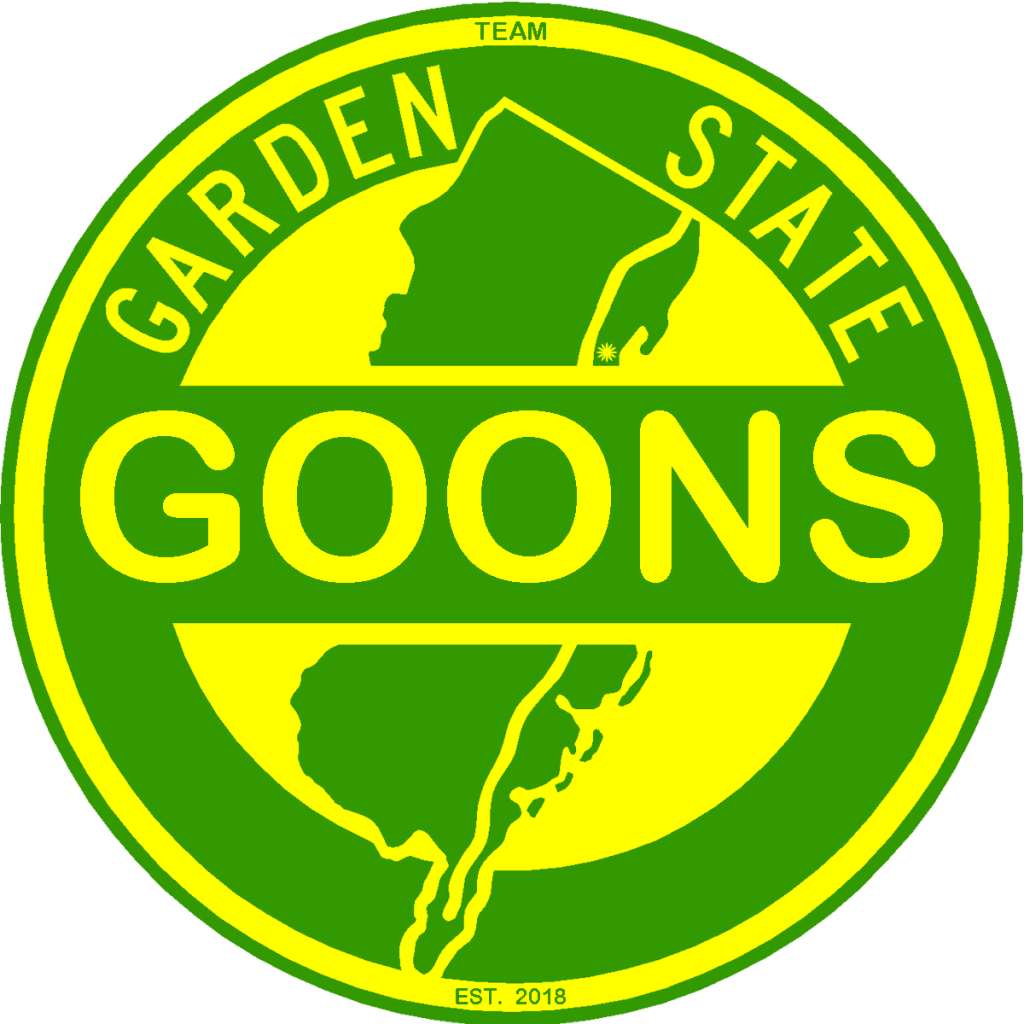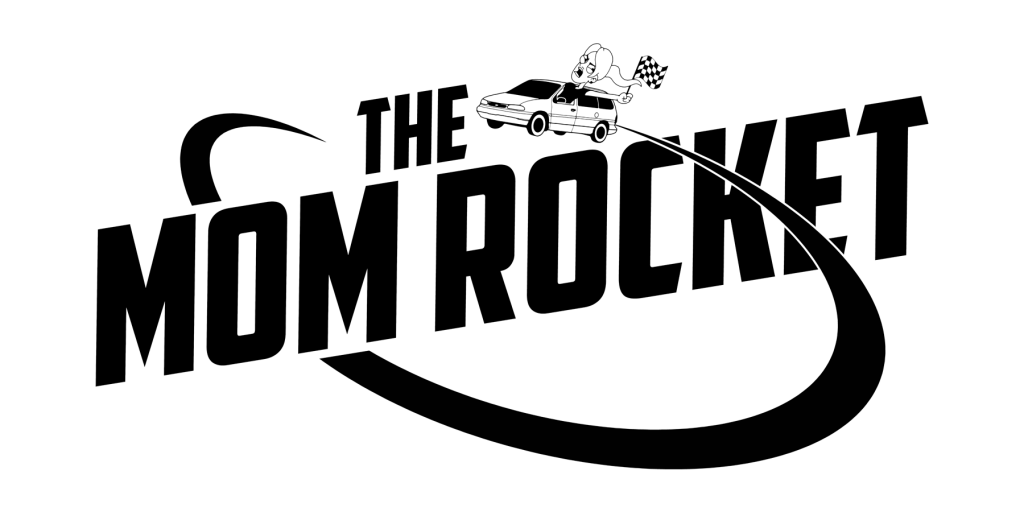 This week Alan, Vicki and Bill were able to interview the Garden State Goons lemons racing team. We had met them at our race in Thompson Connecticut last August. That was their first race, but definitely not their last. Any team racing a Windstar with "Mom Rocket" proudly written across the side obviously gets it.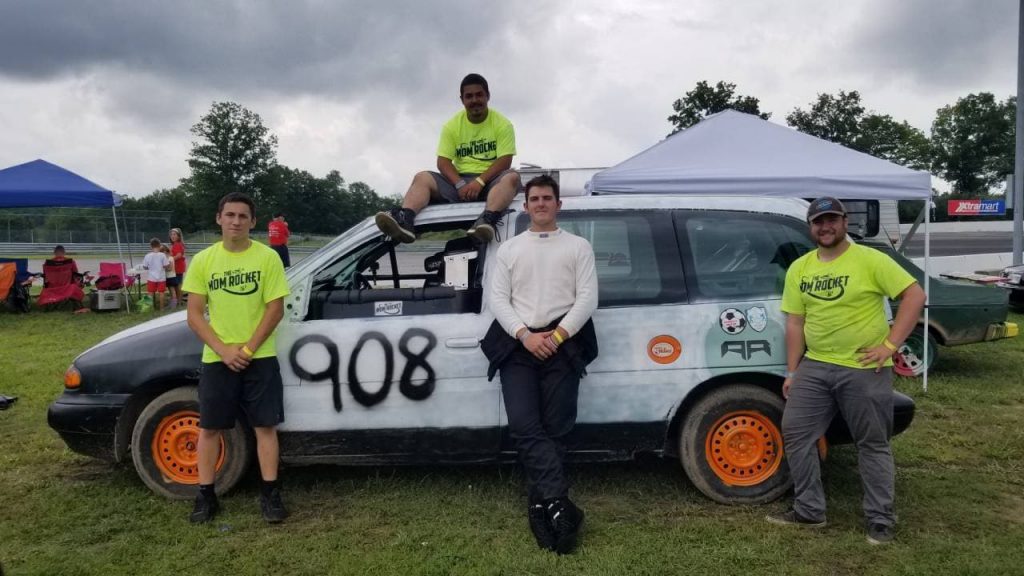 As with any rookie team at their first race, there was some growing pains and lessons learned. We covered many of those as well as a host of other topics during our episode.
While they are new to this style of racing, they are young and hungry to learn and we expect them to improve greatly in the coming season. We know they left a lot of room after Thompson, lol.
The weather at the race started off as very hot for Friday practice but made up for it with a ton of rain both Saturday and Sunday.
After fixing the Mom Rocket all weekend, they were able to get out racing on Sunday. We hope they and you enjoy this week's episode. As always, we met on the track and found some new friends.
Thanks again for coming.
Podcast Episode 0018:  The Garden State Goons and Their Mom Rocket Racing Minivan