The 2021 Escape from Moscow Lemons Rally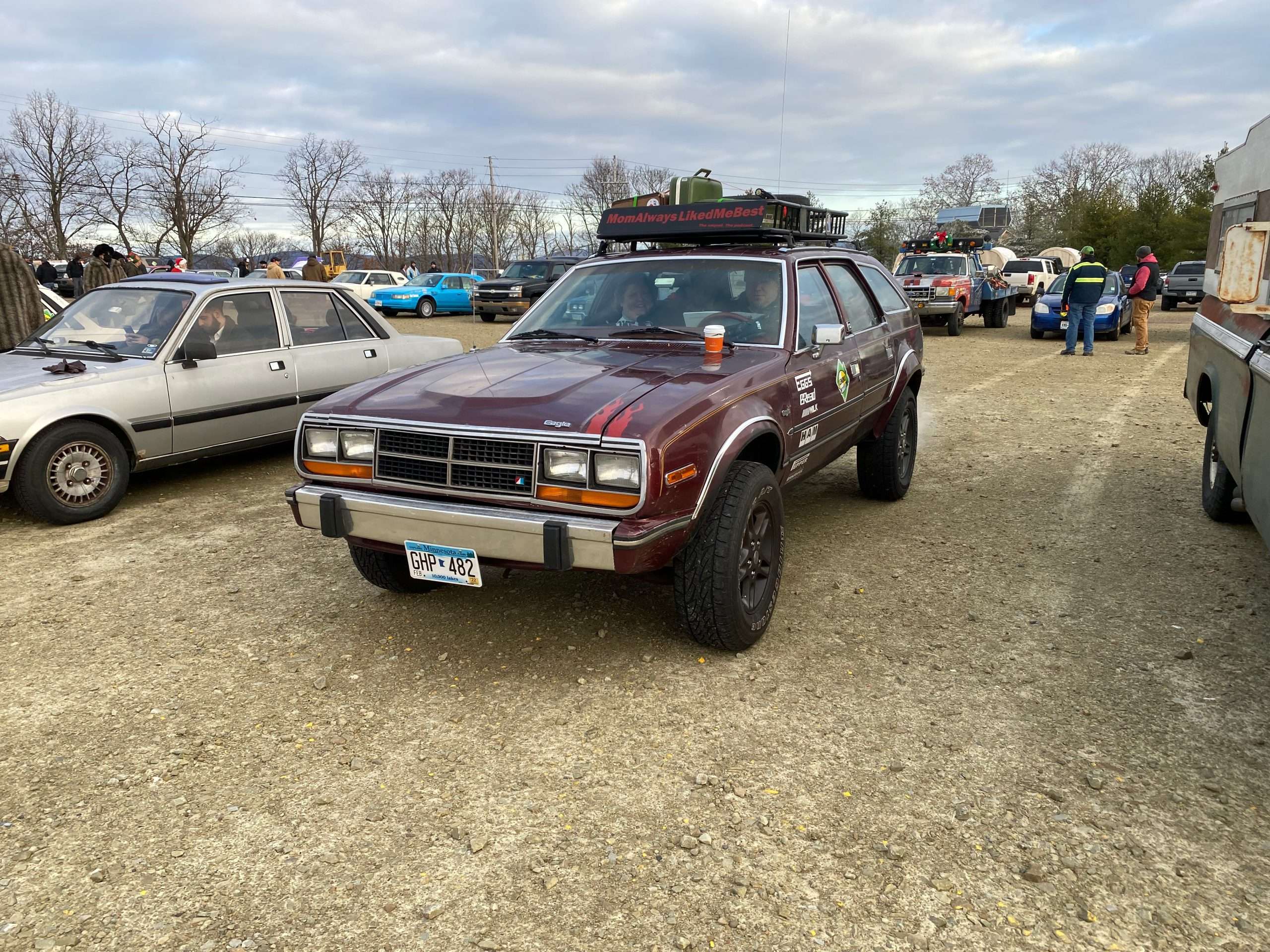 GHIT 0275: The 2021 Escape from Moscow Lemons Rally Conclusion
You hoped we had forgotten, but no, here is the final review of this years Escape from Moscow rally. Rally master Jeff Stobbs joins us to review the event and we also had a chance to talk to two of the team members that drove a Peugot 505 for the event and ended up finishing on the podium for the event. As we discuss in this episode, there was a delay at the end of the rally due to an accident outside Road Atlanta and then because race car and, and, and. We hope you learned a bit about the rally and we hope to do this again for upcoming rally events whenever possible.
If you would be interested in helping grow our sport of high performance driving and our podcast:
You can subscribe to our podcast on the podcast provider of your choice, including the Apple podcast app, Google music, Amazon, and YouTube etc. Also, if you could give our podcast a (5-star?) rating or even better, a podcast review, we would greatly appreciate it and it would help us to grow the passion and sport of high performance driving.
For instance, leaving an Apple Podcast rating is very easy. If you go to your podcast library, under shows and click on the podcast you can leave a (5?) star rating and enter your review.
We hope you enjoy this episode!
PS  If you are looking to add an Apex Pro system, don't forget to use our discount code. Purchase an Apex Pro systems you will receive a free Windshield Suction Cup Mount for the system. (a savings of $40).  Just enter the code "ghitlikesapex!" when you order.  They are a great system and truly invaluable in safely increasing your speed on track and/or autocross etc.
Best regards,
Vicki, Jennifer, Alan, and Bill
Hosts of the Garage Heroes In Training Podcast and Garage Heroes In Training racing team drivers
GHIT 0275: The 2021 Escape from Moscow Lemons Rally – Conclusion