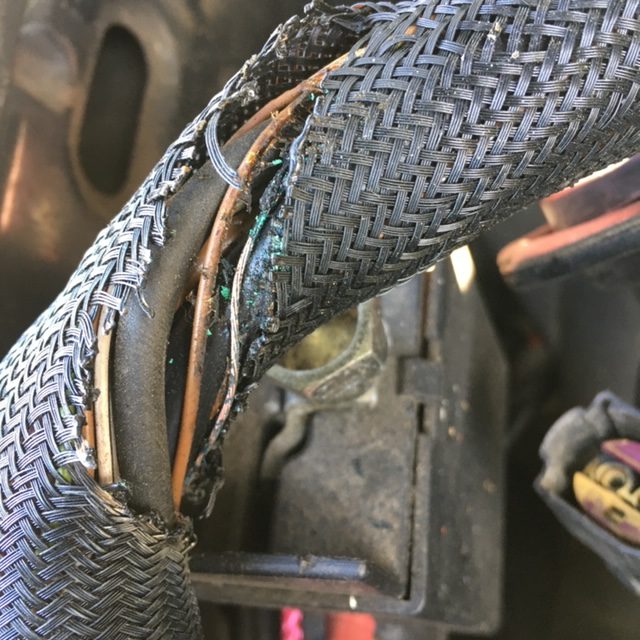 Our ineptitude continues
NHMS race weekend prep status.
One race, three cars, none working.  The rest is good though.
On one hand we have the BMW E36 3 series from 1998. Issues, yes.  It won't start.  It seems to not be getting power to the computer system and won't turn over.  We found one wiring issue and are tracking down any others, slowly.  One good thing is that the prior owners live very close to our race, so as a last resort, we may ask for some assistance.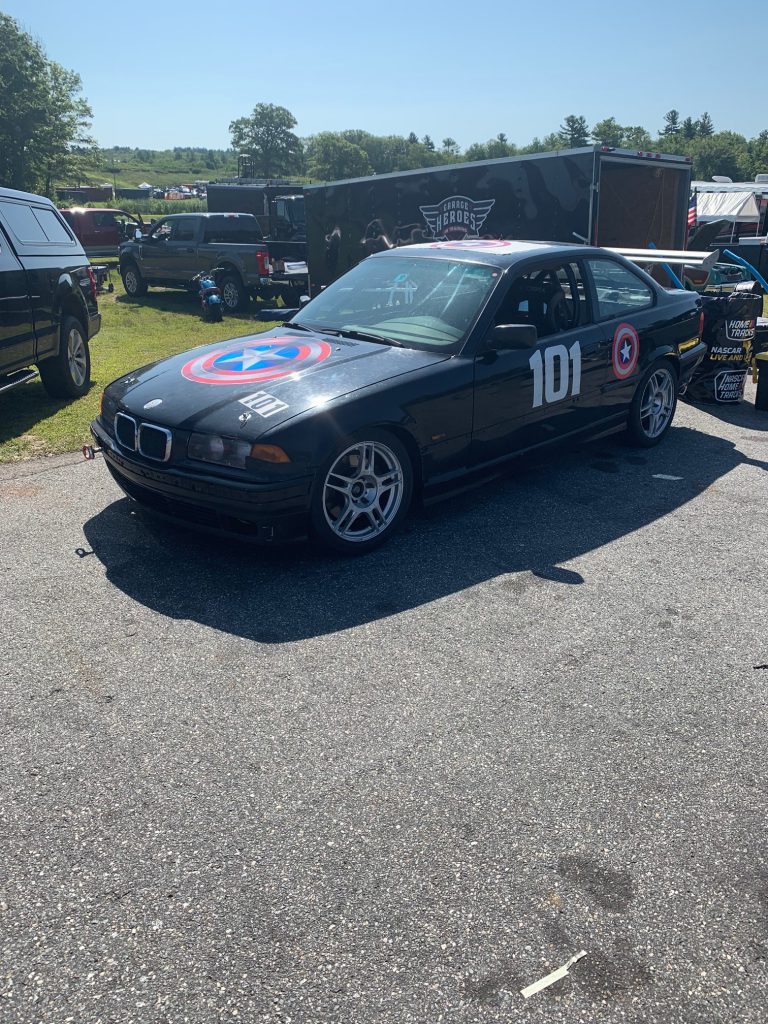 El Jeffe/The Bad Hombre:  Braking issues abound.  Still.  The caliper/pads do not fully release from the rotors, which may be the issue we have been battling this entire season.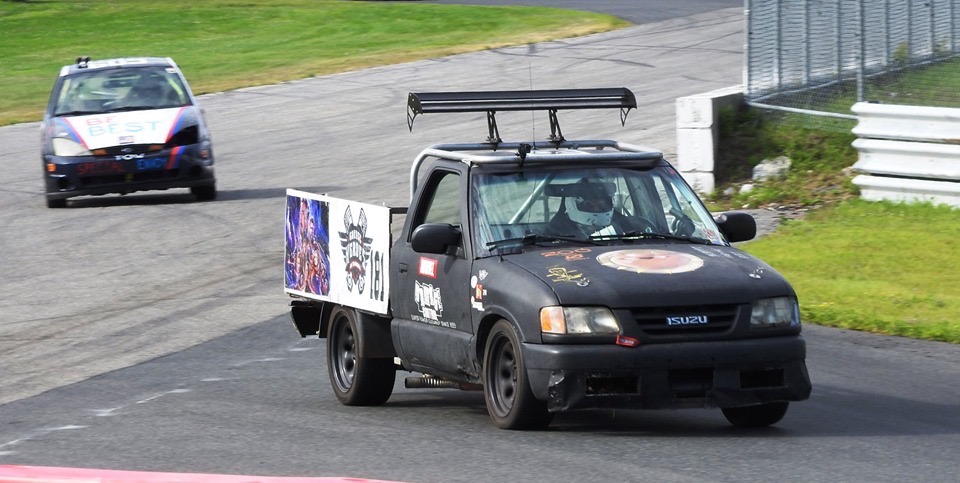 On this NHMS Prep episode:
Alan breaks up into a game of boggle with things like DME, EWS2, etc.
Vicki breaks back in and tries to get us to explain what is going on
Bill breaks down the entire battle we have been having with the brakes on the race truck
El Jeffe brake theories, plan, and a review of the current status
An El Jeffe Transit story for the books
Alan talks about flashing ECUs and seeking additional help to get the E36 running well again.
Alan does his best weatherman impression and forecasts clear skies for the E36
Kate even makes a quick guest appearance towards the end
It seems to be a standard week before the race. Now will this turn out? Tune in tomorrow, same bat channel, same bat time.
Or actually when we record at the track this weekend.