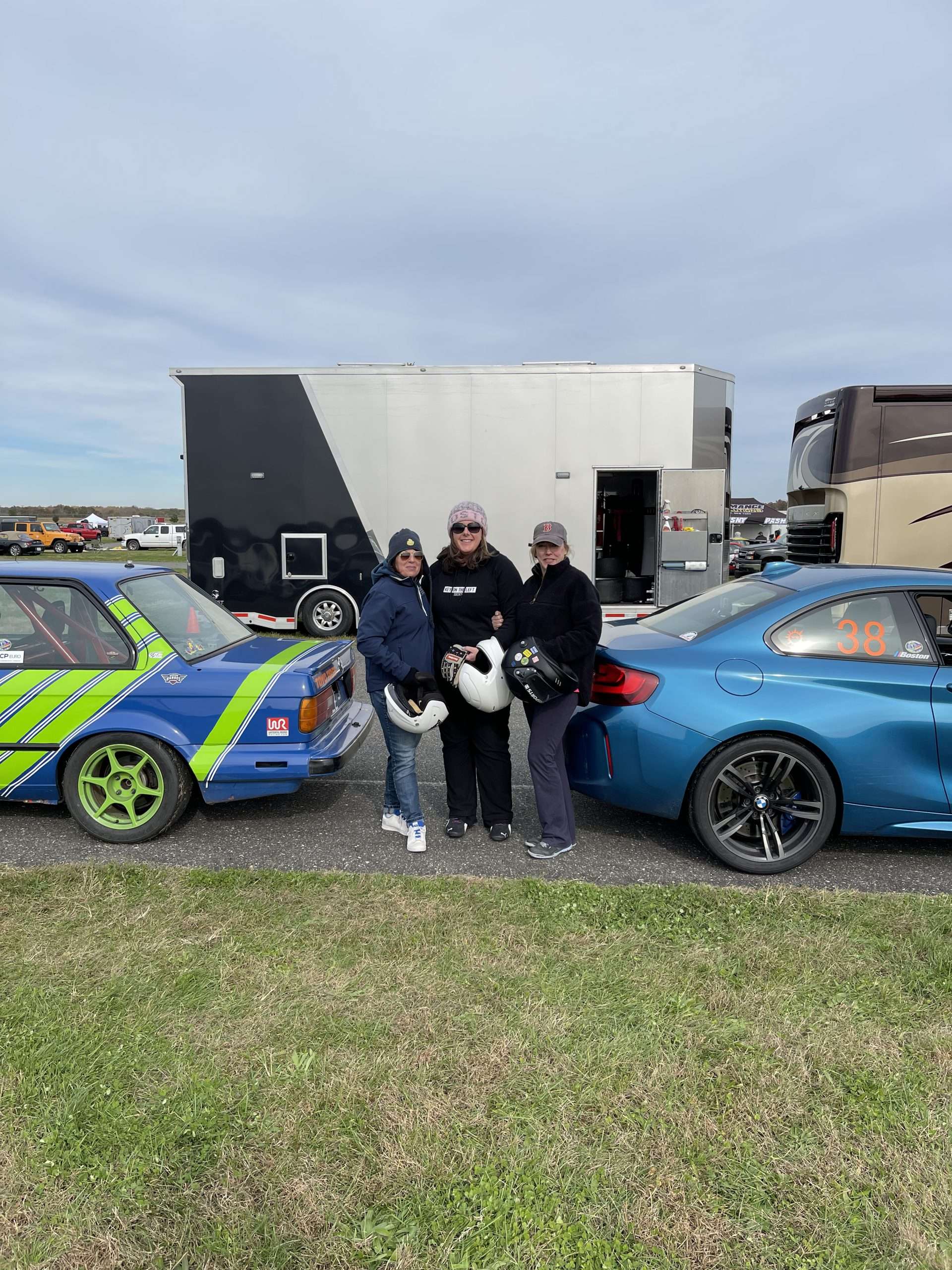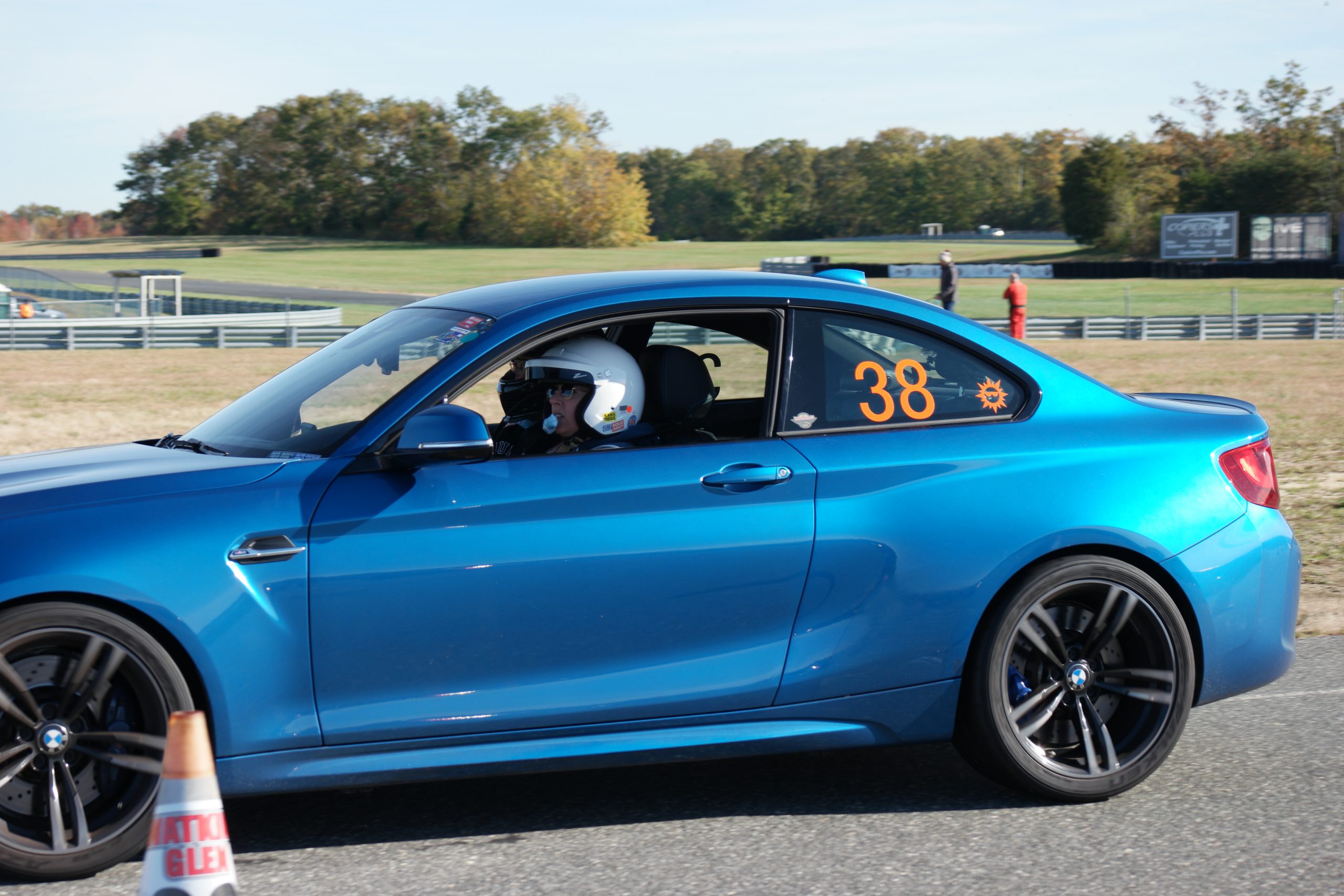 GHIT 0261: Our NJMP HPDE Event – Part Deux
We had a large group of drivers at the recent NASA Northeast HPDE event at NJMP's Lightning course.  Since schedules did not fully coincide last week, we broke our group up into two different episodes.  We start off with our usual goals for the weekend and cover how the event went.  For this NJMP HPDE, we had Audra on who had never been to this track and was driving her 2017 BMW M2 for the weekend.  Adam came to the event and was going to use Bill's M3 but due to mechanical issues, he had to use Vicki's 1999 turbo NB Miata for one of his stints.  Elizabeth was trying her new to her SpecE30 on the track.  Lisa returns for a second visit on this event and drove Audra's M2 at the event in the Hyperdrive session
If you would like to help grow our sport and this podcast:
You can subscribe to our podcast on the podcast provider of your choice, including the Apple podcast app, Google music, Amazon, and YouTube etc. Also, if you could give our podcast a (5-star?) rating or even better, a podcast review, we would greatly appreciate it and it would help us to grow the passion and sport of high performance driving.
For instance, leaving an Apple Podcast rating is very easy. If you go to your podcast library, under shows and click on the podcast you can leave a (5?) star rating and enter your review.
We hope you enjoy this episode!
PS Please don't forget that if you are looking to add an Apex Pro to your driving telemetry system, don't forget to use our discount code for all Apex Pro systems you will receive a free Windshield Suction Cup Mount for the system, a savings of $40. Just enter the code "ghitlikesapex!" when you order. They are a great system and truly invaluable in safely increasing your speed on track and/or autocross etc. The recently released second generation systems and app increases the capability of the system greatly.
Best regards,
Vicki, Jennifer, Alan, and Bill
Hosts of the Garage Heroes In Training Podcast and Garage Heroes In Training racing team drivers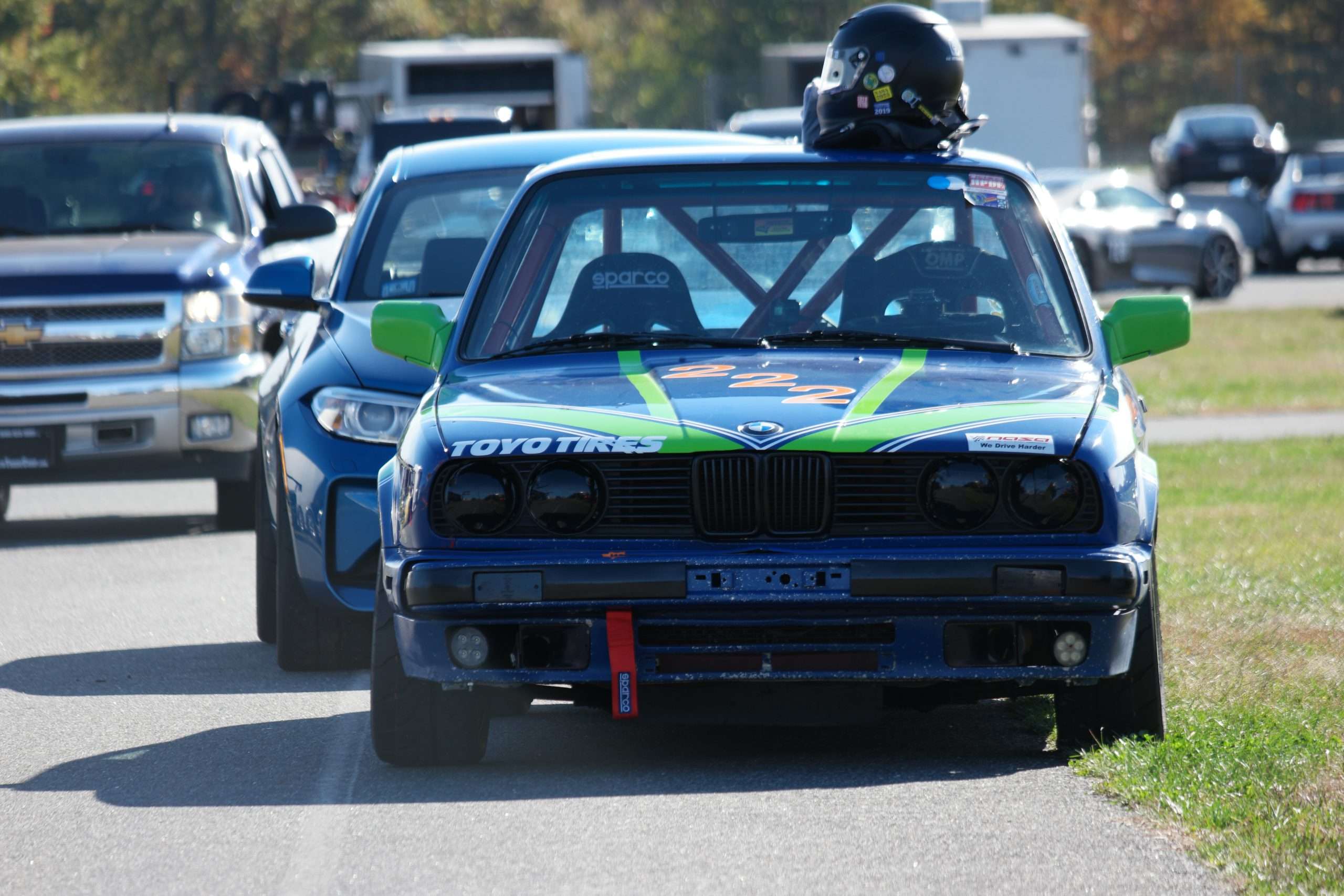 Highlights from this episode include:
1) We start off with our personal goals for the event. Each event we try to make sure we each have at least one goal, but no more than 3 for the weekend.
2) Elizabeth had a bit of motion sickness after going out with Bill as a passenger. We may have found a cure for this, hopefully it will prevent motion sickness as well. We will test this again at our next few events.
3) Each level of the HPDE has a download session and some of the levels have classrooms during the weekend. We discuss the benefits of each and offer some suggestions for further improvement.
4) Highlights from the weekend and our traditional Good, Bad, and the Ugly
5) Adam advanced from HPDE 1 to HPDE 2.
6) Audra advanced from HPDE 1 to HPDE 2.
7) Vicki advanced from HPDE 2 to HPDE 3.
8) Elizabeth advanced from to HPDE 2.
9) We also shared a ton of Ahh Hah moments we had at this event. Its awesome to hear how everyone of us progressed.
10)  Adam gave a good review of driving the E46 M3 vs the turbo NB Miata.
GHIT 0261: Our NJMP HPDE Event – Part Deux