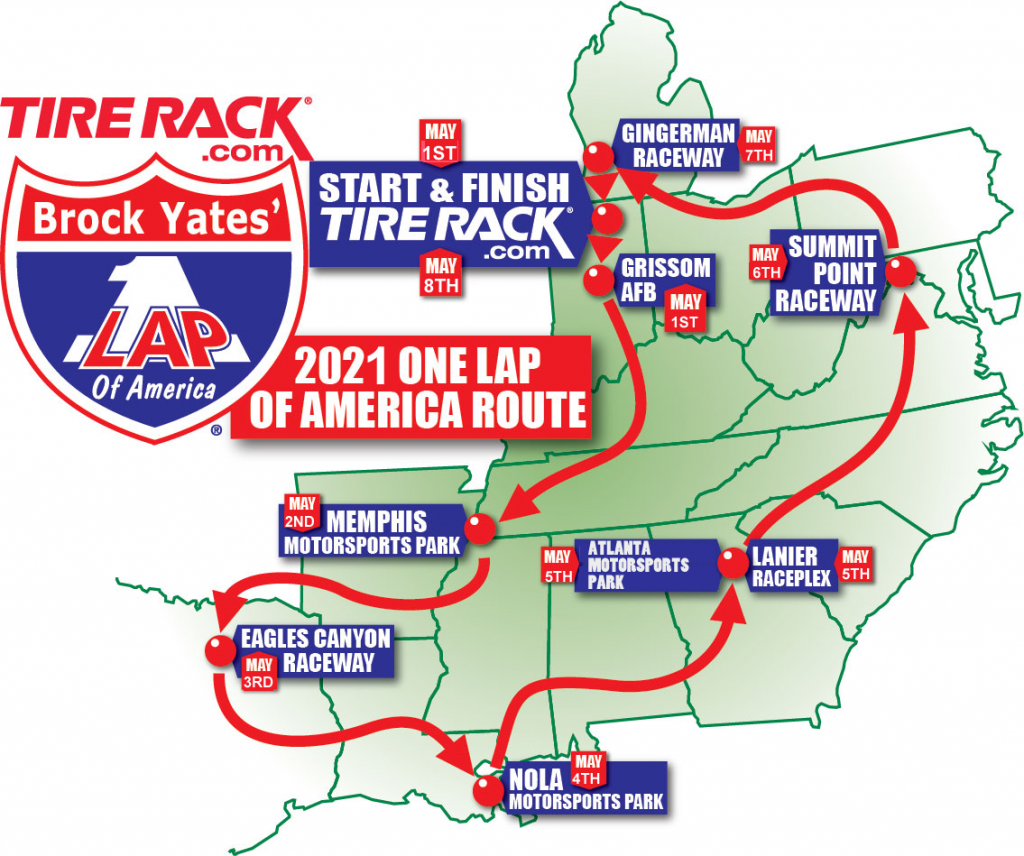 On our latest GHIT podcast, episode #198: Ross Bentley talks about the recent One Lap of America Event
Ross Bentley returns to the podcast to review the 2021 One Lap of America event that finished last week. This was Ross's first One Lap and he seemed to have a blast. I think the hook has been set and Ross's inherent competitiveness will likely lead to him trying to win it in the future. We go into the event as a whole, its history, how the 2021 event went, and every detail we could think of to scout for Bill's eventual entry in a coming year. It sounded like a great time and should probably be on almost every high performance driver's bucket list. Now which car should we enter, hmmmm.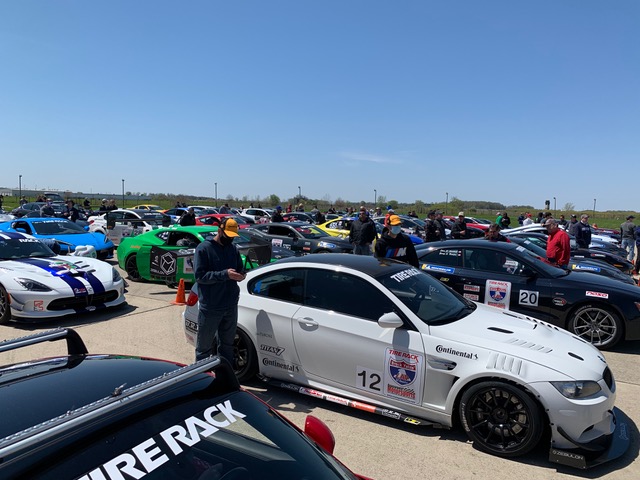 On this episode's Dominating with Dawson,
Ben clarifies what people mean when they say the term "pedal fest".  Bill first heard this related to drag racing.  Vicki had heard it but not a clue as to what it meant.  We also go into what the goal should be on track, the usual causes of the "fest" and ways to think about re-applying the throttle to minimize the issue.  Ben also demonstrates the sound that your car may have if this happens to you, lol.
You can subscribe to our podcast on the podcast provider of your choice, including the Apple podcast app, Google music, Amazon, and YouTube etc.
Also, if you could give our podcast a (5-star?) rating or even better, a podcast review, we would greatly appreciate it and it would help us to grow the passion and sport of high performance driving.
For instance, leaving an Apple Podcast rating is very easy. If you go to your podcast library, under shows and click on the podcast you can leave a (5?) star rating and enter your review.
A link to the episode is: https://tinyurl.com/RossBentleysOneLap
We hope you enjoy this episode!
PS Please don't forget that if you are looking to add an Apex Pro to your driving telemetry system, don't forget to use our discount code for all Apex Pro systems you will receive a free Windshield Suction Cup Mount for the system, a savings of $40. Just enter the code "ghitlikesapex!" when you order. We have two systems for our team and Bill is looking to add a third for this season, pending CFO approval from Vicki. They are a great system and truly invaluable in safely increasing your speed on track and/or autocross etc.
Best regards,
Vicki, Jennifer, Alan, and Bill
Hosts of the Garage Heroes In Training Podcast and Garage Heroes In Training racing team drivers
Highlights from One Lap of America covered in this episode include: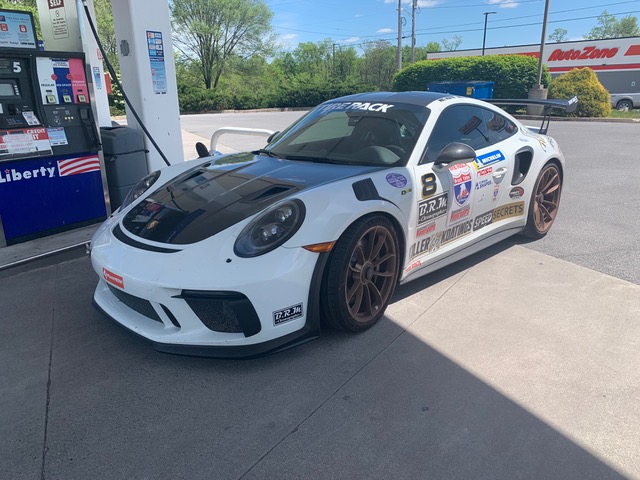 1) We start with a display of a bit of podcast time travel involving Ross's appearances on our podcast.
2) Ross summarizes how the original "Cannonball Run" event transformed into the current
One Lap of America" event and how it is structured.
3) The event consisted of a scheduled ~20 events at various tack facilities across the country that change from year to year. This year the total travel distance was almost 4,000 miles in the week, not counting any of driving within the events.
4) Tracks consisted of: Tire Racks' Skid Pad, Grissom AFB for an autocross, Memphis International Raceway, Eagles Canyon, NOLA, Atlanta Motorsport Park, the Lanier Oval, Summit Point, and Gingerman.
5) What to pack, what to bring, how to prep, car and tire selection, etc. Yep, it's in there.
6) Great stories abound about the cars, the drivers, the track events, the transits, and even some good hearted sponsor induced bounties for the event.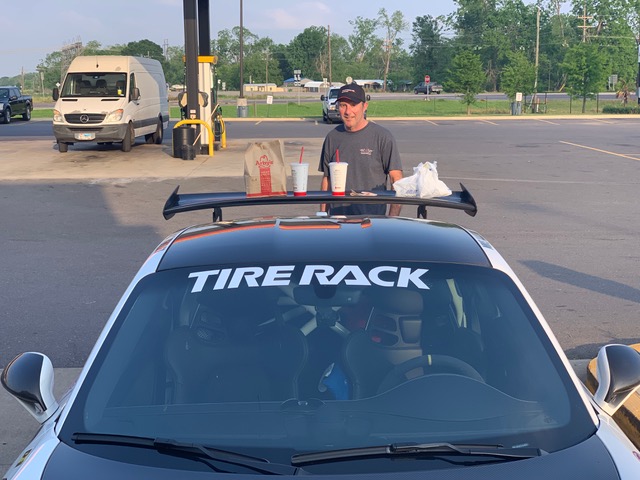 7) We hope to have a few other teams on the podcast as well to discuss the event in coming episodes.
GHIT 0198: Ross Bentley on his recent One Lap of America Event