AKA Bill's Worst Race Weekend Driving – Ever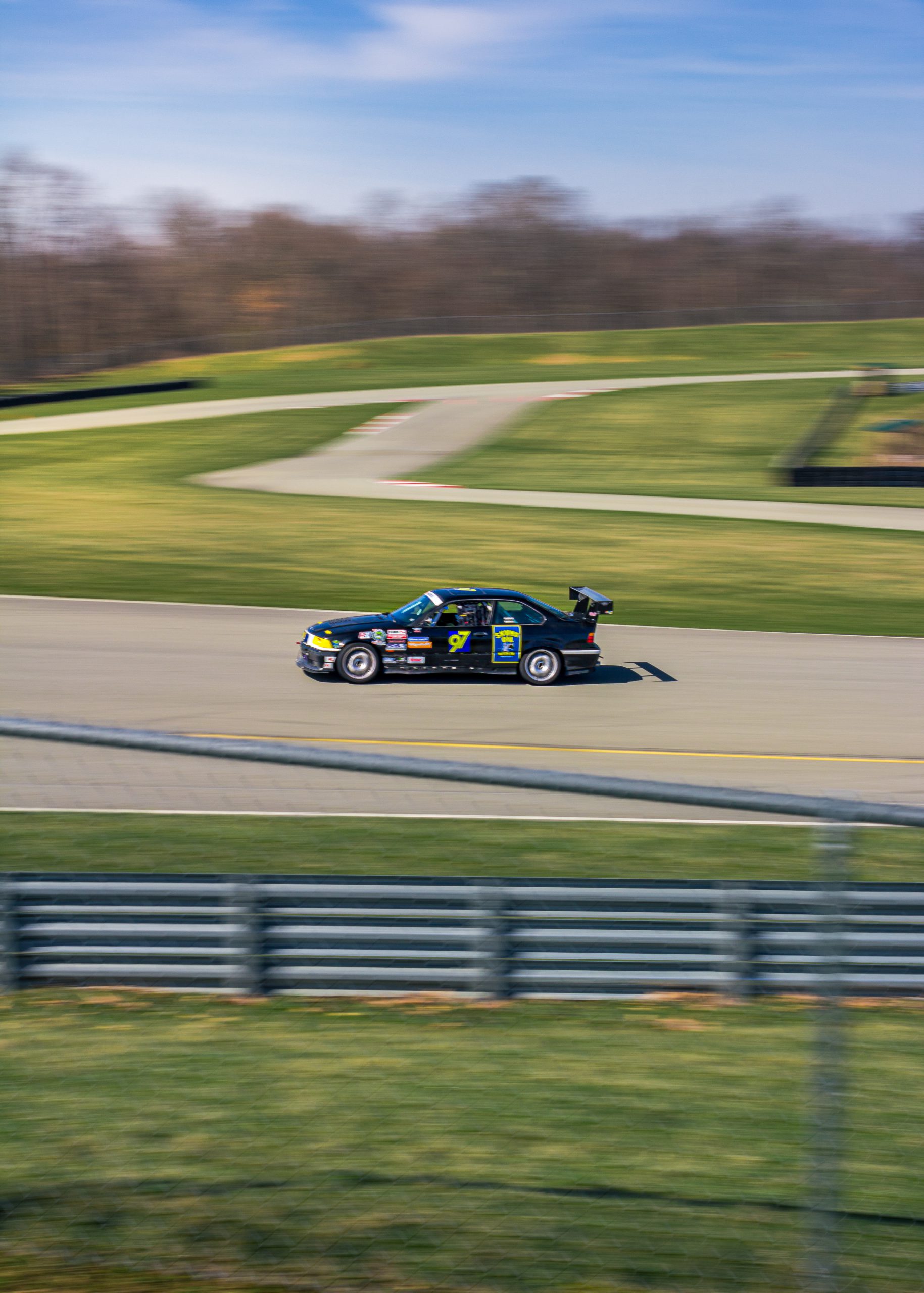 GHiT 0319: Race Recap: Our First AER Race at PittRace – Part 1 – AKA Bill's Worst Race Weekend Driving – Ever
In the first part of at least three parts of a series, Bill goes over his first ever race with AER (American Endurance Racing) at PittRace last weekend. AER is a series that targets more serious racing and the cars on track were quite impressive. However, the team did well and we actually came in second in class on Saturday.
Bill on the other hand had his first ever bad track day and probably drove more in his head than on track. We thought it would be useful to do a quick race recap covering what happened on track and in his head, as well as what we are going to do and change going forward.
This episode deals only with Bill's perspective and his internal issues. While he is still processing the weekend,
Also, Ben calls in for an emergency DwD episode to talk Bill off the cliff.
On an upcoming Part 2, we have another episode coming that will cover the race from the perspective of a friend who was working with AER this weekend.
On an upcoming Part 3, we will have the entire team from the weekend if schedules allow.
We also look forward to a future AER specific episode as well.
If you would like to help grow our sport and this podcast:
You can subscribe to our podcast on the podcast provider of your choice, including the Apple podcast app, Google music, Amazon, and YouTube etc. Also, if you could give our podcast a (5-star?) rating, that we would appreciate that very much. Even better, a podcast review, would help us to grow the passion and sport of high performance driving and we would appreciate it.
For instance, leaving an Apple Podcast rating is amazingly easy. If you go to your podcast library, look under shows. Then click on this podcast. Here you can leave a (5?) star rating and enter your review.
We hope you enjoy this episode!
PS If you are looking to stream or save your integrated telemetry/racing data with you video, Candelaria Racing Products Sentinel System may be the perfect solution for you. We are in the midst of installing the system in two of our cars. If this sounds like something that may help you and your team, please use our discount code "GHIT" for a 10% discount code to all our listeners during the checkout process.
PS2 Please do not forget that if you are looking to add an Apex Pro to your driving telemetry system, do not forget to use our discount code for all Apex Pro systems you will receive a free Windshield Suction Cup Mount for the system, a savings of $40. Just enter the code "ghitlikesapex!" when you order. They are a great system and invaluable to safely increasing your speed on track and/or autocross, etc. The recently released second generation systems and app increases the capability of the system.
Best regards,
Vicki, Jennifer, Alan, and Bill
Hosts of the Garage Heroes In Training Podcast and Garage Heroes In Training racing team drivers
GHiT 0319: Race Recap: Our First AER Race at PittRace – Part 1 – AKA Bill's Worst Race Weekend Driving – Ever