with the Shifting Points podcast –
A True Good, Bad, and the Ugly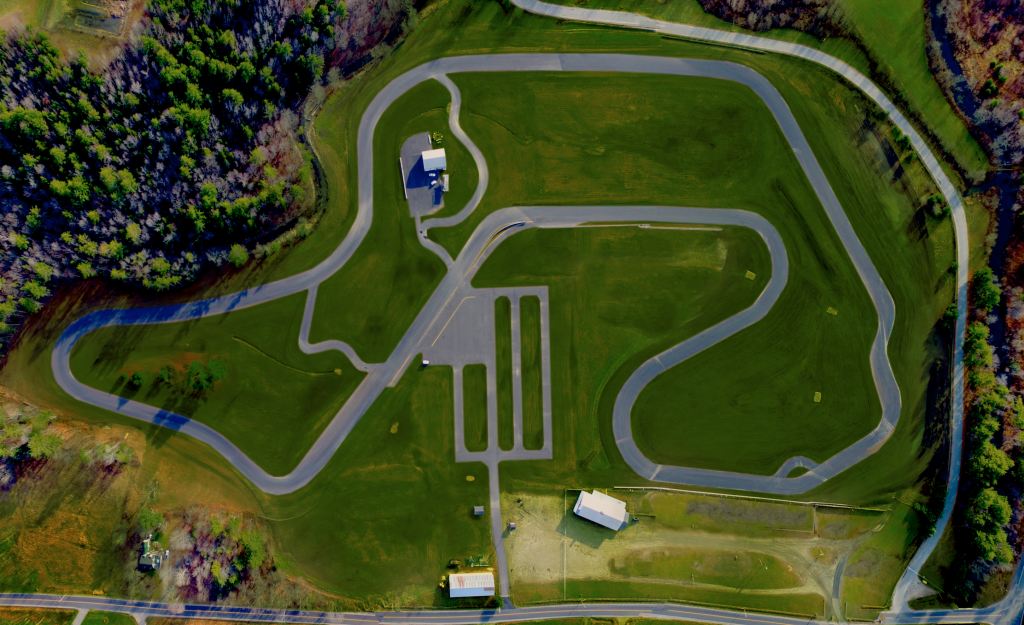 GHIT 0238:  Our Upcoming Ladies HPDE Event with the Shifting Points podcast – A True Good, Bad, and the Ugly
It all started with a great idea, let's go to an HPDE event with the hosts of the Shifting Points podcast. Audra had raced with us at the Thompson race in August and Jess & Kathy had visited for moral support and wanted to try track driving.  There was a ladies event with MassTuning set for mid September.  Sounds like a blast.  Until it wasn't.
In what was supposed to be a two episode celebration of this event, we go into the prep and excitement of going into a track event and how things ended up. We hope Jess and Kathy can look beyond this event and potentially come with us to another event, maybe even this season.
Strap in, this one gets a bit wild towards the end.
If you would like to help the podcast,
You can subscribe to our podcast on the podcast provider of your choice. This includes the Apple podcast app, Google music, Amazon, and YouTube etc. Also, if you could give our podcast a (5-star?) rating. Even better, a podcast review. We would greatly appreciate it and it would help us to grow the passion and sport of high performance driving.
For instance, leaving an Apple Podcast rating is very easy.  If you go to your podcast library, under shows and click on the podcast. There you can leave a (5?) star rating and enter your review. 
We hope you enjoy this episode!
PS Please don't forget that if you are looking to add an Apex Pro to your driving telemetry system, don't forget to use our discount code for all Apex Pro systems you will receive a free Windshield Suction Cup Mount for the system, a savings of $40. Just enter the code "ghitlikesapex!" when you order. They are a great system and truly invaluable in safely increasing your speed on track and/or autocross etc. The recently released second generation systems and app increases the capability of the system greatly.
Best regards,
Vicki, Jennifer, Alan, and Bill
Hosts of the Garage Heroes In Training Podcast and Garage Heroes In Training racing team drivers
GHIT 0238:  Our Upcoming Ladies HPDE Event with the Shifting Points podcast – A True Good, Bad, and the Ugly