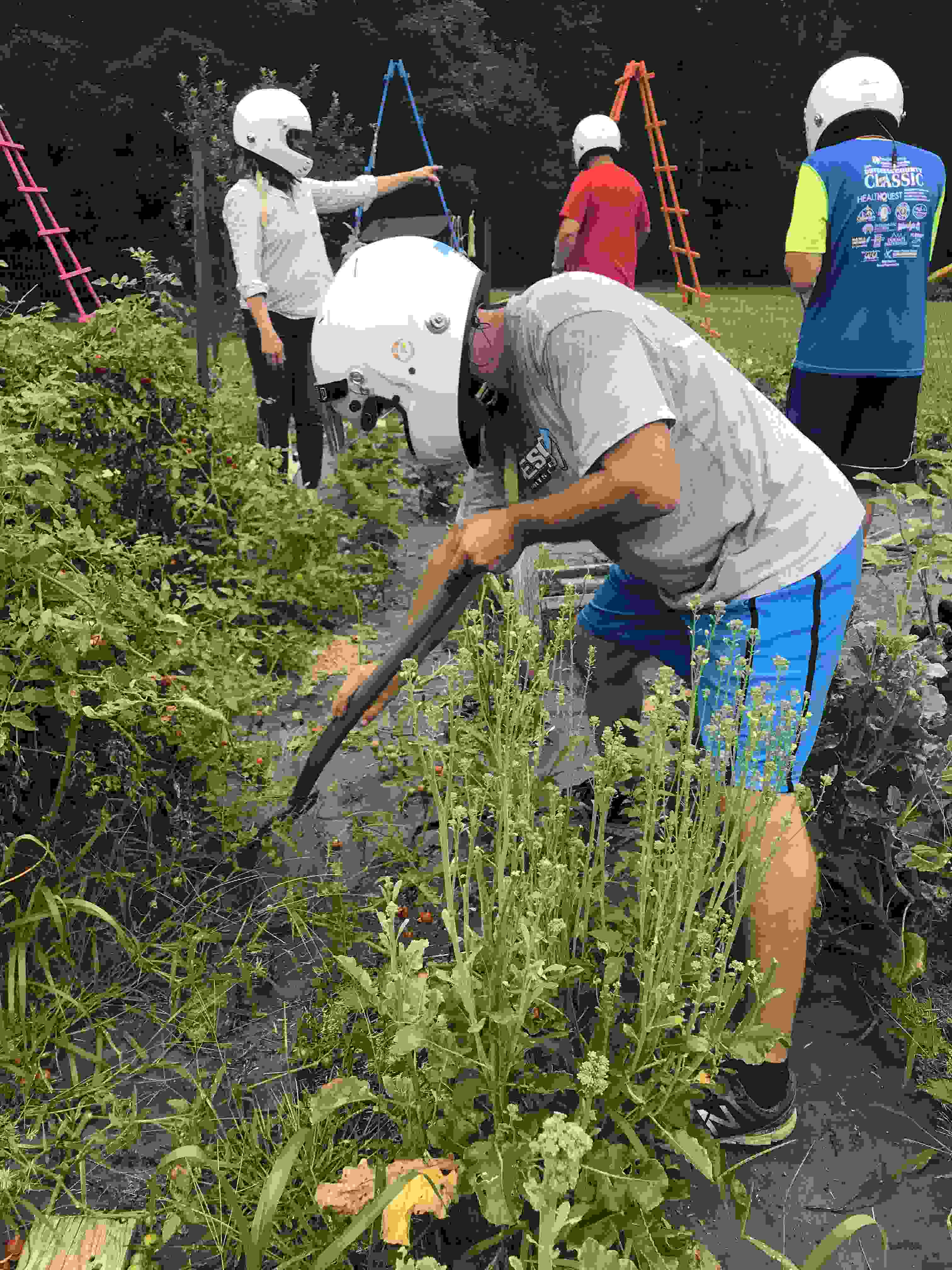 The following links are for places we have found that offer parts we have used in the past, where we have found some great deals, or hard to find parts at the best prices we know of at this point. If you know of any others, we are always looking and looking to share. Resources are listed alphabetically and availability/prices change often. If you let them know we sent you, it likely won't get you a discount, but we are working on that too.
ATS Racing: Not usually an option for Lemons racing, but we have a soft spot for MR2's on our team and they look like what we want. Now we only have to improve our skill to be able to drive one.
Car-Part.com: Single site to search a wide variety of pick-n-pulls, junk yards etc. Especially good for used parts and some hard to find car parts.
Demon Tweeks: performance upgrades for many cars and motorcycles. Recommended to our team.
Five Star Race Car Bodies: Really good assortment, we've used them for lightweight windows, but they also make body panels and a whole lot more for a wide variety of driving and racing types including ovals, drag, off road, etc.
Jegs: Almost everything you could need in one spot. Big and small.
Lindsey Racing: Better performance parts for higher level series, mostly Porsche at this point.
Longacre: We love their panoramic mirror as a required upgrade on all our cars. They also carry a wide variety of racing related products, tools, gauges, and set up/tuning tools and equipment.
NEPA Motorsports: Brakes, drive trains, exhausts, wheels etc. Local to our team so pretty handy.
OG Racing: Car parts, garage tools and supplies, even for go karting.
Planet Miata:Â  they carry new and used parts for MX-5's and Miata's, as well as preparing cars for various racing uses and series.
Porterfield: Racing brake pads. Recommended to us and the source the only ones our team uses. We really like the SF-43 composition for our Lemons cars.
Pyrotect: In addition to safety equipment, they also handle fuel cells and seats.
Race Day Safety: Car parts for safety, like steering wheels, racing seats, window nets, fire suppression systems, etc.
Race Ramps: I'm pretty sure they have ramps to lift your race car. Especially nice for low cars, trailer loading transitions, storage etc. (and when you work in a driveway or a parking lot at work. Not that we would know.) 12″ wheel cribs are our personal favorites and on the near term wish list.
Racer Parts Wholesale: In addition to the personal safety equipment, they also carry a wide variety of racing parts and supplies.
Racing Junk: Cars, parts, support vehicles, for all types of racing.
S&W Performance: Chassis, roll bars, cages , and suspensions. Higher performance race series typically.
Speedway Motors: Most teams seem to have a decal from here. One of our one stop shops we always check before we buy.
U Need A Part: Used parts search engine to scour for those hard to find parts, like a 1974 Capri. We've also gotten used rims there as well.
Wilson Radiator Shop: Fixes and rebuilds radiators for over 75 years. Minor to major issues. Caters to daily drivers, as well as hot rods and race cars. We would go nowhere else!
Any other suggestions? Send them our way and share we will with our community.
Enjoy the Ride!