Speed Secrets Driving Education by Ross Bentley
Performance Driving 101 is an entry level driving course that is aimed at improving your understanding of car control, both for on track and everyday driving.  It quickly and efficiently summarizes a wide variety of topics and approaches.  As the website says, it is a great place for new and inexperienced drivers to begin while also allowing more experienced drivers to reinforce and refresh topics they are likely familiar.  However, even more experienced drivers will likely see new perspectives and approaches that will make you think about the topics in a new way or from a new perspective.
The Performance Driving 101 course is presented with short videos and follow up summary points. 
Most sections will end with a review question to help assure you get the topics covered.  
The presentation is very well done and the quality of the videos is very high.
Each topic covered is complete but is presented in such a way that I can see where each section is prepared for any additions that may come up over time.  
If you like Mr. Bentley's book series "Speed Secrets" or his podcast, you will be familiar with his style and very comfortable with this course.
My biggest takeaway from the course was related to modifying corner apex's.  It is no surprise to those that know me that i am very mathematical, logical, and literal.  While a benefit in some areas, this has led to a problem in this area.  I had not realized that the geometric apex of a corner was not the ideal apex for many corners and that by modifying the apex and the line, I could go faster than the geometry says I can.  Essentially, I had never thought of late apexing and its potential impact on a course and overall time.  I know this is a fairly basic concept to most, but i had missed it through my training and experience to this point.  Filling that gap alone made the course worthwhile to me.    
The Performance Driving 101 course is a bit shorter than I would have liked.  It probably takes between 1 hour and two hours to complete and absorb the information.   However, it is an introductory course with a 201 version that i am also taking (but not yet) so that may be better for me.  
I found the questions a little confusing in some instances.  It felt like a tricky college multiple choice test.  However, it may be that I have taken way too many of those in the past and I am being too sensitive.   
Nothing really ugly to report here.  Overall, a well done course that is really good for new drivers on a path towards racing or just new drivers in general.
We would have liked an option to have our team take the course, but it is currently set up for individual/personal licenses.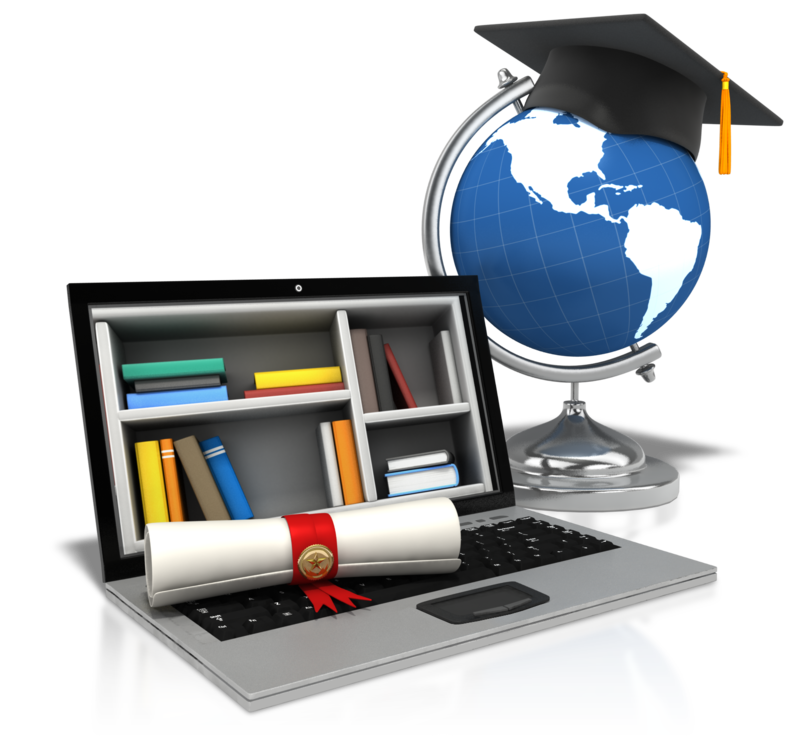 The Performance Driving 101 course is great for new drivers, new racing drivers, and for anyone looking to take an HPDE class/event.  All the information is presented very clearly and is readily understandable.  It is not aimed at drivers with a lot of experience, but we bought it as a package with the 201 course and wanted to make sure our fundamentals were solid and in place before taking the advanced course.  I would add this onto the driver training regimen our team recommends for drivers with a new driver permit or who may have recently taken their driving test.  It applies very well to everyday driving around the local roads and highways.  As always, the goal is to raise our children to eventually become responsible adults and driving is another skill they need to be proficient at and hopefully master.  
Overall Grade:Â  B for racers, A for new or recent drivers.
Come Out with Us and Enjoy the Ride!