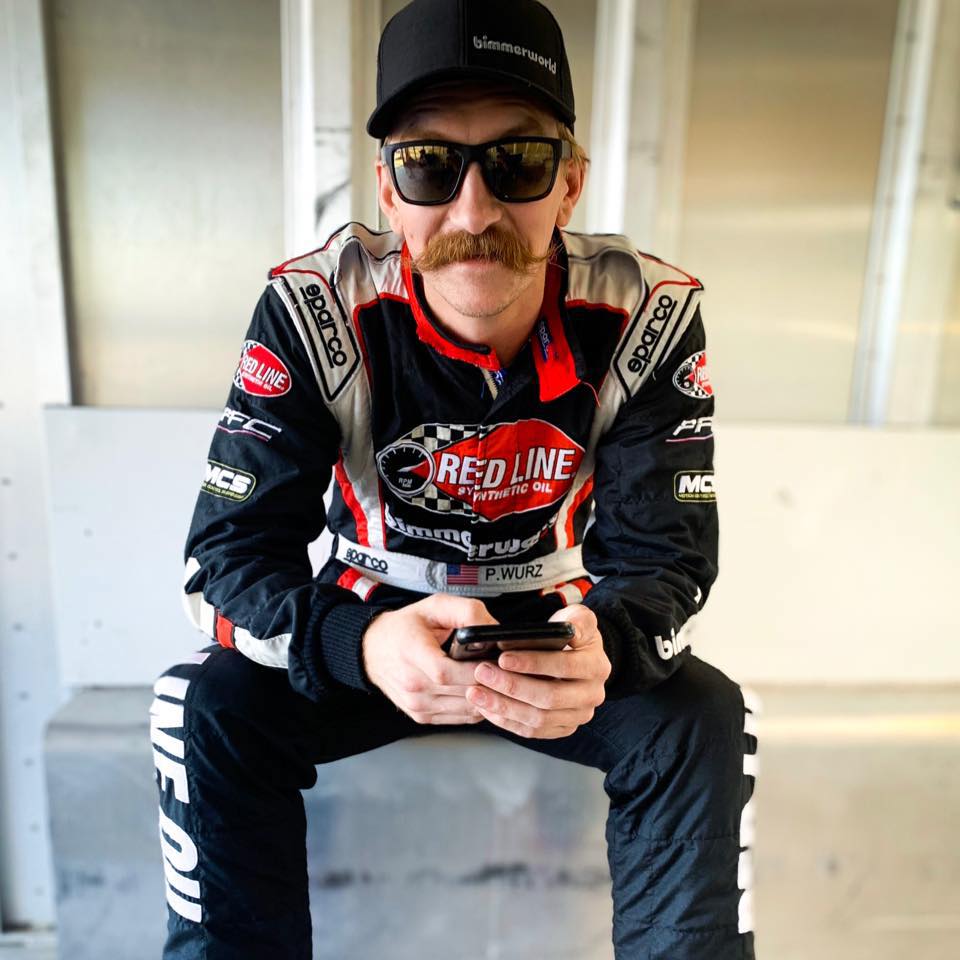 Phil Wurz, fellow racing driver and the short straw drawing team member at Bimmerworld was kind enough to join us for a discussion on his racing history and add to our Usual Suspects discussion related to racing BMW, especially E36's and E46's, including a good amount about Spec E46. Phil has been with Bimmerworld since 2007 and conducted this interview from in front of his E30 race car, one of the best backgrounds we have had during our podcast. Bimmerworld supplies a very wide variety of parts and also prepares cars for racing in two national GT4 series. During this episode we learn a bit about Phil and his driving history as well as his thoughts on racing BMW's across may types of racing and what can be done to improve performance, handling, and reliability.
To follow along with Phil and the team at BimmerWorld, please like their Facebook page or email them from the website where everyone's company email is available.

On Dominating with Dawson, Ben discusses all of the wide variety of types of racing apexes, and how best to think about approaching a turn and what considerations can affect the desired approach for each turn.
We hope you enjoy the episode!
Best regards,
Bill, Vicki, Jennifer, and Alan
Hosts of the Garage Heroes In Training podcast
and team members in the GHiT
Immature Endurance Racing Team
Highlights from the episode include:
1) His philosophy on replacing and upgrading as you grow and learn with your car
2) Vicki shockingly brings up the E36 rear wheel bearing removal and then won't let anyone ask any questions for a bit. Well, really, much more than a bit.
3) Alan "compliments" Bill on his skills with using the press on the rear bearing and finally admits his running away from the operation once the slide hammer came into the picture.
4) Bill impersonates the sound of the control arm breaking in the press.
5) Alan calls Bill an Axle, by mistake/mispronunciation.
6) Alan admits to adding a bit more wear and tear, since he is the mechanic.
7) Alan gets very excited over Phil's tow vehicle and that leads into the area of an upcoming flat nose school bus "ramp truck", potentially with a rear airbag suspension.
8) Our first podcast that is interrupted with the sounds of freedom. Mental likely scheduled it to mess with us.
9) We then walk through where the current sweet spot is for BMW's in terms of value, performance, and parts availability. We even compare the E36 vs the E46 which seem to be swarming the endurance racing fields. Yes, we are guilty.
10) Stunningly, and fir the first time, Alan hears that it's not necessary to drive at 10 tenths all the time. We shall see if it helps.
11) Vicki learns what a money shift is without costing us an engine. And Alan breaks out the FNG acronym in honor of the Three Pedal Mafia trip to Laguna Seca.
12) A good review of the growing Spec E46 series and other uses for these cars, as well as some of the advantages of spec classes, especially for people relatively new to racing and setting up of a race car.
13) Vicki requests a spare Spec E46 car for the team. Bill is currently searching on Autotempest.
14) Bill was bored and added some new questions to the Fast and The Furious questions
15) We are still looking for a good LSD solution for our M240i and Bill Begs for a spare E36 rear control arm, for a friend of course.
16) In the after credits B roll, Phil mentions a tool to remove the rear wheel bearing from an E36. Where was that when we needed it. Well, actually, we still need it. And Bill begs for some spare E36 rear control arms. For a friend.
We hope to see Phil at the Charlotte Roval with Lucky Dog on the weekend of August 14-16.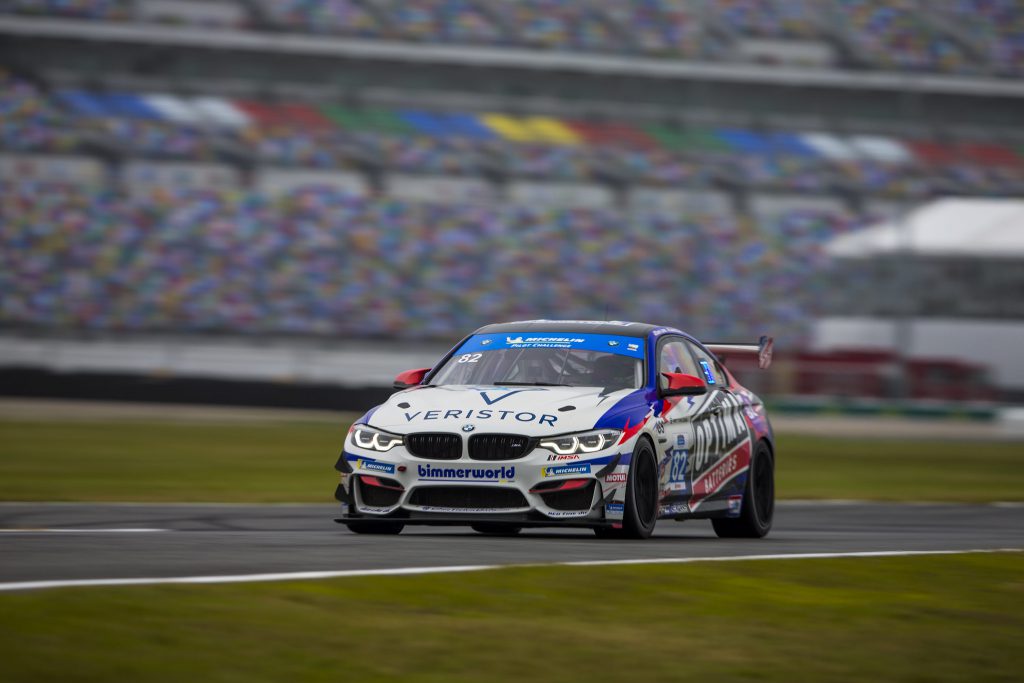 GHIT 0107: Phil Wurz from Bimmerworld discusses cars, driving, racing, and how to best use your BMW