We had our issues at Pitt Race 2019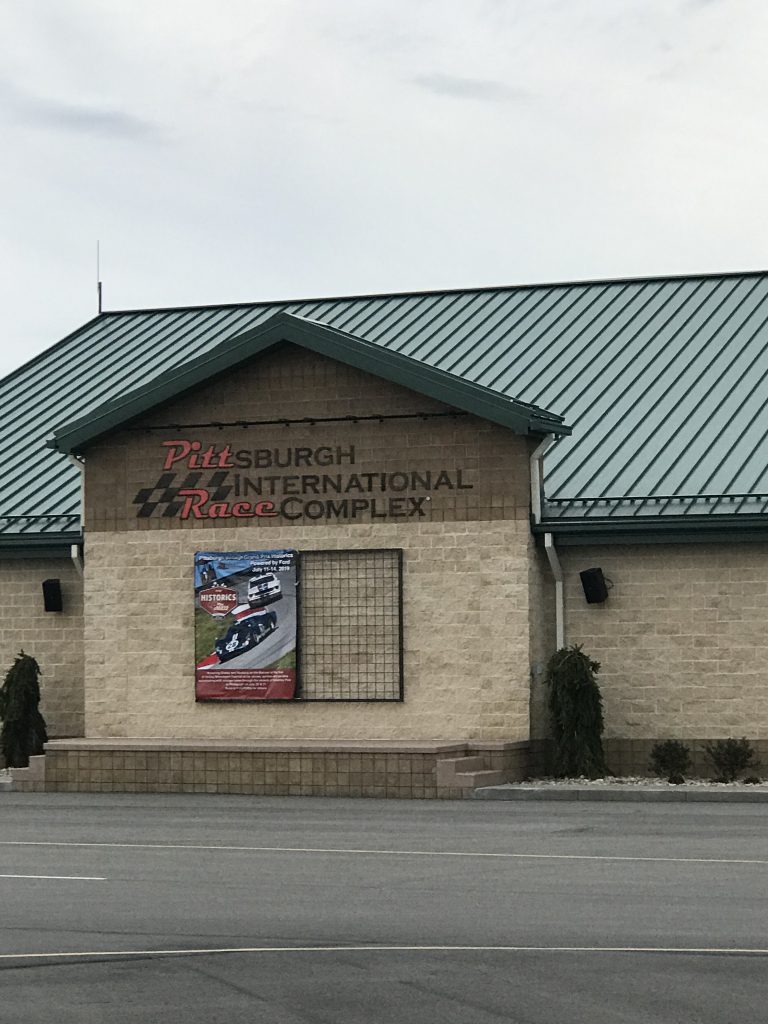 We reviewed our first race of the year at Pitt Race with the 24 Hours of Lemons series.  We had some issues during the weekend that prevented us recording at the track so we went into some detail during this race review.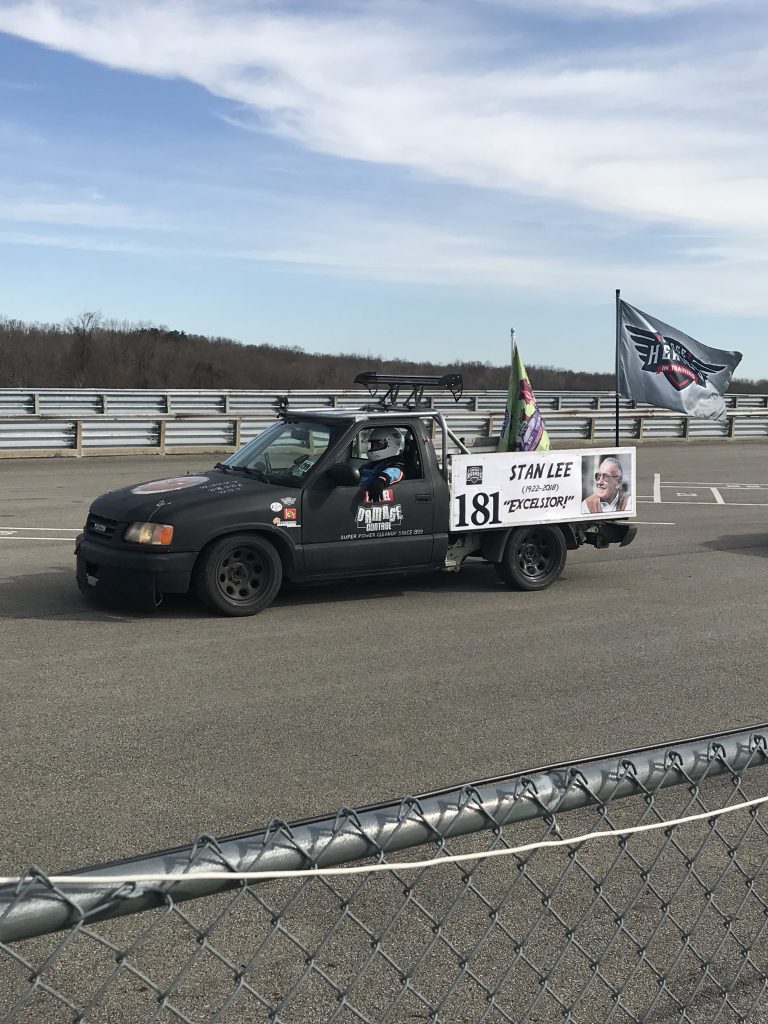 Including:
Tech inspection
Greasing palms with lots of fake money
Virtual Track walk vs Real
Practice schedule at the race
The awesome race track at Pitt Race (We will be back)
Brake fires (yes, plural)
Car Spins/Trimming the infield grass with our "Aero"
Racing in the rain, again
Changing track conditions all weekend
Overview of each racing day
We also tried cover how we ran the race and our thought process, post race diagnosis and plans and we ended with our segment on The Good, The Bad, and The Ugly, along with the highlight of the weekend, as well as things we learned and changes to continue to improve.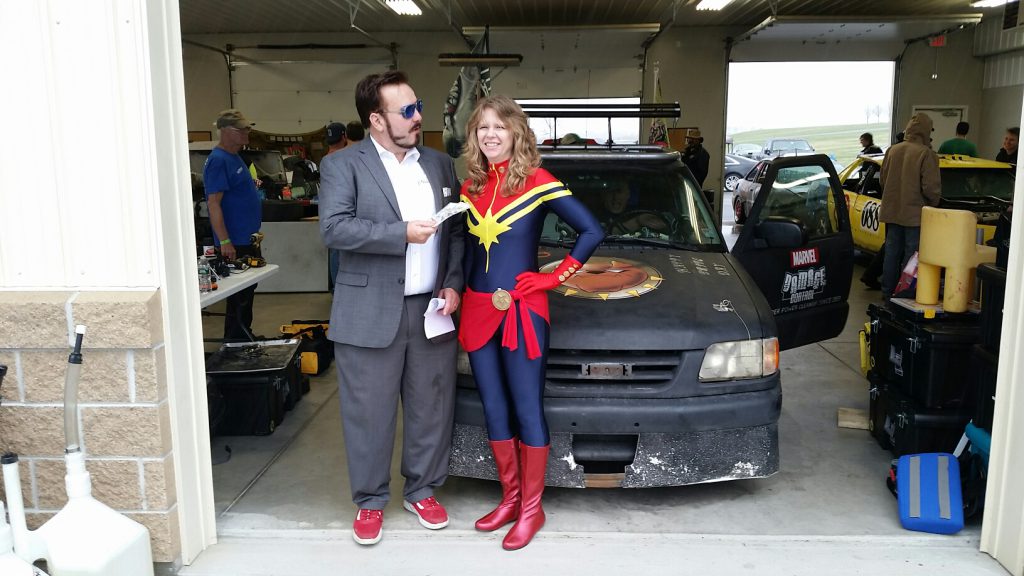 As a special bonus from our website, here is an example on how now to talk your way out of a Black Flag penalty. The video started after our "Tony Stark" had begun with offering to buy the entire 24 Hours of Lemons Racing Series and/or the Pitt Race venue itself to be able to exactly define what is the track, as any billionaire would.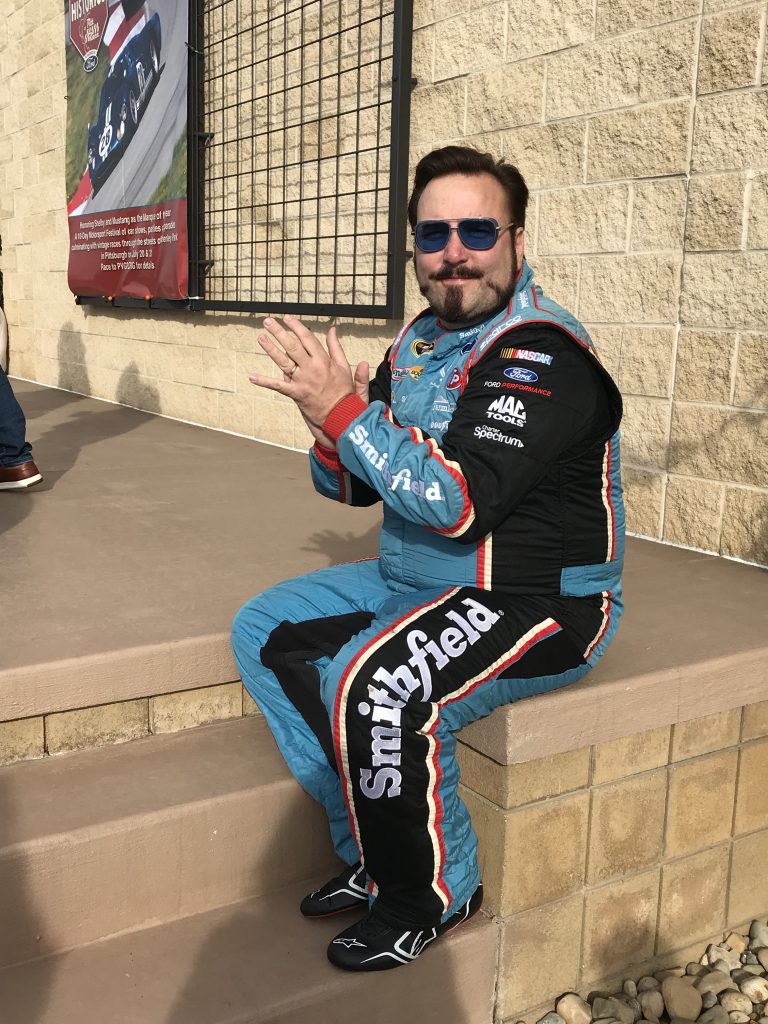 How not to get through Black Flag Interrogation successfully
We hope you enjoy the episode and please review the podcast if you have a moment and add any question that you would like us to address in a future episode.
Liam and Alan at Safety Meeting

Stan enjoying Lemons Prom

TR7/TR8 World Championship Contenders

He even bought the street

Coming back into pit

Don't worry, we will return broken soon