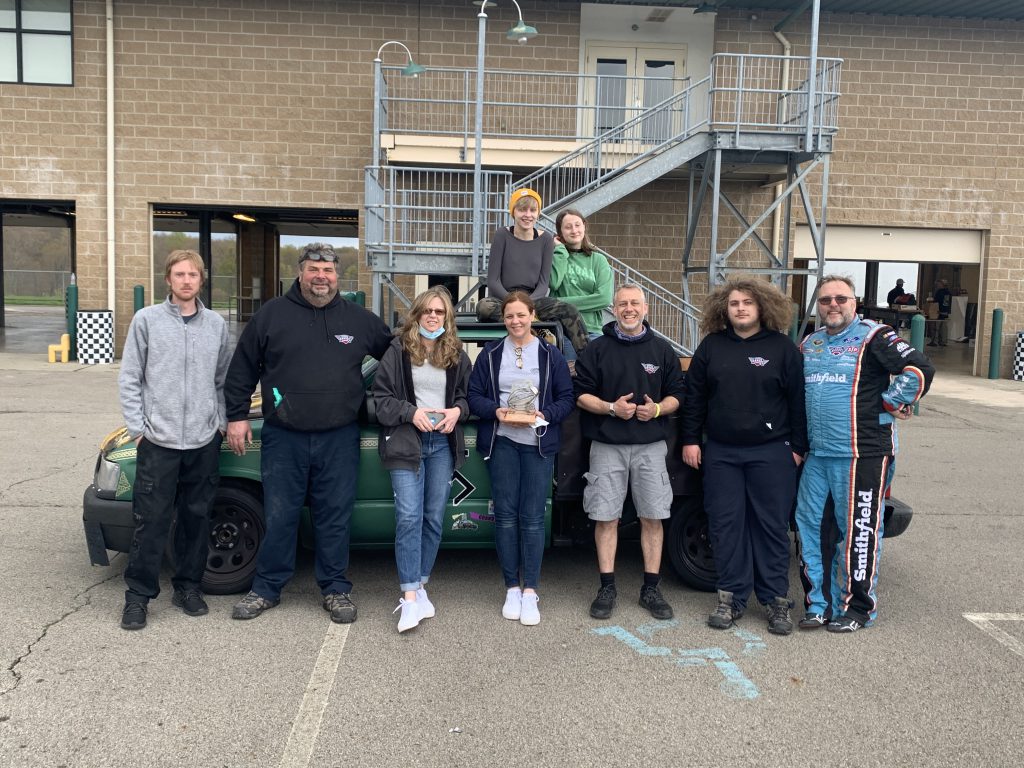 GHIT 0194: Our Post Race Review
This is our PittRace 2021 Post Race hangover Episode Notes.  We will replace later with a normal review when coherent, likely later this week.  
In this episode, we go over how our first race weekend went for 2021. We had a great time racing and meeting all our friends.
Oh yeah, we WON our first race ever in the S10 El Jeffe Trophy Truck in Class C!!!!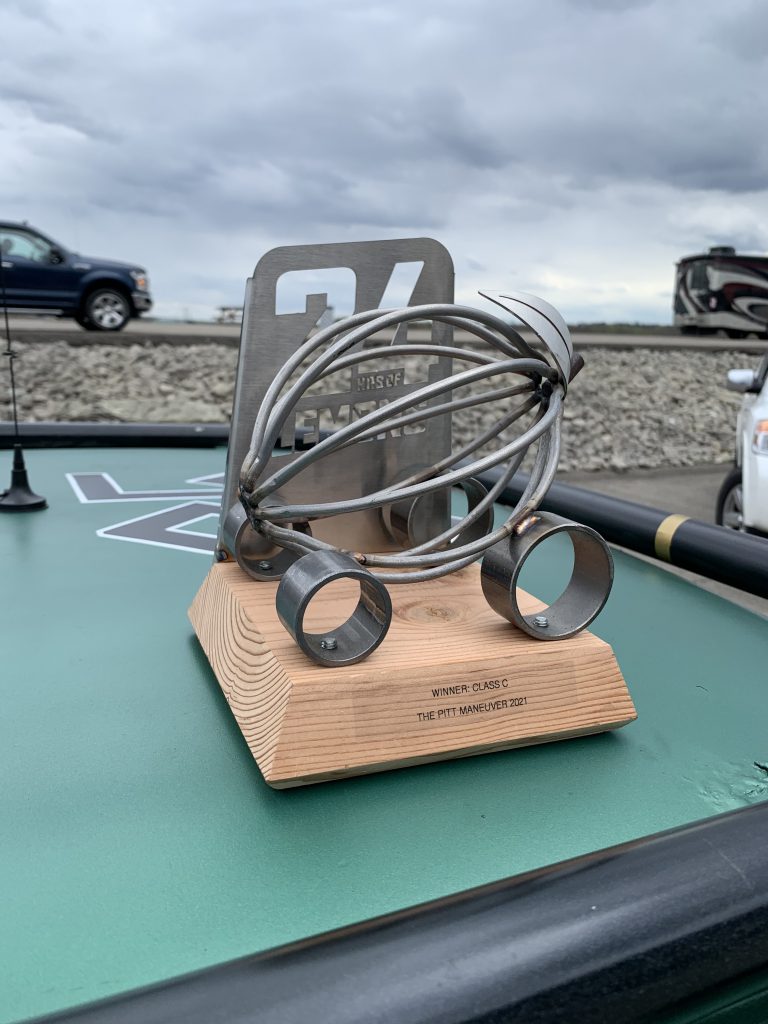 Further proof that anyone really can do this. Why not start today? We'd love to see you on track with us.