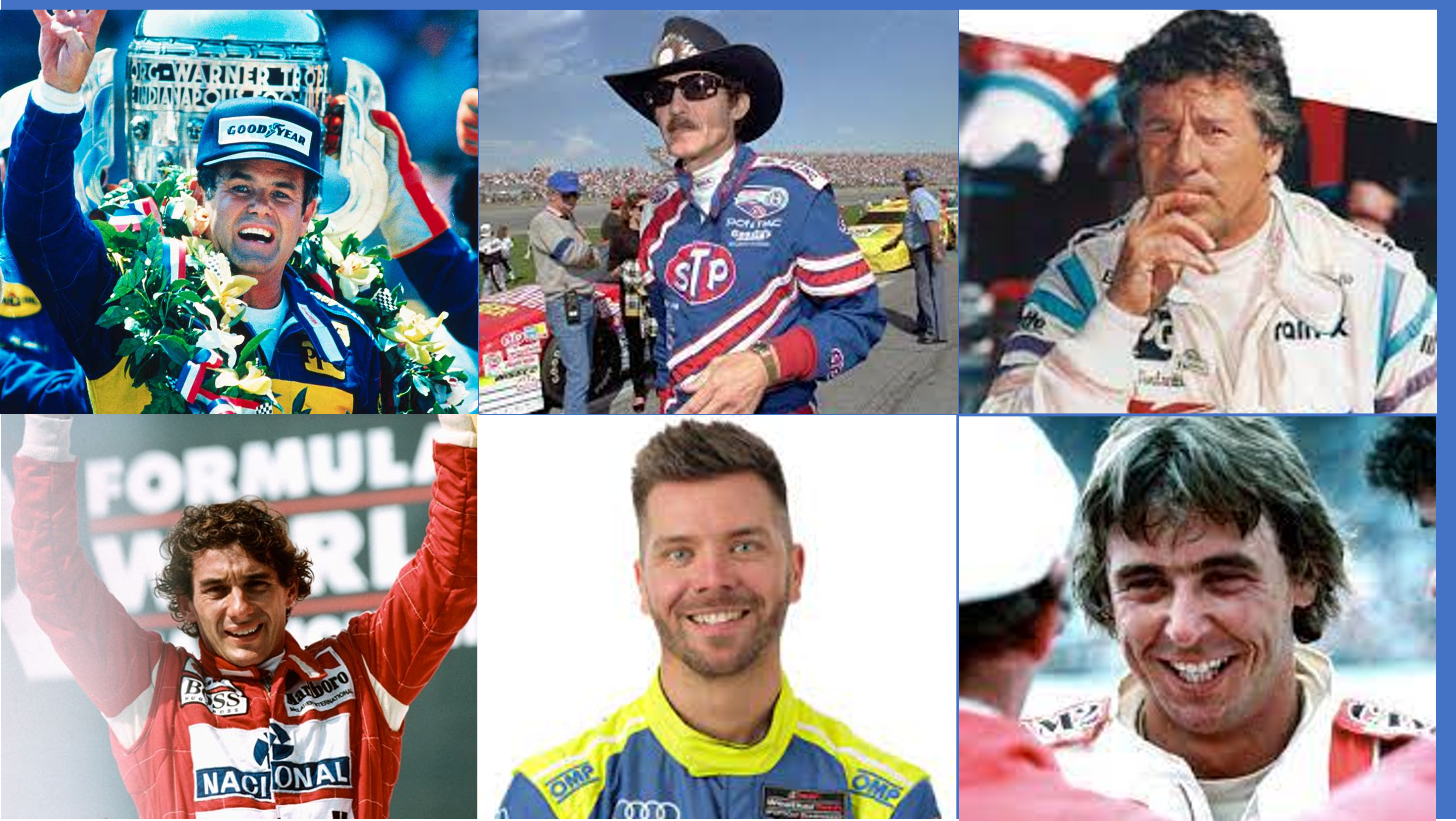 At the request of one of our favorite listeners, we are collecting some of our favorite racing drivers, bios, and rankings. Obviously, this will start all kinds of discussion.
We are starting with this one and will update as we find more.
Thank you to Eric for the great idea.