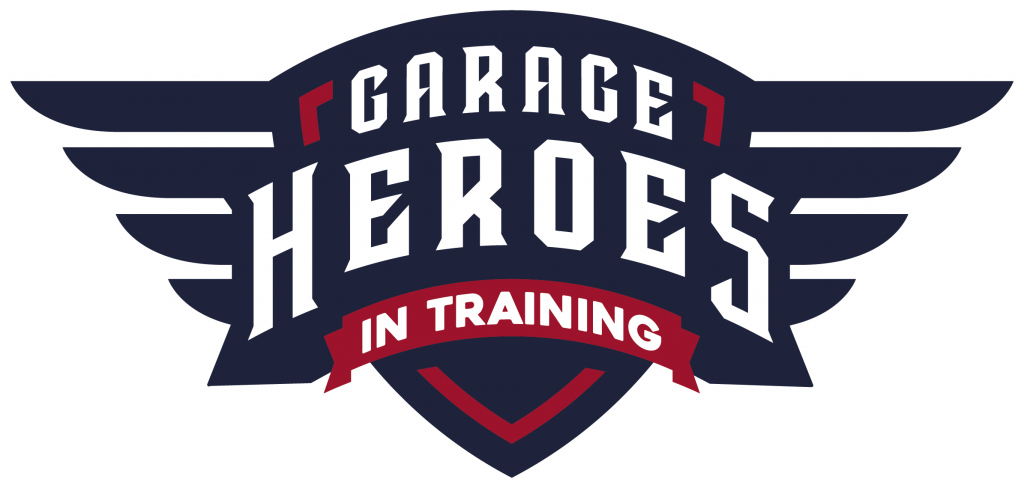 On this episode, Vicki, Jennifer, Alan, Kate and Bill went over our 2019 season and our 2020 goals. Are we on the same page? Do we even belong in the same book? Listen in and find out. Some of it was news to us, lol.
Areas covered included:
2019 Review:
1)  How did our Team's 2019 go in your opinion, Highlight and Low-light
2)  How did your personal season go?  Highlight and Low-light
3)  Things you want to keep the same/similar and Things we need to change or improve
4)  Biggest team weakness or missing need
5) Best Race or HPDE and Worst Race or HPDE
6)  Our traditional Good, Bad, and the Ugly
2020 Goals:
1)  What race goals do you have For you, For the team, For cars
2)  Personal, Non-driving/racing goals
3)  What driving/HPDE goals do you have, Any tracks or races interested in for 2020
4)  Any additions to our team in terms of People, Tools, Training, Paddock, Cars,
5)  Roles/Responsibilities, and Team talents missing/needed
6)  What would define a successful year? For you and for our team
7)  What would you say to the other members of our team
We try to do this every year and would recommend it to you and your team. 
Bill's inner planner sometimes takes over. 
Best regards,
Bill, Vicki, Jen, Kate, and Alan
Hosts of the Garage Heroes In Training podcast
and team members in the GHiT
Immature Endurance Racing Team