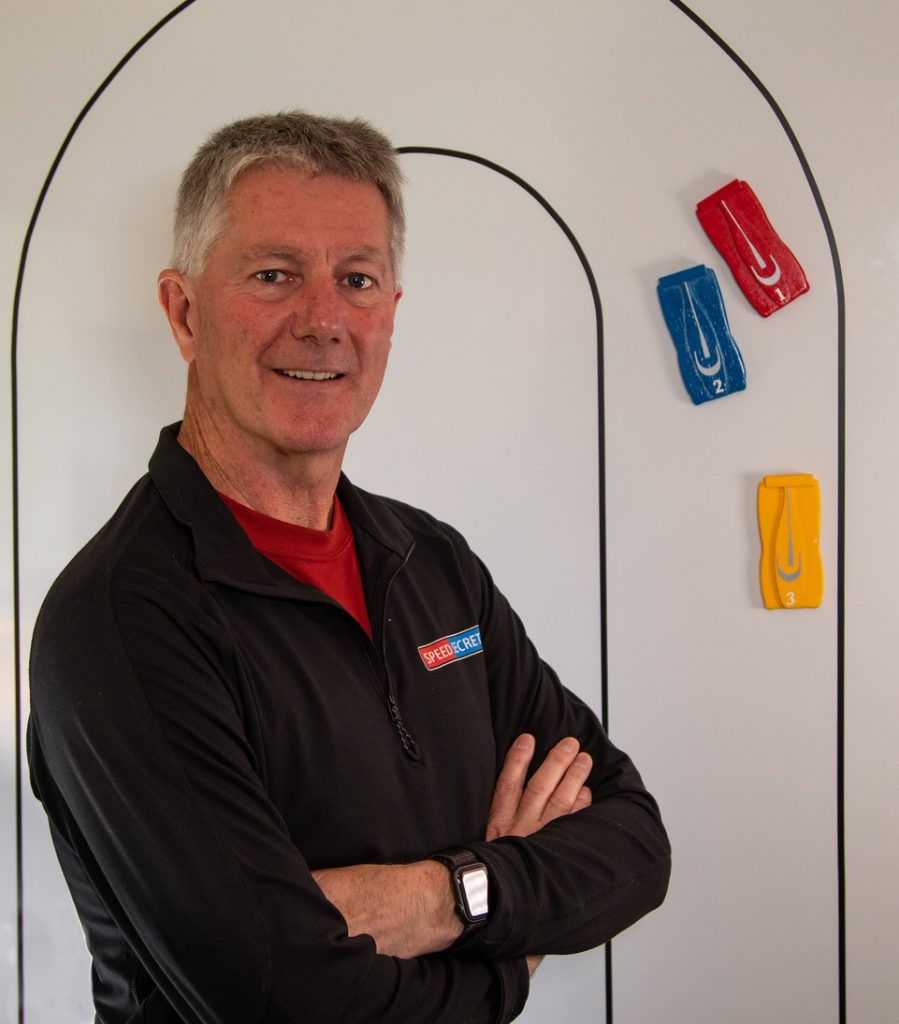 Ross Bentley was kind enough to come on as our guest and help celebrate our 100th episode.   Ross is known throughout the racing world as a great driver, author, and coach about high performance driving and racing, where his racing experience at the highest levels is augmented by his passion for learning and sharing to help raise the knowledge base as a whole for the good of our sport.  This discussion was aimed at learning more about Ross and his history, but when you have a chance to ask him a question about racing, you take advantage.  We are hoping we can get him on again in the future.  Maybe every 100 episodes, but we would hate to have to wait that long.  
PS We rarely request anything, but during our discussion, Ross seemed to be unaware of the impact his books have had. If you have a moment, please post a picture of you with his book/books on Instagram with the hashtag #ThankYouRoss to show him the impact he has had. Thank you.
On this week's Dominating With Dawson, we go into the first of an ongoing series where ewe get into some of the jargon involved with racing. This week we review Rotation, what it means, and how to use and control it.
This episode's highlights include:
* How Ross fascination in cars and racing started and his history in racing
* His thoughts on the impacts of current amateur and amateur endurance racing on our sport
* With racing, what is not enough. Go for the Why!
* Skid pad use and discussion
* Alan admits to an issue with Turn 1, all of them
* Tire grip and how to control/manage the grip on individual tires while on track
* Why and how at the limit driving can be different for different drivers, even in the same car
* The equal, if not even more, importance of knowing what you do "right" as well as what you did "wrong" and by how filling your lap with doing things right will remove the time to do something wrong, leading to improvement.
* Areas where drivers typically could improve at various levels in their learning career processes and various habits and processes to build upon
* How to improve you driving through cross training
* His prescription for moving from a novice driver to a very successfully, advanced amateur racing driver
* He clarifies the difference between driver training, driver education, and driver training.
* Vicki picks Ross's brain on front wheel drive vs rear wheel drive to absolutely no one's surprise
* The best description of the importance of how you release the brake we have ever heard and BOB vs EOB based drivers
* It looks like Ross's podcast is coming back and we cannot wait!
Best regards,

Bill, Vicki, Jennifer, and Alan
Hosts of the Garage Heroes In Training podcast
and team members in the GHiT
Immature Endurance Racing Team
GHIT 0100: Ross Bentley – The Ultimate "In Training" Guest