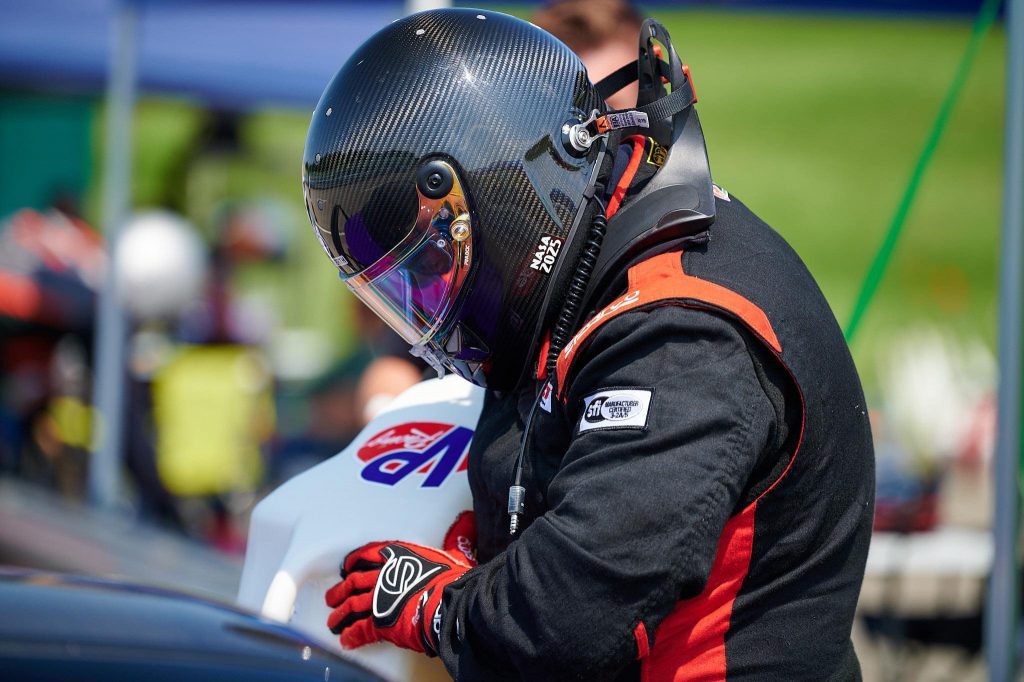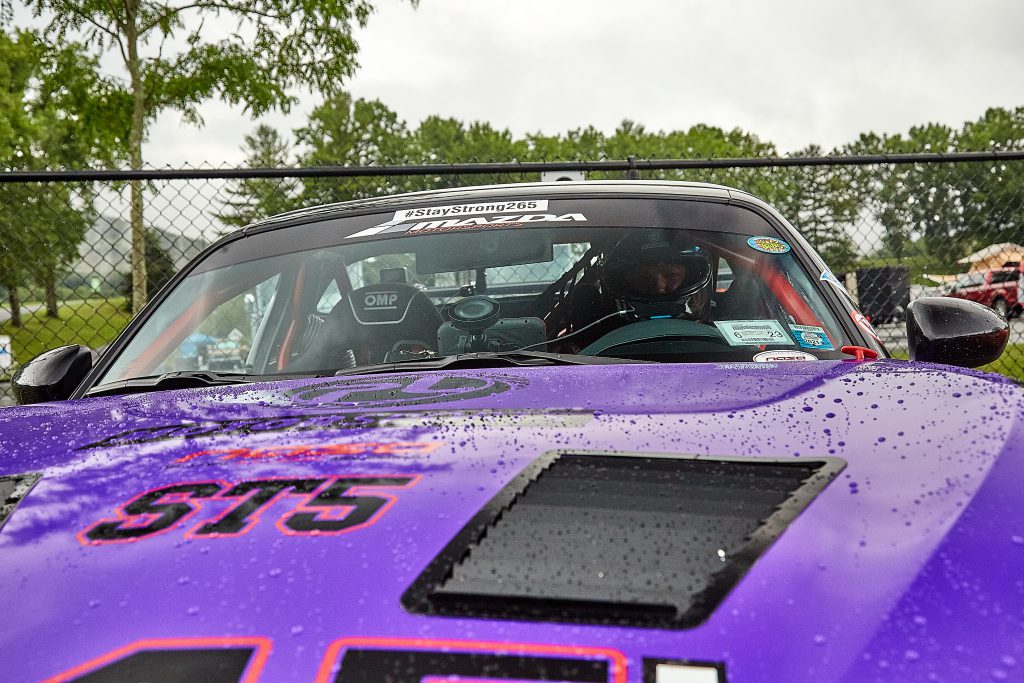 GHIT 0222: Ryan Power – Life as a New Racing Driver
Ryan Power recently graduated from comp school with his racing license. He primarily competes in wheel to wheel sprint races in his 2019 ND2 Miata. Bill had met Ryan and been driving at HPDE's with Ryan for the past few seasons. While still relatively new at racing, Ryan's results are very good for his rookie season with several podium finishes and race wins. Unfortunately, Ryan has also experienced a significant incident on track and seen the inherent risk in racing wheel to wheel. We wanted to cover Ryan's recent transition from HPDE to Comp School to racing wheel to wheel, as well as what it is like to get back on track after a significant accident.
If you would like to help the podcast:
You can subscribe to our podcast on the podcast provider of your choice. This includes the Apple podcast app, Google music, Amazon, and YouTube etc. Also, if you could give our podcast a (5-star?) rating, that would be great. Even better is a podcast review. We would greatly appreciate it and it would help us to grow the passion and sport of high performance driving.
For instance, leaving an Apple Podcast rating is very easy. If you go to your podcast library, look under shows. Then click on the podcast you can leave a (5?) star rating and enter your review.
A link to the episode is: https://tinyurl.com/RyanPowerOnGHiT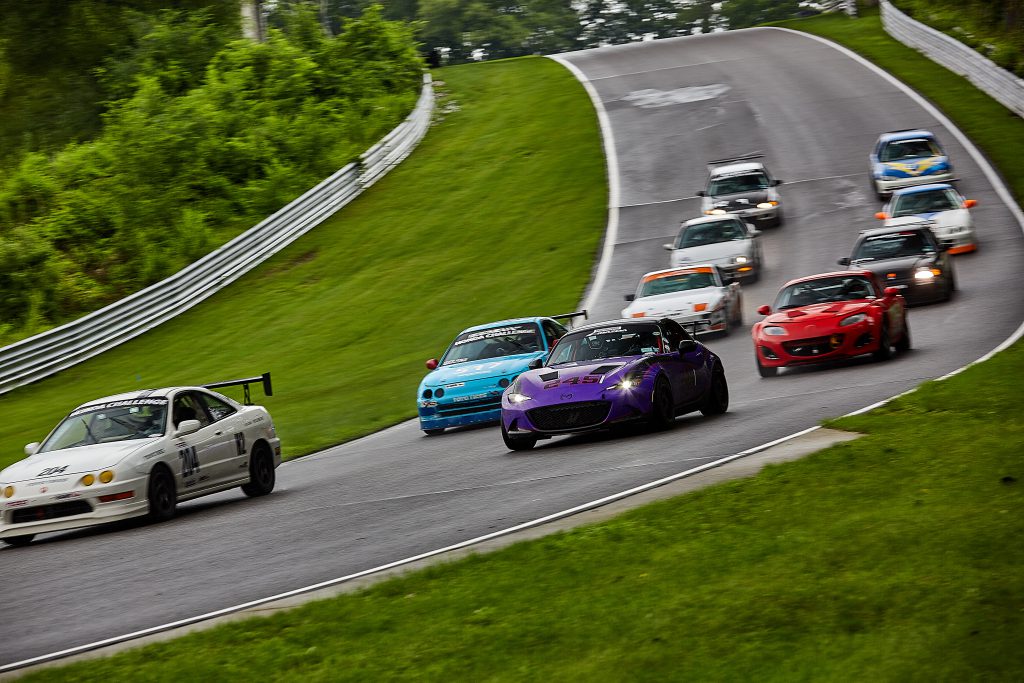 We hope you enjoy this episode!
PS Please don't forget that if you are looking to add an Apex Pro to your driving telemetry system, don't forget to use our discount code for all Apex Pro systems you will receive a free Windshield Suction Cup Mount for the system, a savings of $40. Just enter the code "ghitlikesapex!" when you order. They are a great system and truly invaluable in safely increasing your speed on track and/or autocross etc. The recently released second generation systems and app increases the capability of the system greatly.
Best regards,
Vicki, Jennifer, Alan, and Bill
Hosts of the Garage Heroes In Training Podcast and Garage Heroes In Training racing team drivers
Highlights from this episode include:
1) Getting his car and supplies organized for racing his car as his one person team and some of the challenges of racing solo.
2) Tips on how to get started and what to focus on when learning to drive on track
3) Ryan also goes into some examples of how his learning progression was non linear and where he gained some of his most valuable experience and skill gains.
4) Plusses and minuses of racing/HPDE'ing in a single car versus multiple cars
5)  What it was like getting back into the race car after the accident, both for prepping the car and Ryan.