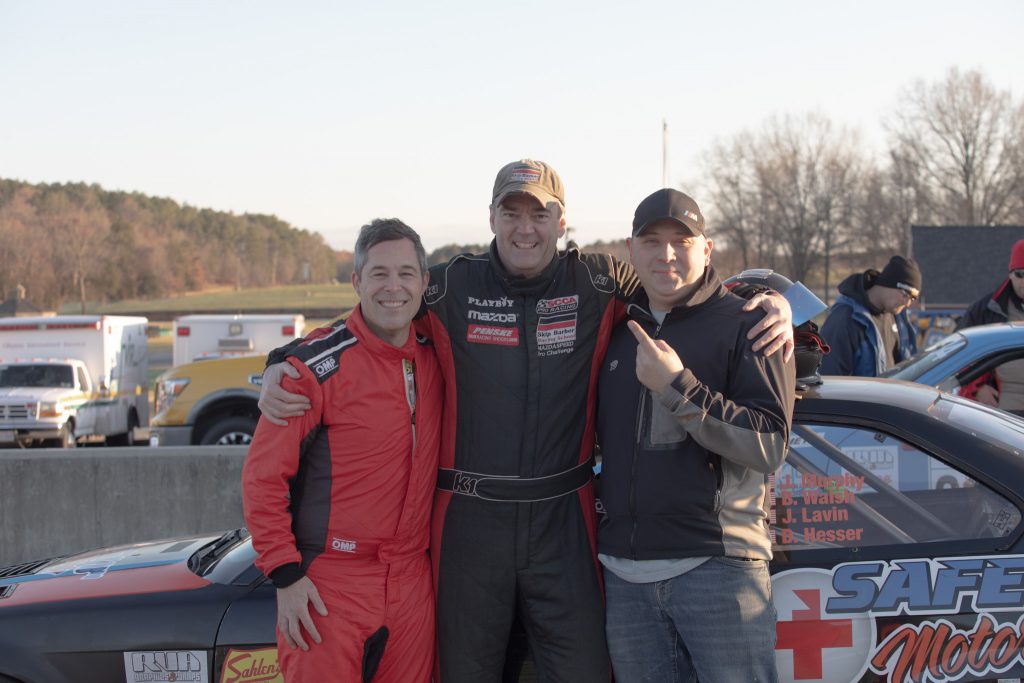 John Lavin joined us from the Safety 3rd Motorsports racing team for a great discussion of his racing and team history, including how his background in racing snowmobiles, motorcycles, and snowboarding has led to and helped with his racing cars.  His team started with an initial car that was intended for Lemons but ended up being a second gen Supra that was better fitting into an episode of "Better Call Saul" and ended up in ChampCar and started with the usual issues and tremendous stories as his team grew.  The team is currently running in several ChampCar events each year, as well as several other organizations in multiple divisions.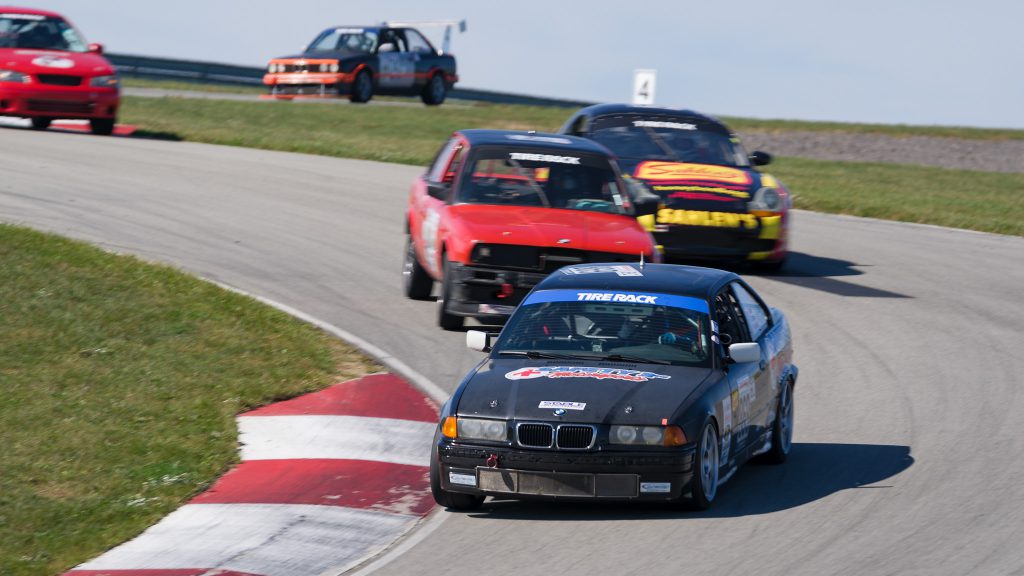 We are hoping to talk John into letting us attend one of their upcoming races to learn more, if they will have us.  Please follow them on Instagram at Safety3rdMotorsports.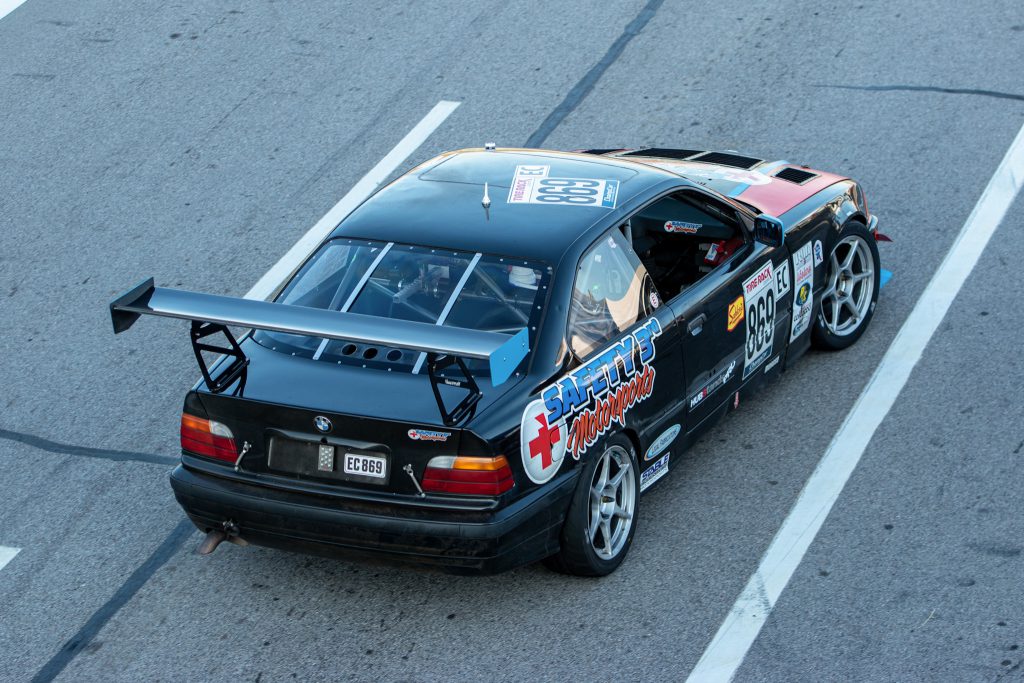 In our Dominating with Dawson segment, we go into racing in the rain and while some complain, it's really actually better in many ways for learning and definitely should not be skipped or avoided.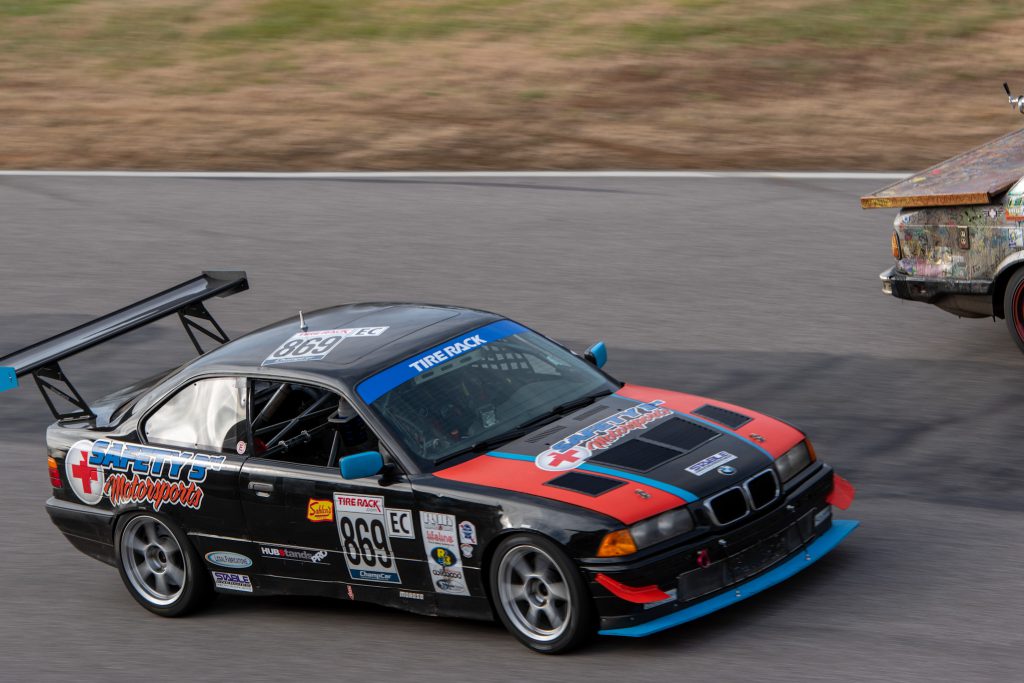 We hope you enjoy the episode!
Best regards,
Bill, Vicki, Jennifer, and Alan
Hosts of the Garage Heroes In Training podcast
and team members in the GHiT
Immature Endurance Racing Team

Highlights from the episode include:
1)  Sharing the pain of herding cats as the team manager's primary role.
2) It appears John's path is similar to Bill's, just executed much better.
3) VIR gets another big endorsement, and it wasn't from Ben this time.
4) First race stories for the team, a true 24-hour race at VIR.
5) Why they eventually switched from a Supra to a BMW to the annoyance of all the Fast and Furious fans.
6) Racing is really a situation of management by crisis, we agree and couldn't have said it any better.
7) Several discussions on the differences and benefits of a racing school, as compared to HPDE's and track days.
8) A comparison of ChampCar and the Lemons series, with a bit about AER as well.
9) How the teams racing philosophy has changed as they have become faster and a bit more competitive.
10) A very good discussion on transitioning a team from having run racing a car to racing to compete. A challenge our team is likely approaching.
11) We offer our excellent BBQ rub and BBQ sauce for some of their secret sauce, so far to no avail, lol.
12) Practicing at track days vs learning from an instructor and several other benefits of instruction.
13) A discussion on the various aspects of car control, what it is and several techniques that can be used to improve it.
14) The everlasting rumor of Lime Rock closing has reached Vicki for the first time.
15) John even sneaks in a discussion of the modern style racing line for Lime Rock.
16) Since John's team races an E36, we can't help but discuss some of his thoughts on the E36 setups and even more importantly how to evaluate and develop them for yourself or when using a shop to assist.
17) We even went into more depth around tire temperature and tire pressure and tire selection.
18) A dual team meetup is preliminarily in the works and sounds like it will be great fun! Still working on the Baja road trip invitation though. Lol.
19) Bill tries to talk John into lowering his standards and joining us for a race or for weekend racing fun. Still TBD to see if John is capable of making a decision that bad.
20) John was even gracious in acknowledging our difficulty with the rear hub bearing a few weeks back. We may even be able to replace the control arm Bill broke after our quarantine ends.
21) Towards the end, we even went into team HPDE and team bonding ideology that are helpful to all levels of teams.