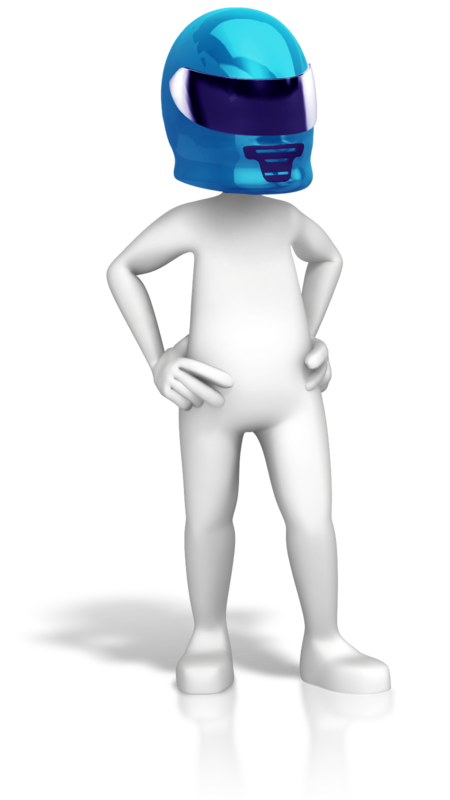 The following links are for places we have found that offer good safety gear at the best prices. These safety gear resources are listed alphabetically and prices change fairly often. If you let them know we sent you, it likely won't get you a discount, but we are working on that too.
The 24 Hours of Lemons Store:Â  Usually cheap, especially their new driver packages.
Alpine Stars: It seems like these are the ones most worn when you are on TV, even The Stig usually wears these. The did recently come out with an entry level line called Knoxville that looks to be aimed at entry level drivers and comes in 4 color designs.

Driving Impressions: The owner is awesome and really supports entry level drivers (in training). Very knowledgeable and helpful. We often go there in person to assure a great fit.
Jegs: Way, way more than just safety gear, but they have that too.
Profox: Offers both one and two piece selections as well as complete packages.
Pyrotect: Very nice entry level and up offerings.
Race Day Safety: Special packages for Lemons and Chump/Champ car level drivers (and above)
Race Image: Used suits mostly from NASCAR related series. Size availability varies. We have gotten great deals, especially for the odd size drivers. Apparently real NASCAR drivers are usually in better shape than some of our team.
Racequip: Helmets and more. Definitely worth a look.
Racer Parts Wholesale: They offer a lot more than just safety gear, but they have a good selection.
Any other suggestions? Send them our way and share with our community.
Enjoy the Ride!