Our hosts review the recent Shazam release and disagree on many areas and points within the movie.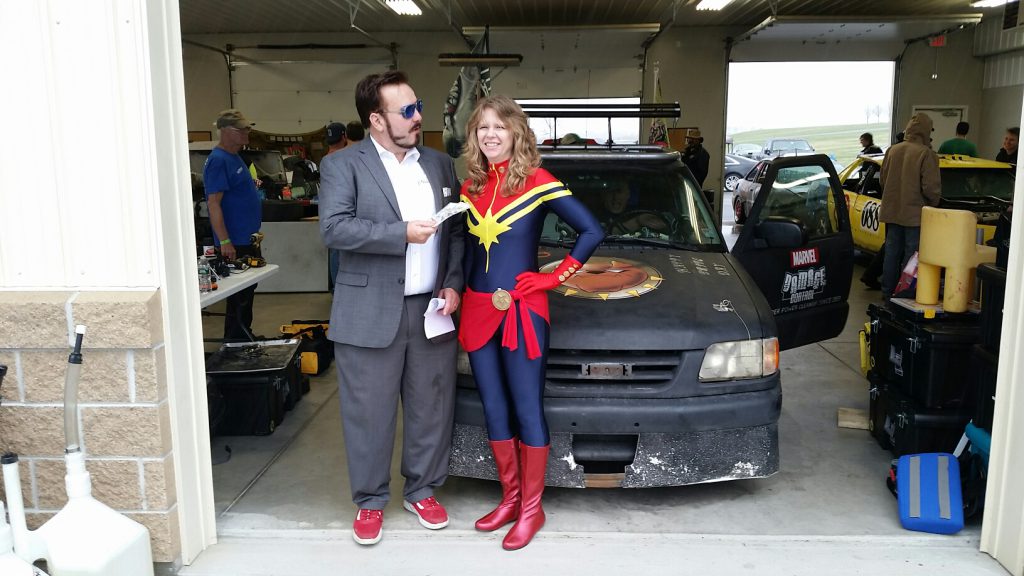 Another Way Off Our Topic episode featuring Benny, Vicki and Bill Reviewing Shazam. It is a spoiler review, many attempts were made and the episode was somehow lost and not released for unknown reason. Despite rumors to the contrary, I did not mess this one up to avoid releasing it
We initially review some basic Shazam history and then we disagree on the quality of the movie. Bill has a lot of issues with it, but Benny and Vicki are both strong defenders (and wrong).
Vicki agrees with Bill at least once, please alert the media but Benny and Bill go after it for most of the show. We also discuss the upcoming Joker movie, the new Suicide Squad movie and finish with a discussion on the imminent Avengers Endgame movie including speculation and predictions for the aftermath and future MCU movies. Also, Bill gives his tip on how to dress for End Game per Jim Ross. And we apologize in advance, our post credits section is extremely long.